Assisted Living vs. Personal Care: Understanding the Difference
We're here to help you make the right decision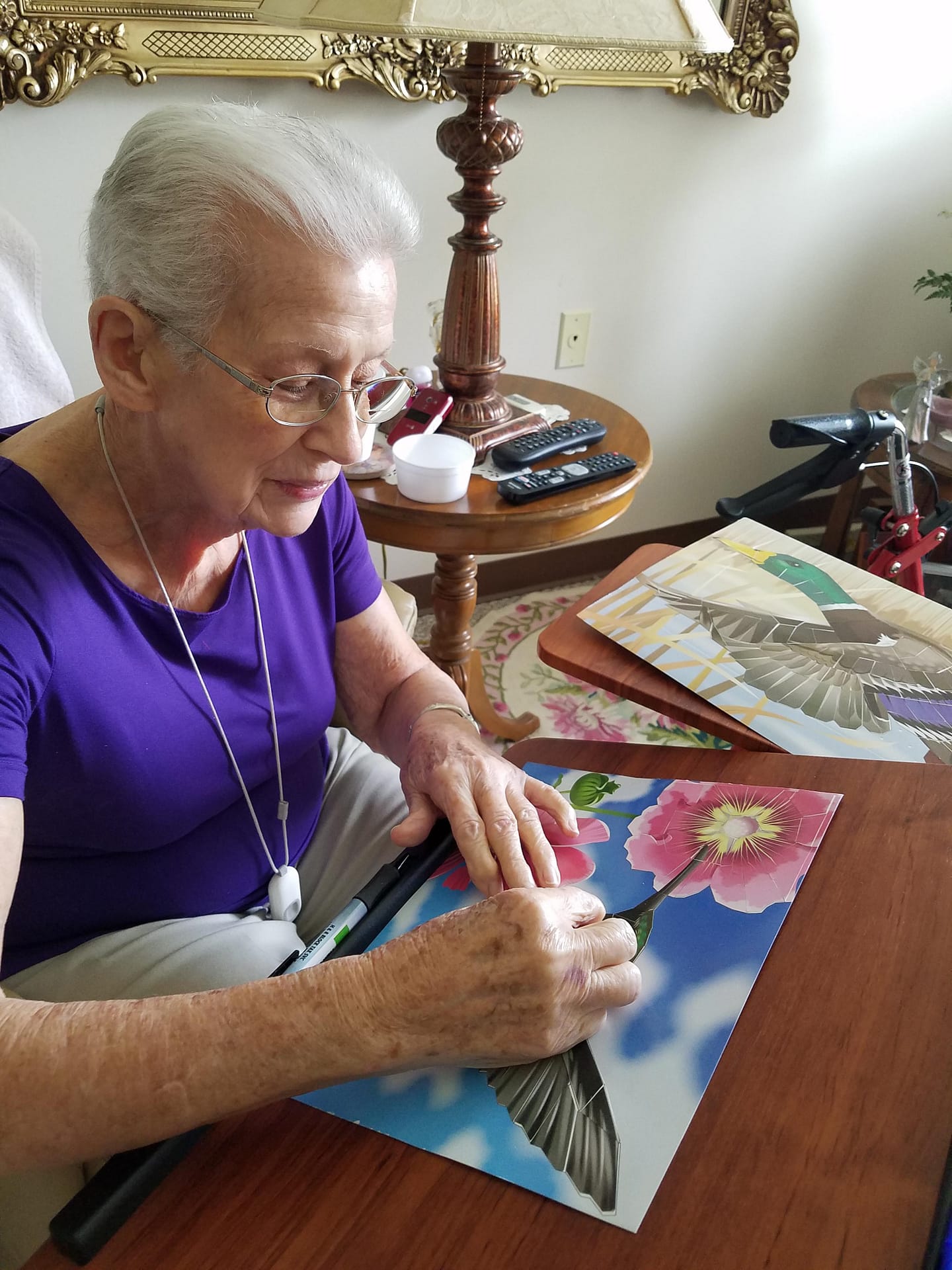 Enjoy Your Favorite Activities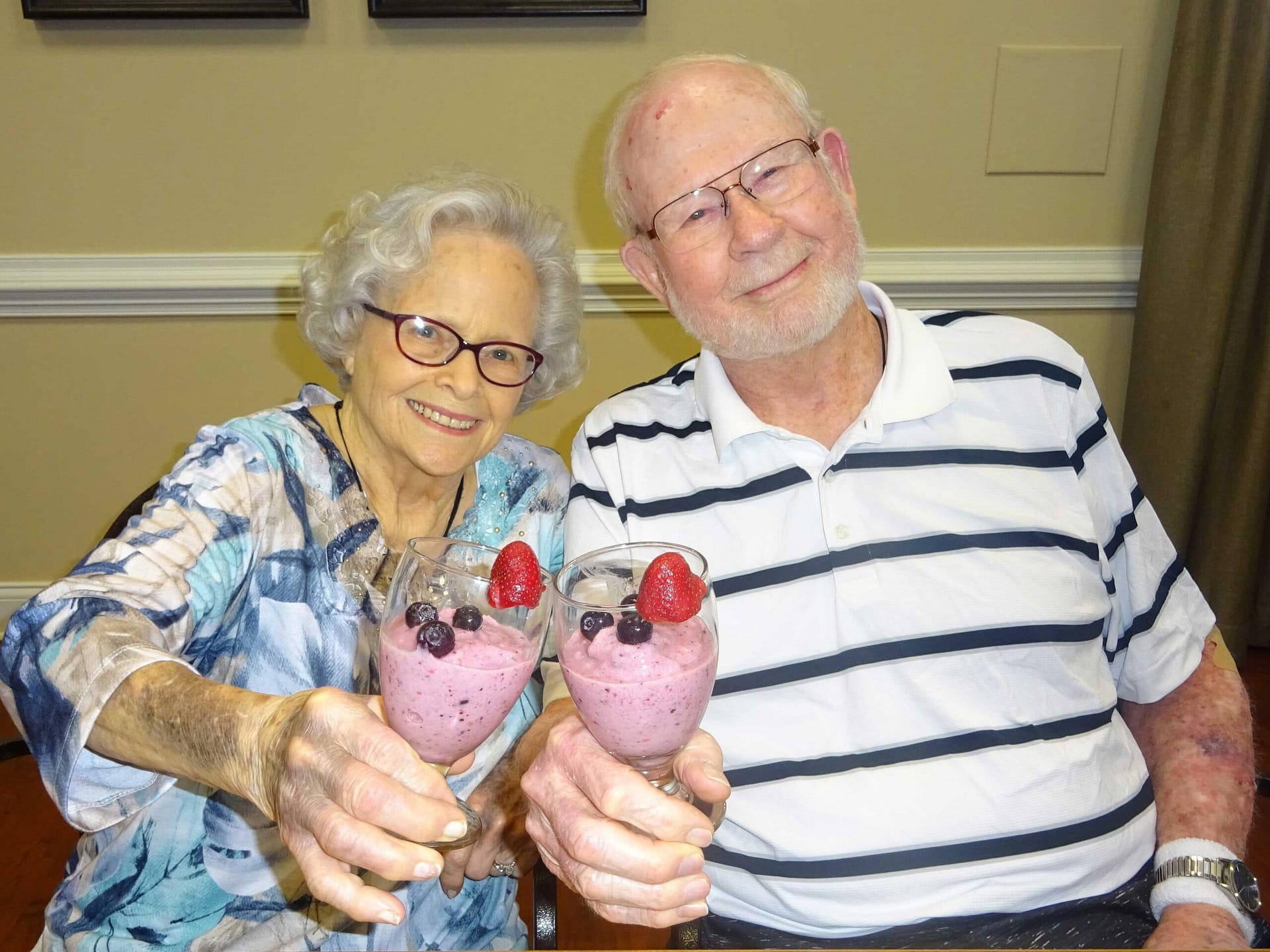 Build Relationships That Matter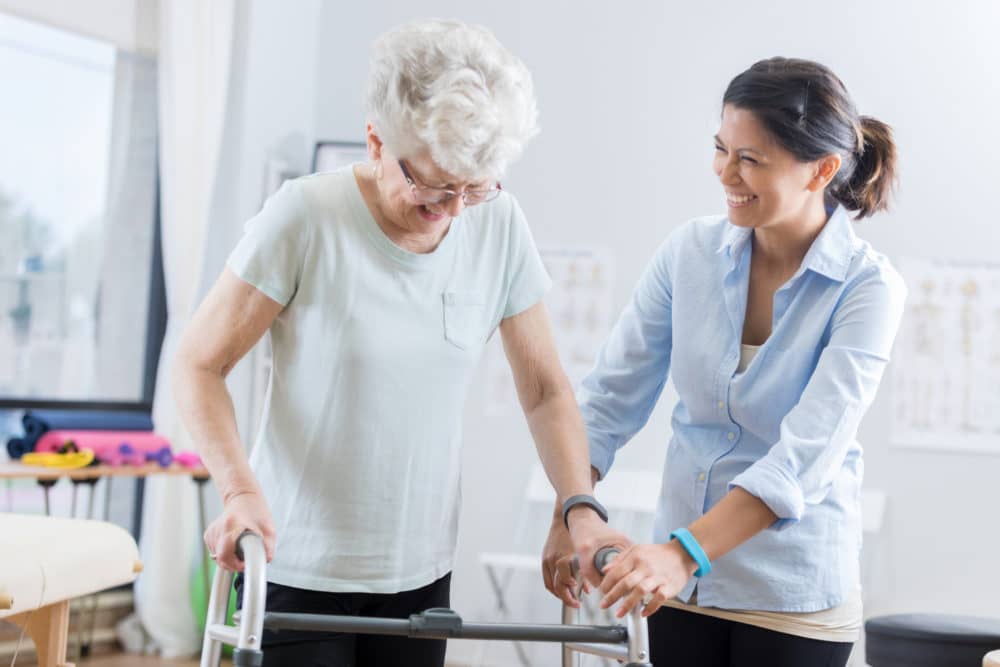 Maintain Independence and Enjoy Your Life
Understanding the Care You or Your Loved One Needs is Essential
Assisted living and personal care are unique – just like you.
The quality of your assisted living and personal care experience matters as much as any other stage of life – bringing the comfort and safety, excitement and opportunity, and dependable community support that's there when you need it.
Morning Pointe provides Personal Care for you or your loved ones in the state of Kentucky
What is Personal Care in Kentucky?
In the Commonwealth of Kentucky, a Personal Care community is part of a healthcare continuum of care that includes Personal Care communities, Assisted Living communities and Nursing Homes.
Personal care communities are licensed by the Commonwealth of Kentucky through the Kentucky Cabinet of Health Services, while Assisted Living communities are certified (not licensed) by the Kentucky Department for Aging and Independent Living.
A Personal Care community will often allow the resident to "age in place" longer before a higher level of care may be required, i.e., a nursing home. The greatest difference between Personal Care and Assisted Living relates to nursing oversight and medication management, which is provided at a Personal Care community.
When choosing between assisted living and personal care in Kentucky, it's important to consider your needs.
Director of Nursing – Oversees all Nursing and Clinical aspects of our services
Medication management and administration
Has authorization to communicate with physicians and pharmacies
Monthly Wellness Assessments provided
Nursing care oversight of all resident care
Ability to provide for in-house labs and x-rays through other organizations
Maintains resident charts and medication records
Most long-term care insurance policies cover personal care
Does not offer nurses or nursing oversight
Can only offer assistance with medical reminders
Employees cannot determine dosage, administer injections or other medication
Employees cannot take orders for or changes in medications
Can only do first aid and then call 911
Does not provide Diabetic Management
Cannot provide in-house labs and x-rays through other organizations
Few long-term care insurance policies cover assisted living
We'd love to have you join our community. But don't just take it from us, read what others are saying …
It feels like home to my mom, and when we come in, it feels like home to us.
I have no doubt my mom has the best 24-hour care possible.
My dad loves it here! He has a ball, and every day is a new day.