Associates Exceeding Expectations*
*Figures are approximate and are routinely updated. Impact values are based on an estimate average number of families and residents who engage with associates.
Residents, Families and Community Members Impacted*
Associates Make Their Mark in 2018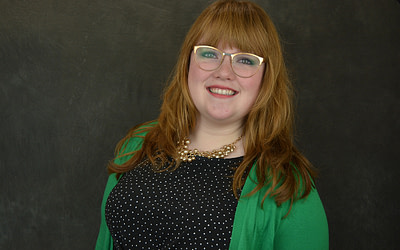 The Lantern at Morning Pointe Alzheimer's Center of Excellence, Lexington (KY) community relations director Alex Strein has been appointed to ITNBluegrass's board of directors.
Why I Work at Morning Pointe
"Our caregivers, our nurses, they care, they stay here because they love the residents, they become part of the family. The tenured staff is the heartbeat of Morning Pointe."
"You do it because you want to, you do it because you are fulfilling a need helping people that cannot help themselves."
"You will not find core workers that are more dedicated to this job. Our residents and staff, we are all family at Morning Pointe."
We definitely "Made Our Mark" in 2017 with more than 40,000 hours of community service across 30 buildings in 5 states. It was all part of our 20th anniversary celebration.
In 2018, we plan to continue "Making our Mark" by celebrating all the ways our top associates "Make their Mark" for the residents, for our families and for their team members, every day.
Join us, share your story about one of our associates or even better, volunteer or apply for a career in senior living and "Make Your Mark" in 2018.
MEMORIES
Share your memories with us!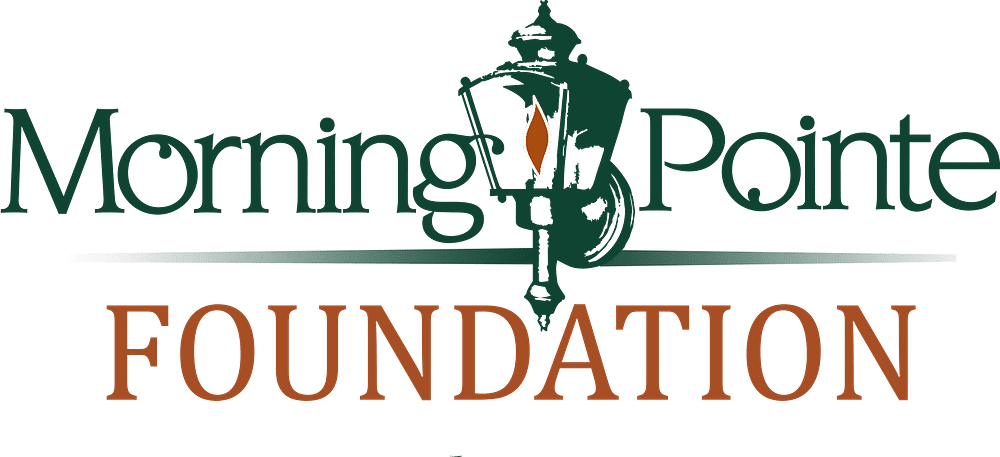 How We Made Our Mark in 2017
The 20th anniversary  celebration kicked off a yearlong campaign,  'Make your Mark'  as residents, families and associates stepped up their volunteer work and community connections making a difference across the southeast for hundreds of people and organizations. It became a regular part of the activity calendar involving the whole Morning Pointe family. The goal, 20,000 hours  of service in 2017. Morning Pointe  ended the year with double that. The work represents what Morning Pointe is all about serving seniors, their families and the greater community.
Morning Pointe residents share their most treasured memories about their fathers. Happy Father's Day from Morning Pointe Senior Living serving seniors and their families across the Southeast.
read more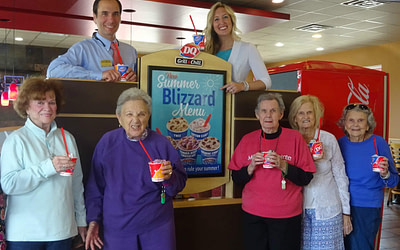 Summer Blizzard, director of business optimization at Morning Pointe Senior Living, was listening to the radio one morning when an advertisement promoted Dairy Queen's seasonal dessert – Summer Blizzard — her name.
read more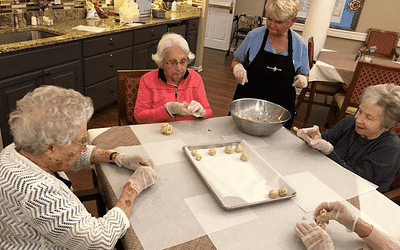 Morning Pointe RA makes sweet treats with residents.
read more