POWELL, Tenn. — Residents, families, associates and other very special guests shared heartfelt words during 20th Anniversary Celebration at Morning Pointe of Powell. The festivities were in honor of parent company Morning Pointe Senior Living's 20 years serving seniors and families across the Southeast.
Mayor Tim Burchett paid a visit to Morning Pointe to help a host of residents, families and associates commemorate the milestone.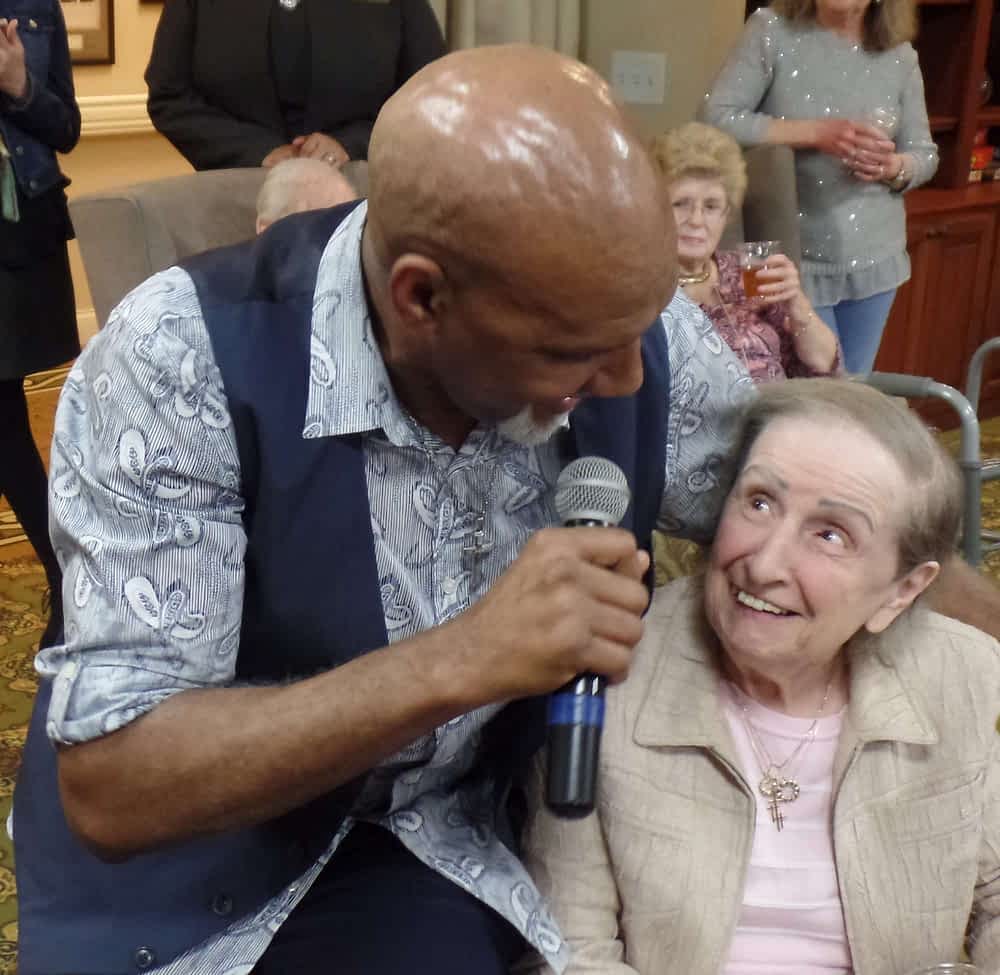 Attendees enjoyed an open house celebration, cake and live entertainment with Larry Blair of the Blair Experience. Guests and leadership associates also commemorated Morning Pointe's commitment to community service through its Make Your Mark campaign. The assisted living and memory care community kicked off the yearlong project involving Morning Pointe communities in five states with a goal to give back 20,000 hours of service in 2017.
Founded in 1996, the Chattanooga-based healthcare services company started with its two co-founders Greg A. Vital and Franklin Farrow, who share one vision to change the senior care industry. The company has since expanded to 27 Morning Pointe Senior Living and The Lantern at Morning Pointe Alzheimer's Center of Excellence communities with three additional communities scheduled to open in the coming year.
Photo: Mayor Tim Burchett and Pat Caron, Executive Director at Morning Pointe of Powell celebrate parent company Morning Pointe Senior Living's 20th anniversary.
Larry Blair, entertainer, sings to Morning Pointe of Powell resident Betty Sibert during Morning Pointe Senior Living's 20th anniversary celebration at the assisted living community.