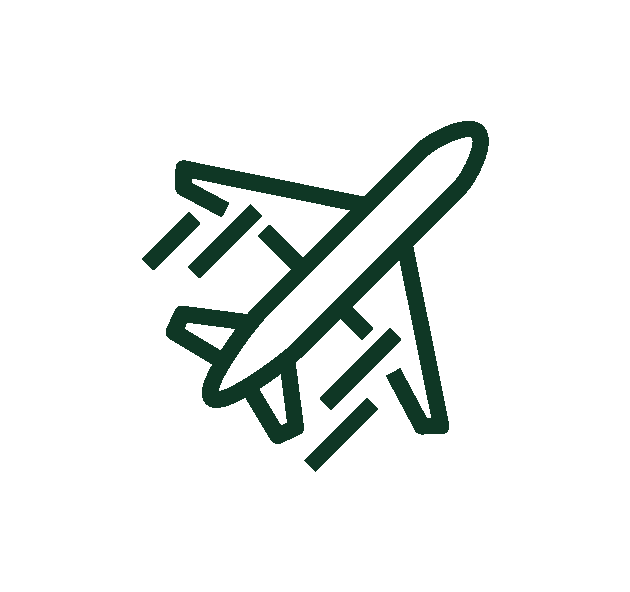 Residents will "travel" around the world exploring different countries
*Pictures need to be taken and sent back to
mpinmotion@morningpointe.com
for media use.
**Programs and services may vary by individual community and are subject to change at any time.
***The road trip will occur during the week, Monday through Friday. March Madness will be held Saturday and Sunday.
For more questions contact Beth Janney.
Any questions concerning food, please contact Mike Woods.