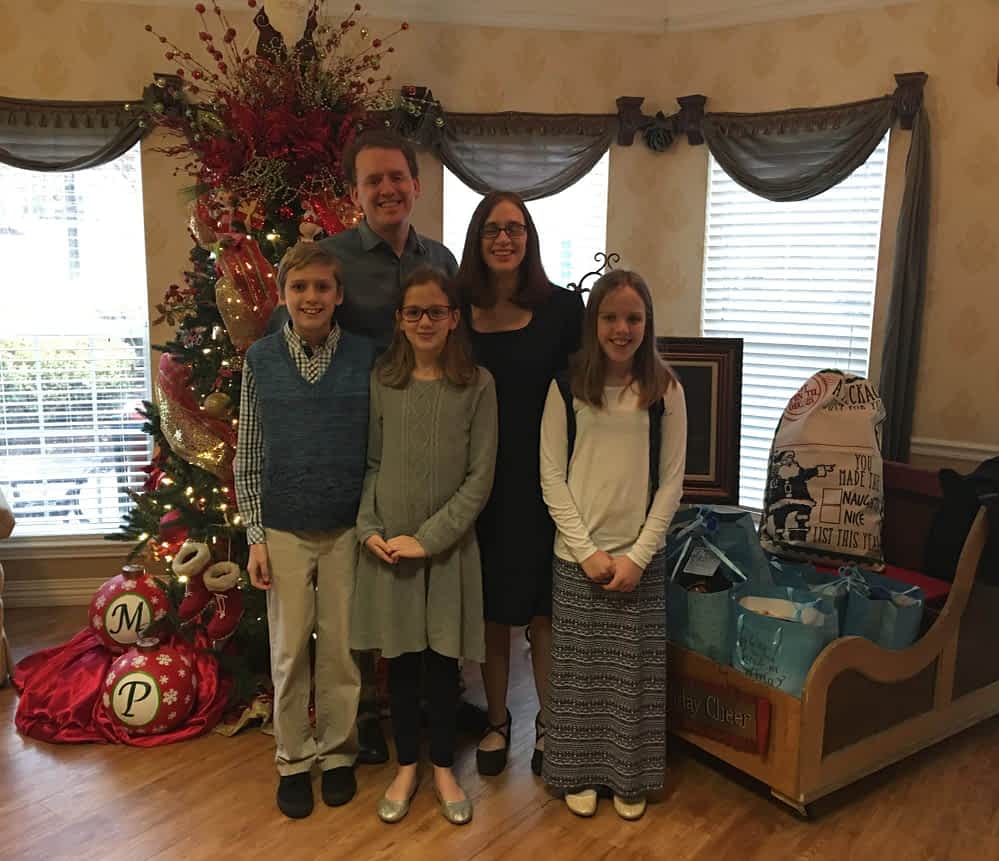 ATHENS, Tenn. — Morning Pointe of Athens residents enjoyed a Christmas concert courtesy of the Mays Family Ministry.
The eclectic folk and adult contemporary group perform traditional hymns and music from a variety of genres mixed in with their unique style. The talented vocalists and musicians perform for churches, conferences and other gatherings across the area.
As part of the life enrichment program, the assisted living community welcomes musicians and performers from all genres to bring the many joys of music therapy to the residents.
Photo: The Mays Family Ministry performed a Christmas concert for the residents at Morning Point
e of Athens.