Impact of Dementia on Patients and Families
May 8, 6:30 p.m.
Featuring Guest Speaker
Dr. Mohamed Khodeir
Join us as Dr. Khodeir leads an informative discussion on dementia and its impact on families.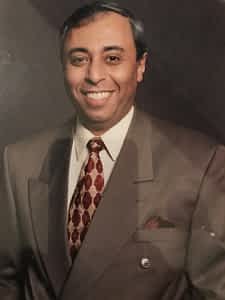 Speaker Bio
– Graduate from the University of Kansas Psychiatry Residency Program, 1997
– Graduate from the Cairo University School of Medicine, Egypt, 1979.
– Board certified in Psychiatry
– 38 years of experience in medicine
– Outpatient Psychiatrist at Louisville Behavioral Health System
– History of psychiatric work experience in California, Kansas, Indiana and Kentucky
RSVP by calling (502) 873-3800.
Morning Pointe of Louisville
4711 S. Hurstbourne Pkwy
Louisville, KY 40291
(502) 873-3800