CHATTANOOGA, Tenn. (May 15, 2017) – Independent Healthcare Properties and Morning Pointe Senior Living is proud to announce the promotion of two leadership associates to the executive director role for its campuses in Collegedale and Hixson.
Jennifer McFarland was named executive director at Morning Pointe of Collegedale at Greenbriar Cove. McFarland's management experience in the hospitality industry provides her with insight to deliver quality customer service in the assisted living environment.
She received her Bachelor of Arts in communications and marketing from Bryan College in Dayton, and has served as a member and co-chair of a host of fundraising committees with various non-profit and for-profit organizations throughout the Tennessee Valley. McFarland joined the Morning Pointe family as an assistant executive director in 2016, and says she is "blessed" to have the opportunity to apply her vast sales and management knowledge in an environment that feels like home.
"I am so proud and honored to be a part of the Morning Pointe family," McFarland says. "This is a company that understands the meaning of family, from the way associates are treated, to the way we care for the people we serve."
In her spare time, she enjoys ballroom dance and volunteering in the greater community while spending time with her husband Matt, and coaching her daughter Allie's basketball team.
McFarland will fill the role left by Executive Director Will Otis, who was promoted to senior executive director of the Morning Pointe of Louisville care campus in Louisville, KY.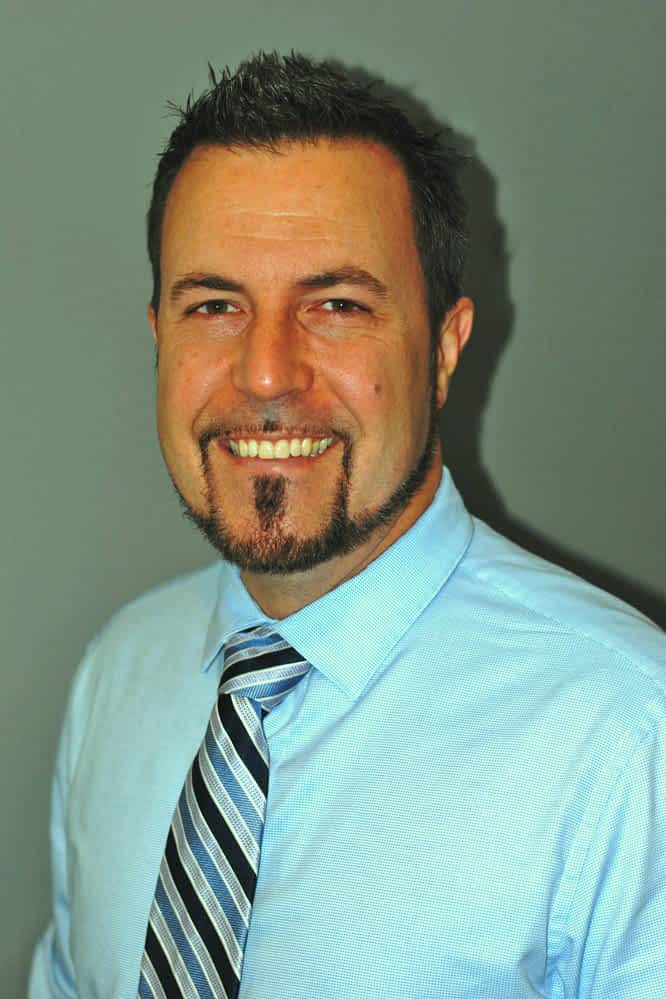 Clint Messer was named executive director at Morning Pointe of Hixson. Messer's professional experience in healthcare administration and finance equips him to create a meaningful experience for residents and their families at the assisted living and memory care community.
The Baton Rouge, LA native received his Bachelor of Arts in business administration from Lee University in Cleveland, and a Bachelor of Science in long-term healthcare from Southern Adventist University in Collegedale. Messer worked at Royal Care of Cleveland and Life Care Center of America in Cleveland. He has held a number of management roles in customer service and operations until joining Morning Pointe as an executive director in training in 2016. Messer says he has had a passion for senior healthcare since his youth, and that he is grateful to be a part of the Morning Pointe team.
"I'm thankful for the leadership and support that Morning Pointe offers," Messer says. "We truly share the desire to create a great place to live and work in all of our assisted living and memory care communities."
In his spare time, Messer embraces health and fitness, and enjoys hiking, camping and spending time with his wife, Abbie, and children Isabella, Brynlee and Graham.
Messer's promotion will fill the role held by Teresa Bryant, who announced her retirement, but will continue to support Morning Pointe as a consultant through caregiving outreach.
"We are very pleased to promote both Jennifer and Clint as executive directors, and we aim to promote individuals from within the company who have made a mark in our organization," said Greg A. Vital, president and CEO of IHP and Morning Pointe Senior Living. "Their professional background and dedication to enriching the lives of our residents and helping them continue to have meaning and purpose are just a few of the admirable skills that make these two the perfect addition to our Morning Pointe leadership team."