CHATTANOOGA, Tenn. — Residents from all five Morning Pointe Senior Living communities in Chattanooga, Collegedale and Hixson had no fear in celebrating the Halloween festivities. Local children — dressed as little ghouls, pirates, zombies, mummies and more, swarmed the senior living communities, and went door to door to stuff their candy stashes.
But the kids would encounter a "frightening" sight, as the seniors, too, were in their Halloween wares.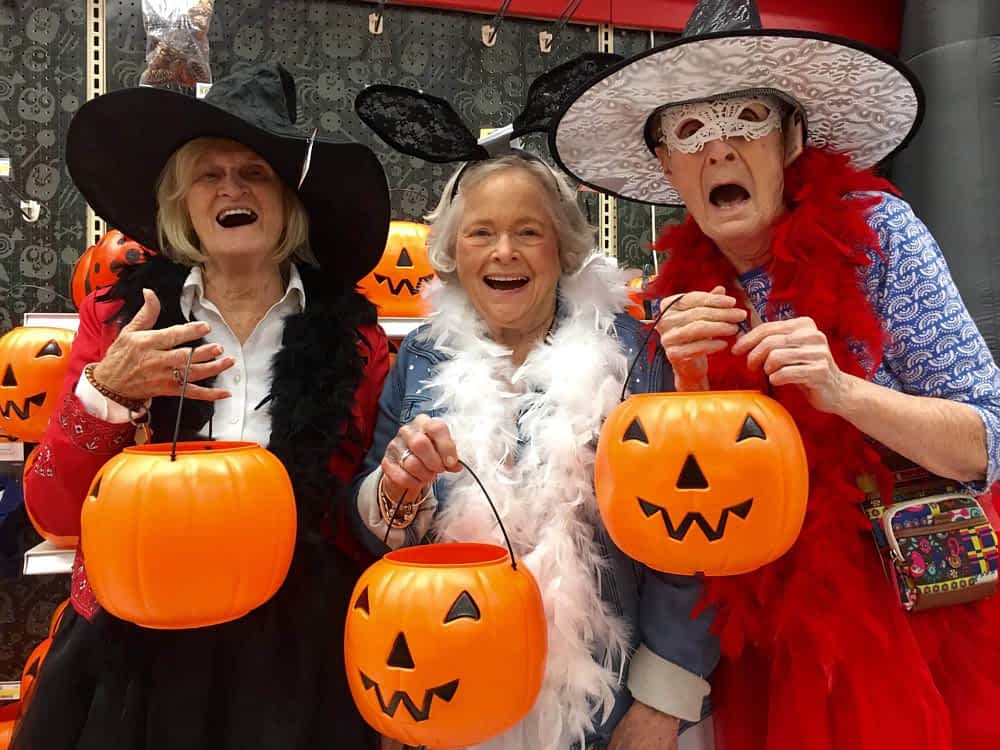 As part of the life enrichment programs, Morning Pointe invites local children to engage with the residents through fun, intergenerational activities. Every year, the assisted living and memory care communities never miss the opportunity to fill candy bags — and one another's hearts — with joy.