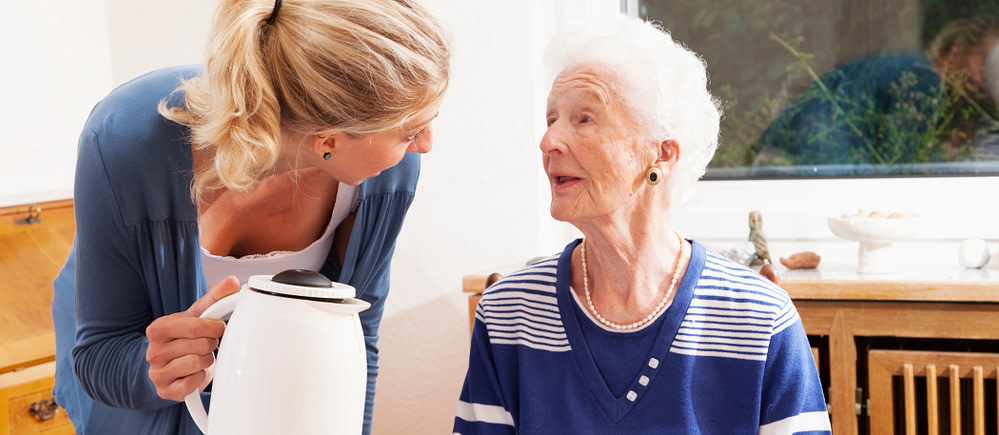 Schedule a Lunch and Learn
We understand how busy it is serving your clients and patients while also learning about the latest resources and teams that can assist. Here is how we can help. Let us bring you lunch, on us. While your team enjoys a delicious lunch, we can give you an overview of how we may be able to assist you and help you better serve your clients and patients.
Schedule yours today!
Learn what if feels like firsthand to live with dementia. Our associates often go through this training as it helps them better understand the seniors we serve. Morning Pointe often works with various healthcare partners in providing these virtual dementia tours to the public.
Call to learn more.
Have other questions? Give us a call, or just pop in and see for yourself what life at a Morning Pointe Senior Living community is all about.
For more information also check out our foundation page and learn all about the Morning Pointe Foundation.