CHATTANOOGA, Tenn. — Morning Pointe Senior Living residents in Chattanooga, Collegedale and Hixson celebrated America's 241st Independence Day with friends, family and volunteers.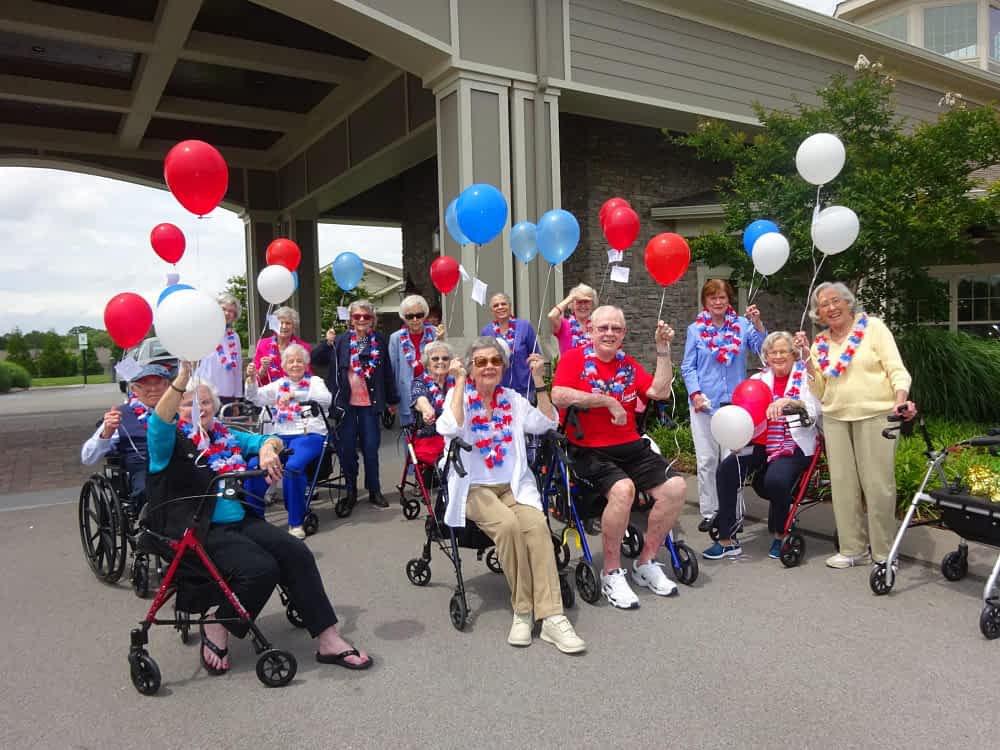 The assisted living and memory care communities never miss a moment to celebrate the seniors' favorite holidays with patriotism and pride as part of the life enrichment and Meaningful Day™ programs.
Morning Pointe is the region's choice for assisted living and memory care serving five locations in the Tennessee Valley.