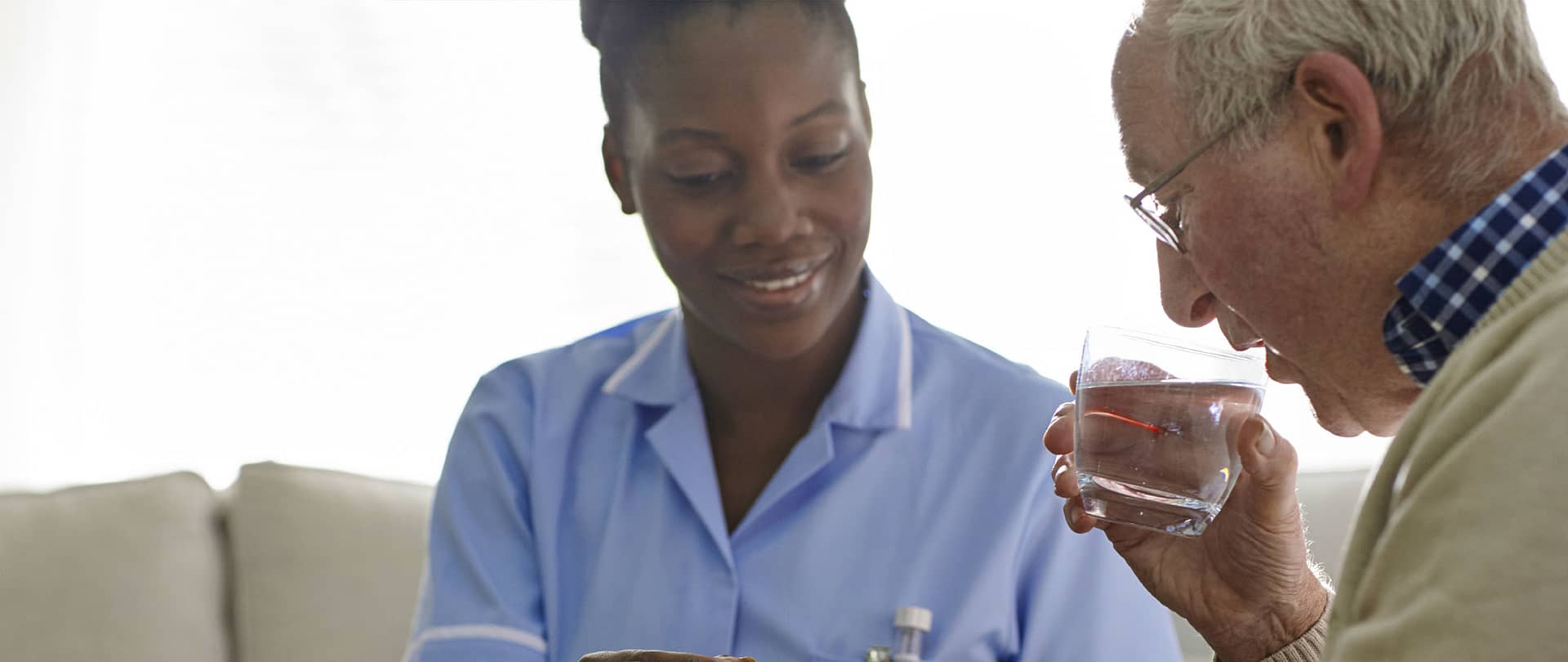 Nursing Care
Quality of life after retirement is the most important part of life. At Morning Pointe, we have developed purposeful programs and quality services that will allow you the freedom to make personal choices at your new home with just the right amount of nursing care. Our scope of senior living services gives each resident the resources they need to ensure a healthy independent lifestyle. Individual nursing care plans are drafted, programmed and reviewed regularly allowing senior care staff to meet the changing medical needs of the residents today and in the future: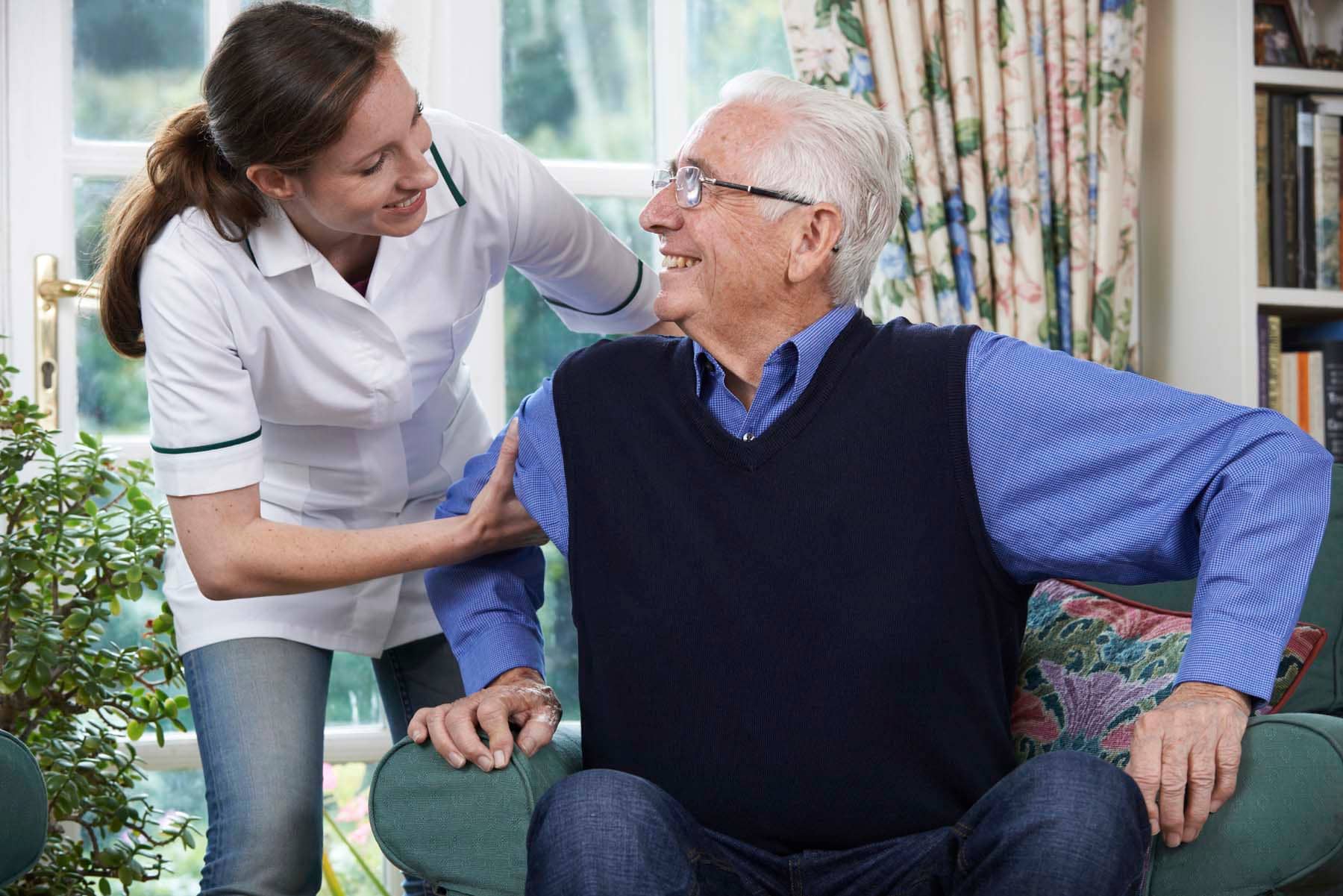 Licensed nurses provide oversight of health, wellness/medication
Licensed clinical staff available 24 hours a day
On-Site physical, occupational and speech therapy services are available through both an outpatient clinic and home health aimed at keeping residents independent longer.
Individual care plans are coordinated by licensed nurses and with healthcare providers in order to maintain an optimized healthcare management plan.
Handicapped accessible suites
24-hour emergency response system
Three nutritious meals per day with dietician oversight
Active senior social calendar
Activities based on resident interests and community involvement
Rates for services are based on apartment size and resident care needs
Licensed nurses provide oversight of health, wellness/medication
Licensed clinical staff available 24 hours a day
On-Site physical, occupational and speech therapy services are available through both an outpatient clinic and home health aimed at keeping residents independent longer.
Individual care plans are coordinated by licensed nurses and with healthcare providers in order to maintain an optimized healthcare management plan.
Handicapped accessible suites
24-hour emergency response system
Three nutritious meals per day with dietician oversight
Active senior social calendar
Activities based on resident interests and community involvement
Rates for services are based on apartment size and resident care needs