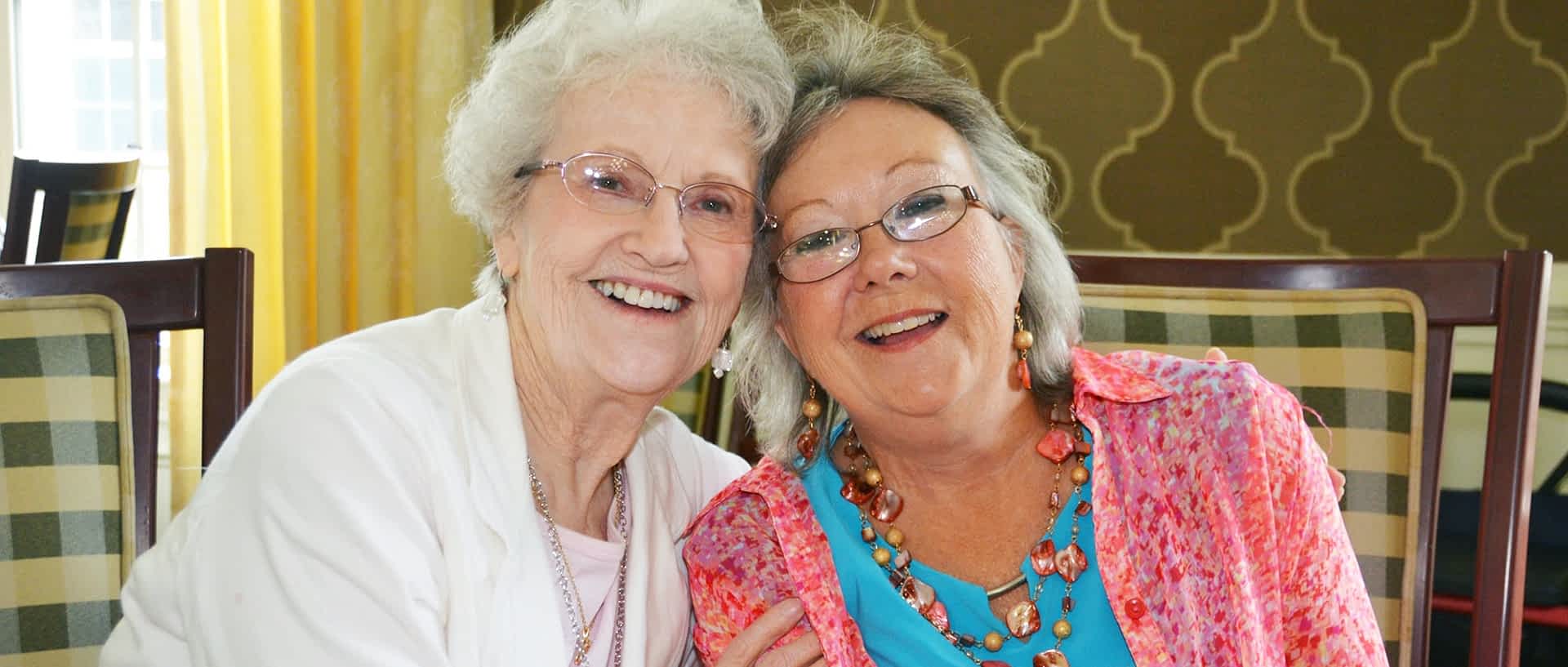 Start the Journey
Starting the search for a new senior living home for your loved one, whether it be in Assisted Living, Personal Care or Alzheimer's Memory Care, can be overwhelming, we understand. We are happy to walk you through this, explaining each step and ensuring we meet the needs of your loved one. Call us today so we can better understand where you are in your search process. Let's walk through these steps together.
1. Research
Before you start looking, lay out a list of things your parent or loved one needs help with regularly. What is he or she dealing with? What are the immediate challenges? As a caregiver or family member, what do you need help with?
Next, explore various care options. You may want to consider a number of different providers including Independent Living, Assisted Living, Personal Care, and Memory Care, Home Health, Hospice, Skilled Care, and Continuous Care Retirement.
Connect with one of our community relations directors or executive directors to help you through this process. We work to understand your specific needs and then match those with the right level of care whether it is at a Morning Pointe Senior Living community or another provider. The right care and the right fit is the most important. We understand you cannot do it all. Schedule a Tour
Look at Costs – Are you considering all of the available resources? Learn More
Have specific questions? This FAQ may help.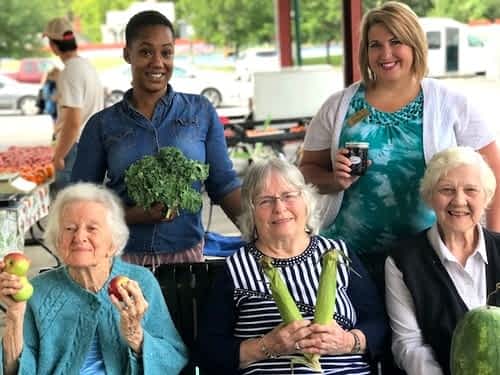 2. Go Tour
Make a list of Communities that you want to tour
Tour during lunch so you can see what type of vibe the community has and taste the food they offer
Visit your top 2-3 communities again
Visit the community you liked the most more than 3-4 times and at different times of the day to see what is happening and to see how the residents are treated
Talk to the associates during your visits. Learn More at Choosing the Right Community
3. Include Your Parent
We know every situation is different and has its own unique set of challenges, but the more your parents can be involved, the better – Learn More about Having the Talk
Discuss their desires and preferences, this could narrow down your options even more
Include other key family decision makers along the way
Lay out the choices for your parent or loved one
Work towards a decision together
The Morning Pointe Senior Living nursing team will work closely with you and your family so you can understand exactly how you qualify for assisted living, personal care, or Alzheimer's memory care and the steps to ensure a smooth transition.
Click the button below to learn what the process will look like.
Have Questions?
Have questions about the process? Need help? That is what we are here for.
Learn More About
Morning Pointe
Learn more about Morning Pointe
from the stories of families that have
been through this process before.