Senior Living:
Make the Most of Every Day
with vibrant community living
You Have a Whole Team of

Medical Partners

Dedicated Caregivers, Culinary and Activity Professionals Ready to Serve You
Start the Journey
We understand that finding the right senior living home for your loved one is overwhelming. We'll explain each step so you feel confident we are the right fit and will meet your needs.
Can I Afford Senior Living?
Use this "Cost of Living" worksheet to better understand your current expenses and make a plan for senior living. You may be surprised by what you find. Senior living is more affordable than you might think.
Why I Chose Morning Pointe
Listen as families explain in their own words why they chose Morning Pointe senior living, personal care, and Alzheimer's memory care for their loved one.
What is the Difference Between Assisted Living and Personal Care?
Personal care and assisted living have key distinctions. Learn more about what they are and see which best serves your needs.
The lifestyle you want, the freedom to do more, and a network of medical services to help make it all possible.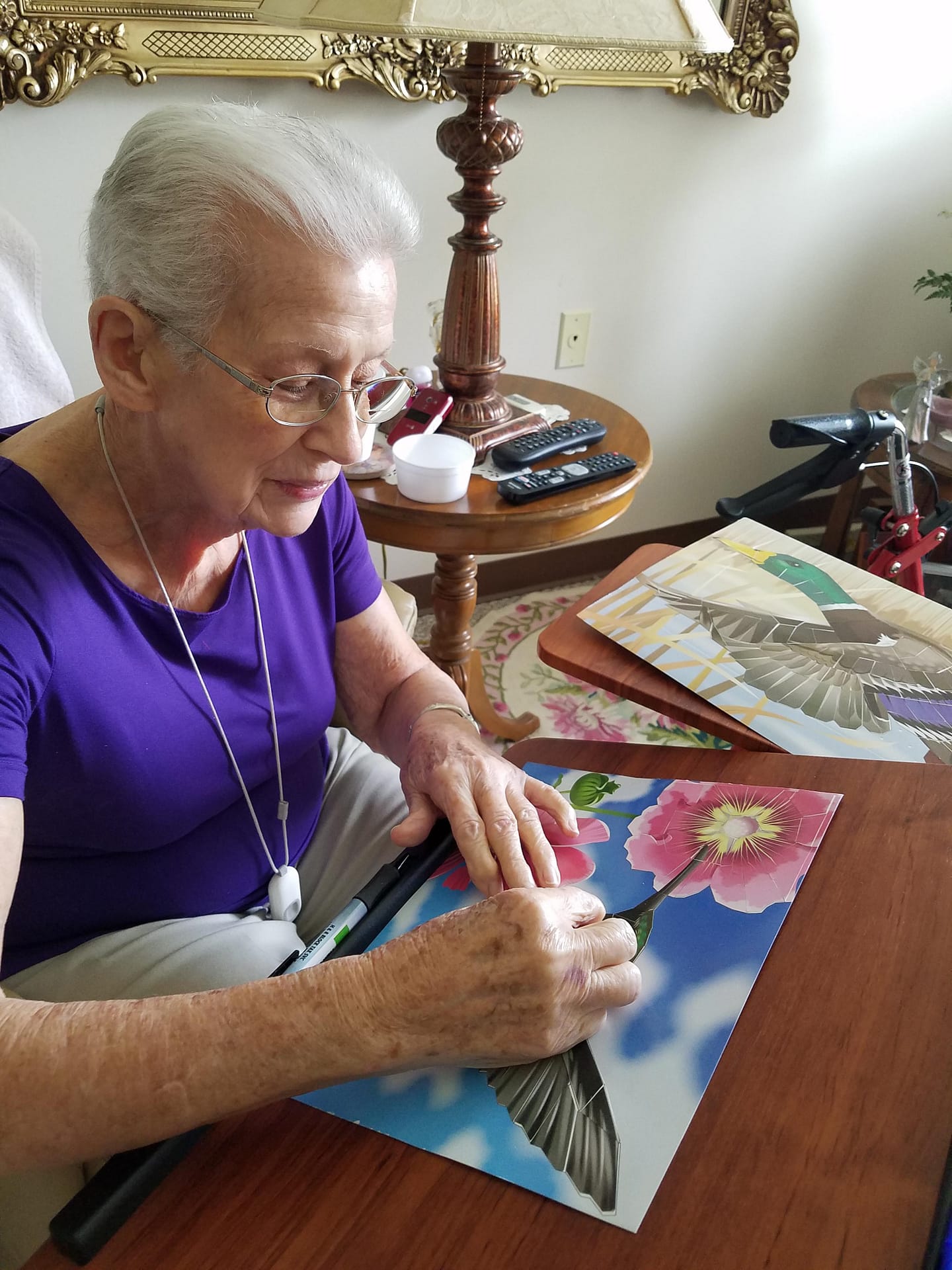 Enjoy Your Favorite Activities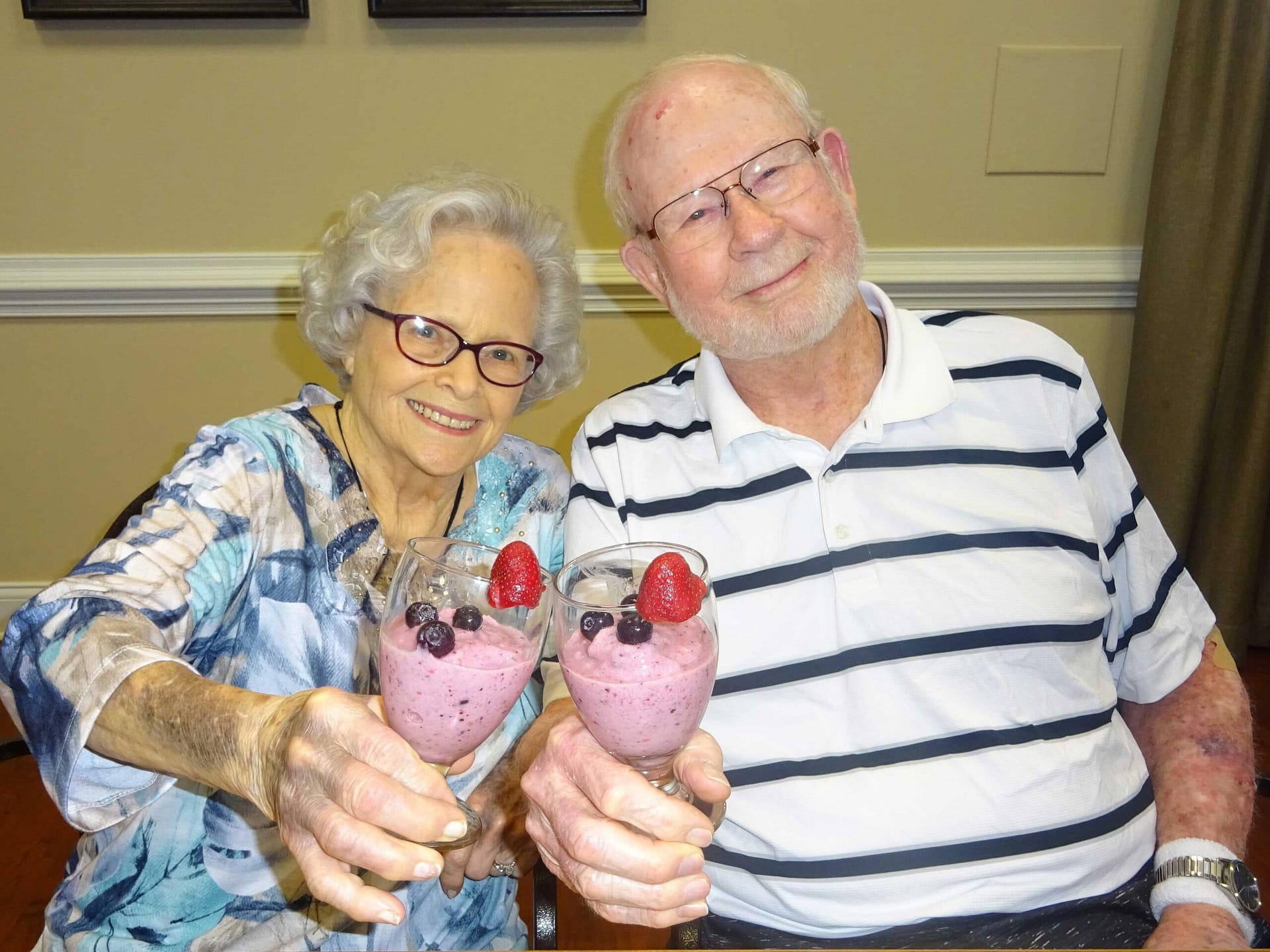 Build Relationships That Matter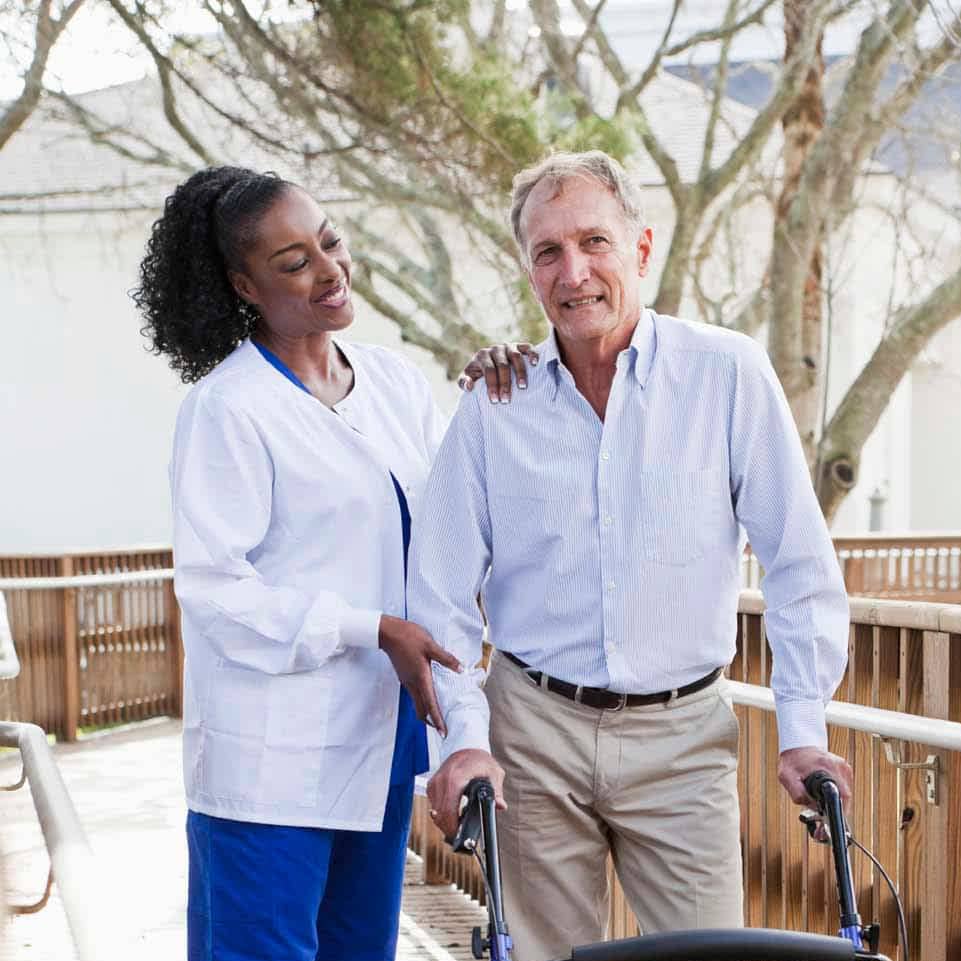 Maintain Independence and Enjoy Your Life
Every Stage of Life is an Opportunity
A senior living experience should be rewarding, with easily accessible clinical services to help you make the most of every day.
Don't settle for anything less.
The quality of your senior living experience matters as much as any other stage of life – bringing care, comfort and safety, excitement and opportunity, and dependable community support that's there when you need it.
If you aren't satisfied with living at home, or are curious to know what quality senior living looks like, you've come to the right place.
Do you want to maintain an active and purposeful lifestyle?
Do you want care services and support in areas that are challenging for you?
Do you want to spend your time at a senior living community that cares?
Do you want to feel safe, comfortable, and respected?
Morning Pointe Senior Living
Senior Living | Alzheimer's Care | Personal Care Services
If you want a better option, you've come to the right place.
Morning Pointe is a recognized leader in the senior living community. All of our services are provided in a caring, secure environment that promotes hospitality and dignity while maintaining an independent quality of life. When you join our community, you'll receive much more than just a place to live – you'll have a place to enjoy life, find the support you need, and make the most of every day.
Ways Morning Pointe Supports Your Quality of Life:
A whole team of medical partners and dedicated associates waiting to serve you
Comfortable, home-like environments
A library of resources and support for family members and loved ones
A strong belief in active aging
Vibrant communities of people who share your interests and hobbies
Delicious food and hospitality service catered to your tastes and needs
Lively and enjoyable entertainment and activities
Beautiful grounds and landscapes to admire nature
Clean, superior facilities that are accessible and designed for you
Plenty of personal space when you want it to maintain your independence
The support you need in the areas that challenge you
Morning Pointe Senior Living is Here to Help You Make the Right Decision.
We'd love to have you join our community. But don't just take it from us, read what others are saying …
The community is warm and welcoming with excellent staff that care deeply for their residents. The building is well maintained. If you are looking for a place for a love one, check out Morning Pointe.
The residents are able to enjoy fun activities and delicious meals. It is very fulfilling to see their smiling faces each day.
Love seeing the smiling faces as I walk in the doors! ❤️