An Educational Seminar Series
Caregiver Café is an educational seminar series that connects senior living experts with seniors, caregivers, and families. Proudly sponsored by Morning Pointe Foundation and provided at no cost to participants, this series is designed to bring helpful information and answer questions about common issues impacting seniors and caregivers.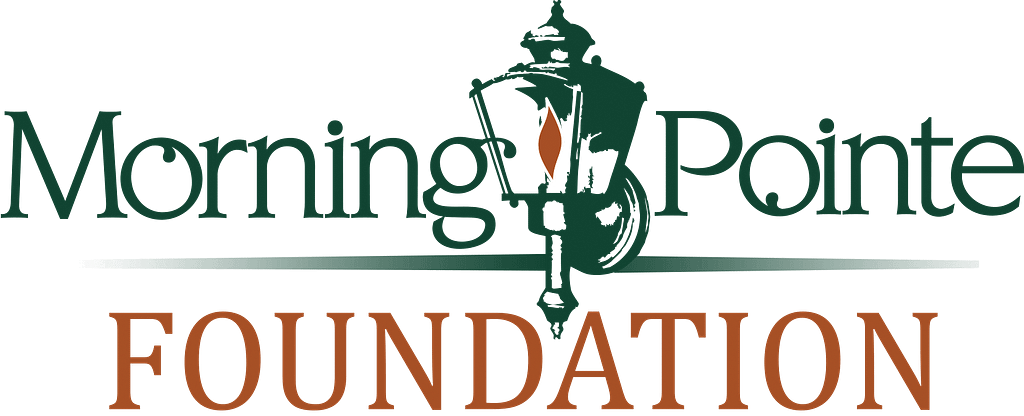 Understanding
Alzheimer's & Dementia
with Neurologist Dr. Matthew Kodsi PhD
September 7 | 6:30 PM EST
Featured Guest Speaker:
Dr. Matthew Kodsi, PhD
Vice President of Medical Affairs, 
CHI Memorial
Topic of Discussion:
Signs of Needing Alzheimer's Care

Treatments & Interventions

Latest on Research
Watch Previous Caregiver Café Webinars
About
The Morning Pointe Foundation, together with featured guest speaker Andrew Klope, MSOT, OTR/L, Occupational Therapist and Therapy Program Manager with HealthPRO Heritage Rise Senior Living will offer a new summer Caregiver Café. The July topic will focus on the importance of exercise and active engagement as we age. Klope has spent the past 10 years specializing in geriatric therapy, particularly in assisted living facilities and independent living facility settings. He holds specialty certifications and training in memory care and dementia care and is a LSVT – Lee Silverman Voice Training-certified for Parkinson's disease interventions. Andrew Klope presented "Exercising as We Age: The Importance of Active Engagement & Activity for Seniors," a virtual Caregiver Café seminar and live question and answer webinar on July 14, 2022, at 6:30 p.m. EST. The program discussed strategies on: – Health and Fitness: How declining activity levels in seniors can impact fitness, strength, and the ability to independently care for ourselves, and how dedicated exercise and activity can help to combat that decline. – Cognition: How physical activity and active engagement in activities have been shown to significantly impact cognitive function in seniors both with and without dementia. – Behavioral Health: How physical activity and active engagement have been shown to benefit emotional health, behavioral health, and general quality of life.