An Educational Seminar Series
Caregiver Café is an educational seminar series that connects senior living experts with seniors, caregivers, and families. Proudly sponsored by the Morning Pointe Foundation and provided at no cost to participants. This series is designed to bring helpful information and answer questions about common issues impacting seniors and caregivers.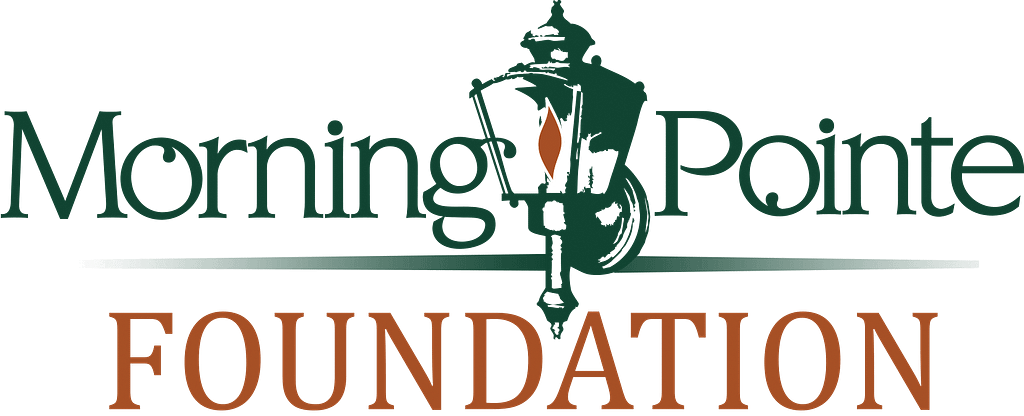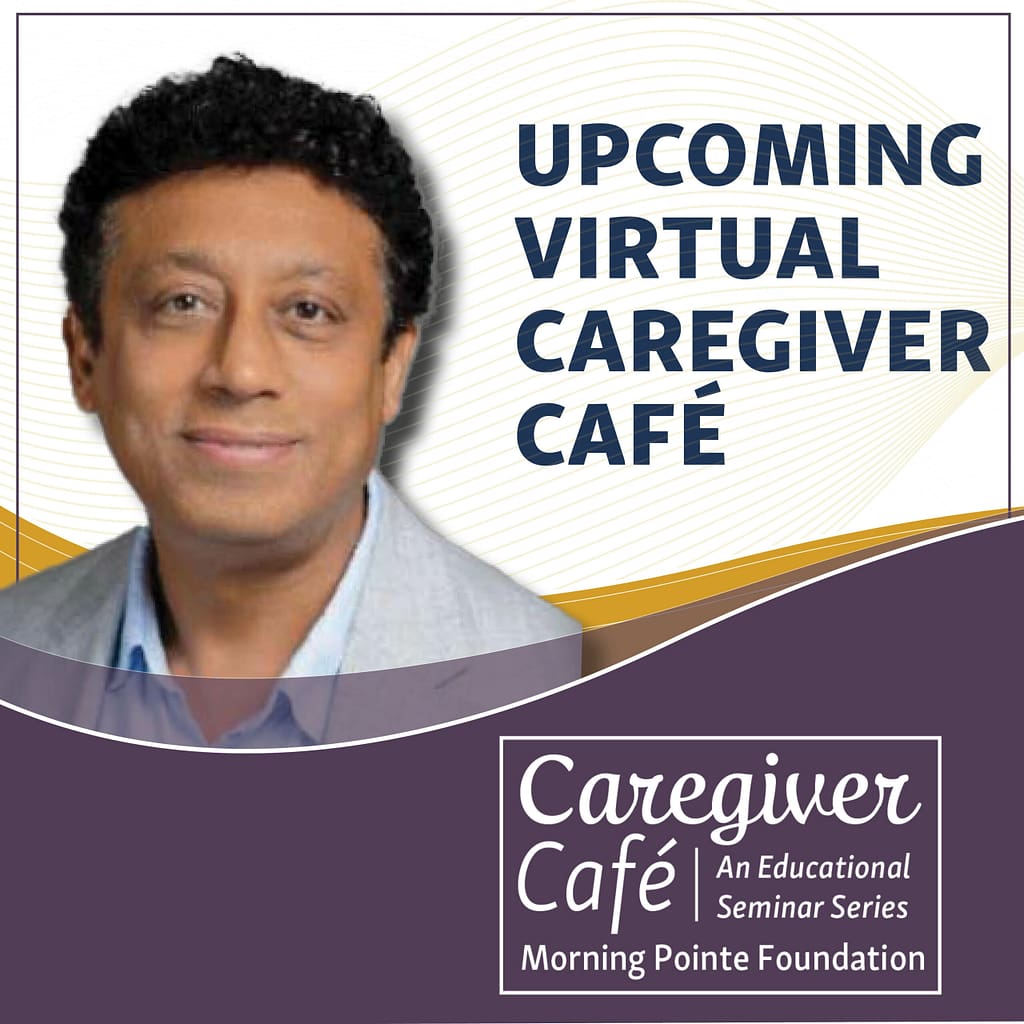 PARKINSON'S DISEASE: More Than Motor Symptoms
Featured Guest Speaker:
 Mazhar Khowaja, MD 
 Board Certified Psychiatrist with 25 years experience working in the Parkinson's field. 
Dr. Khowaja currently serves as the medical director for Deer Oaks, a private practice group. 
Topic of Discussion:
 What is Parkinson's psychosis, (delusions and hallucinations), how common is it and how to recognize it? 

What is the brain chemistry that explains psychosis in Parkinson's disease? 

Why treat and how to treat it? 
Watch Previous Caregiver Café Webinars
About
Guest speaker Cheryl Blanchard, LMSW, CCM, is a certified dementia care specialist and Middle Tennessee regional director with Alzheimer's Tennessee. She shares on "Is Dad Just Confused, or is this Dementia?" Blanchard explains the differences between the normal cognitive decline of aging and dementia, such as Alzheimer's disease. She also addresses steps to take if you are concerned a loved one has dementia.