An Educational Seminar Series
Caregiver Café is an educational seminar series that connects senior living experts with seniors, caregivers, and families. Proudly sponsored by Morning Pointe Foundation and provided at no cost to participants, this series is designed to bring helpful information and answer questions about common issues impacting seniors and caregivers.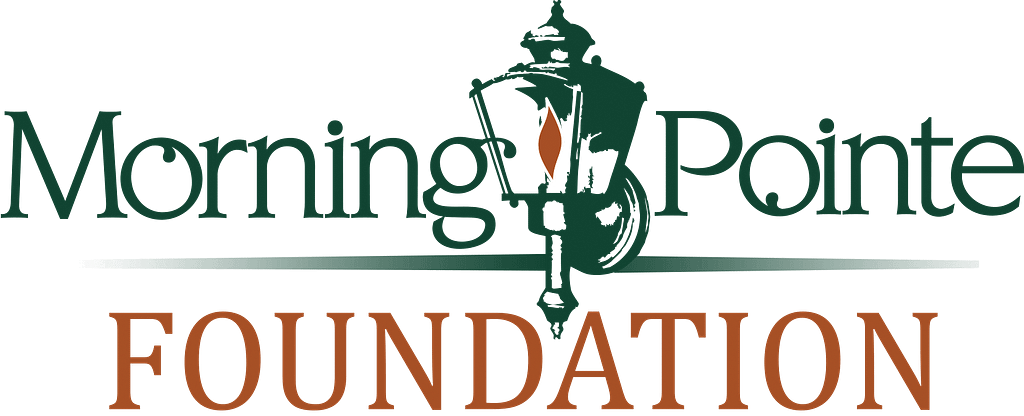 July 14, 2022 | 6:30 PM EST
Exercising as We Age: The Importance of Active Engagement & Activity for Seniors
Featured Guest Speaker: 
Andrew Klope, MSOT, OTR/L
Therapy Program Manager, 
HealthPRO Heritage Rise Senior Living
Topics of discussion include:
Health and Fitness: How declining activity levels in seniors can impact fitness, strength, and the ability to independently care for ourselves, and how dedicated exercise and activity can help to combat that decline.
Cognition: How physical activity and active engagement in activities has been shown to significantly impact cognitive function in seniors both with and without dementia.
Behavioral Health: How physical activity and active engagement have been shown to benefit emotional health, behavioral health, and general quality of life.
Watch Previous Caregiver Café Webinars
About
Tips on Using a Multi-Sensory Approach to Communicate and Engage Adults Living with Dementia with Dr. Elizabeth Rhodus, Ph.D. with the Sanders-Brown Center on Aging at the University of Kentucky.
Enjoy this very informative virtual Caregiver Cafe' part of the work of the Morning Pointe Foundation providing nursing scholarships and caregiver support programs across the Southeast.