Good meals lend themselves to creating some of life's most special times. We focus on providing residents with fresh, delectable foods in a relaxing and welcoming environment with full table service. In Morning Pointe kitchens, you'll find many dishes made from scratch using fresh, seasonal, and local ingredients.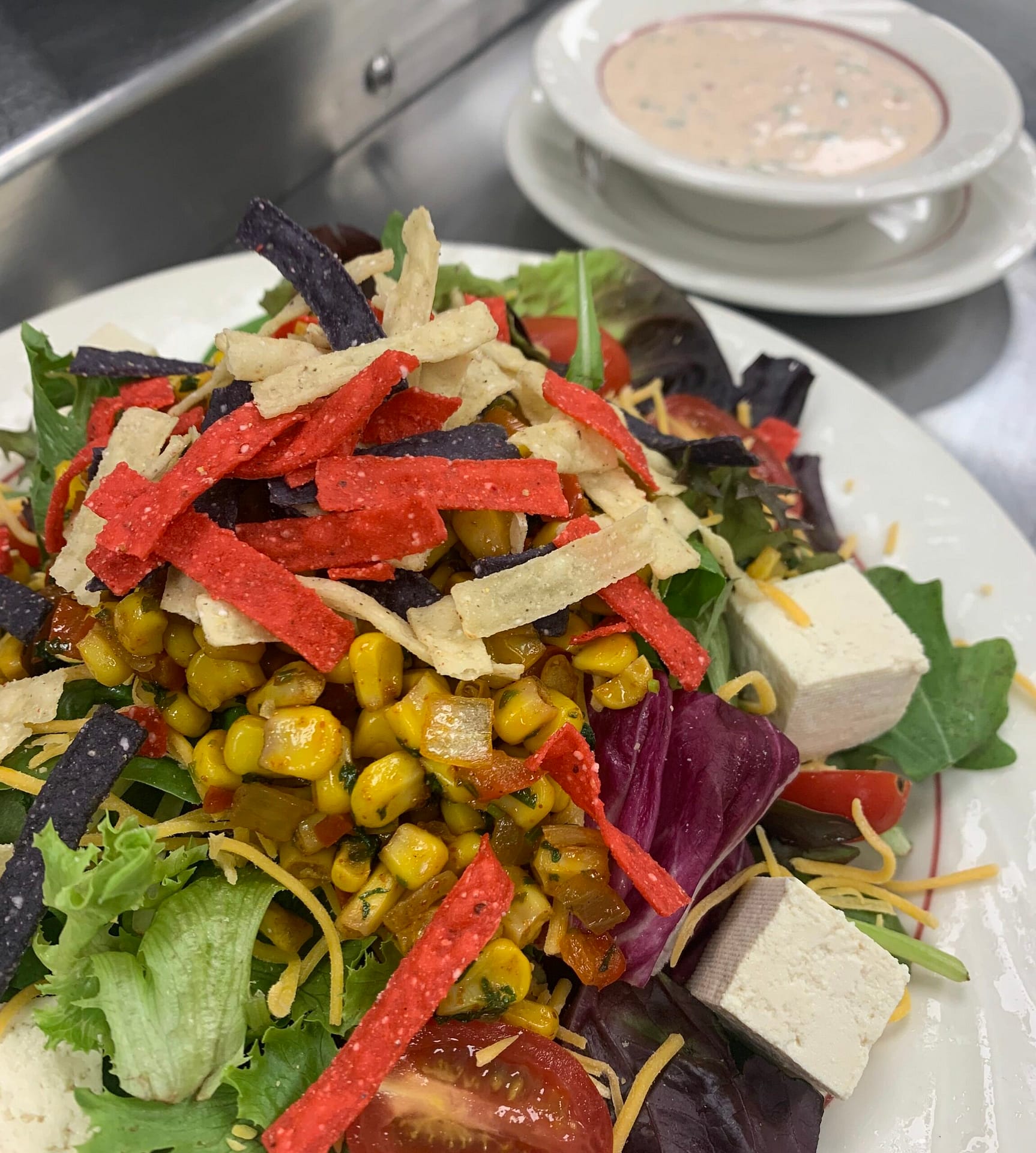 Partnerships
- Gordon Food - Near Buy Local Produce Program
- What Chefs Want!


Made from Scratch Meals
Let's face it, no one can cook quite like you, but our culinary staff may surprise and delight you with daily delicious meal options! We create healthy meals along with regular alternates so you'll have plenty of options. Wherever possible, our communities partner with local farms to bring locally-grown foods to meals through our Farm to Table program.
Community Dining at Its Finest
Enjoy your meals with family and friends in the restaurant-style dining room. Spacious tables and comfortable chairs allow you to celebrate special moments or catch up on conversation. 
Dining with Dignity
We want every resident in our Lantern Memory Care Communities to look forward to dining with friends but that may be difficult for people with vision challenges, impaired depth perception or changing physical abilities. We offer brightly-colored fiesta dinnerware, white towel service, and a finger food menu for residents who face dining challenges.
Sample Menu
Seasonal and subject to availability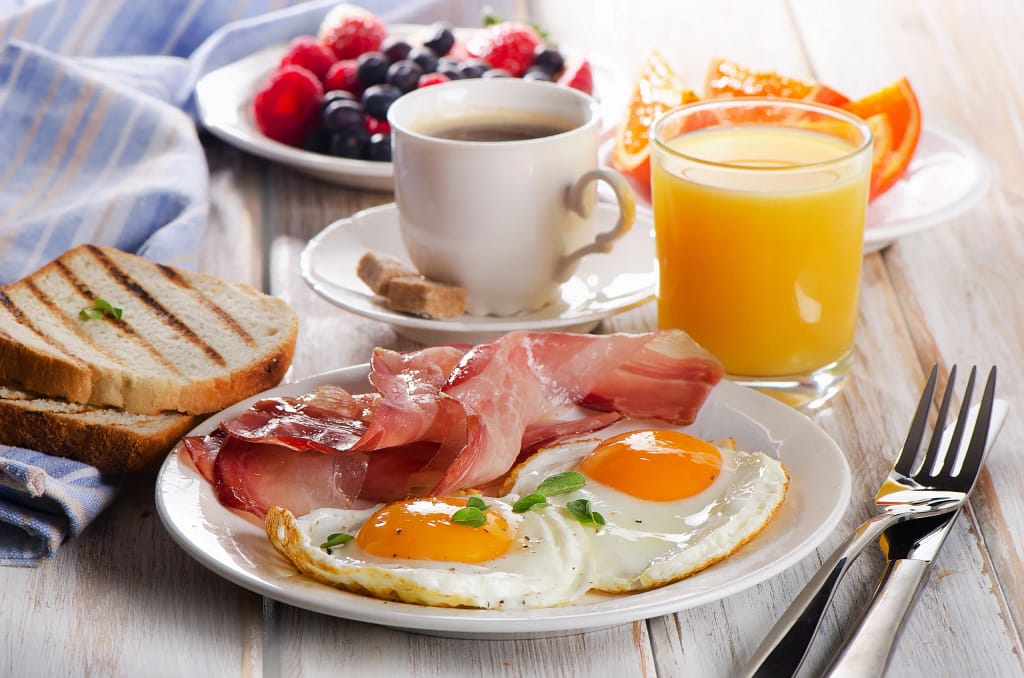 Breakfast
Cold Cereal or Oatmeal Eggs to Order Seasonal Fresh Fruit Sausage Gravy Biscuits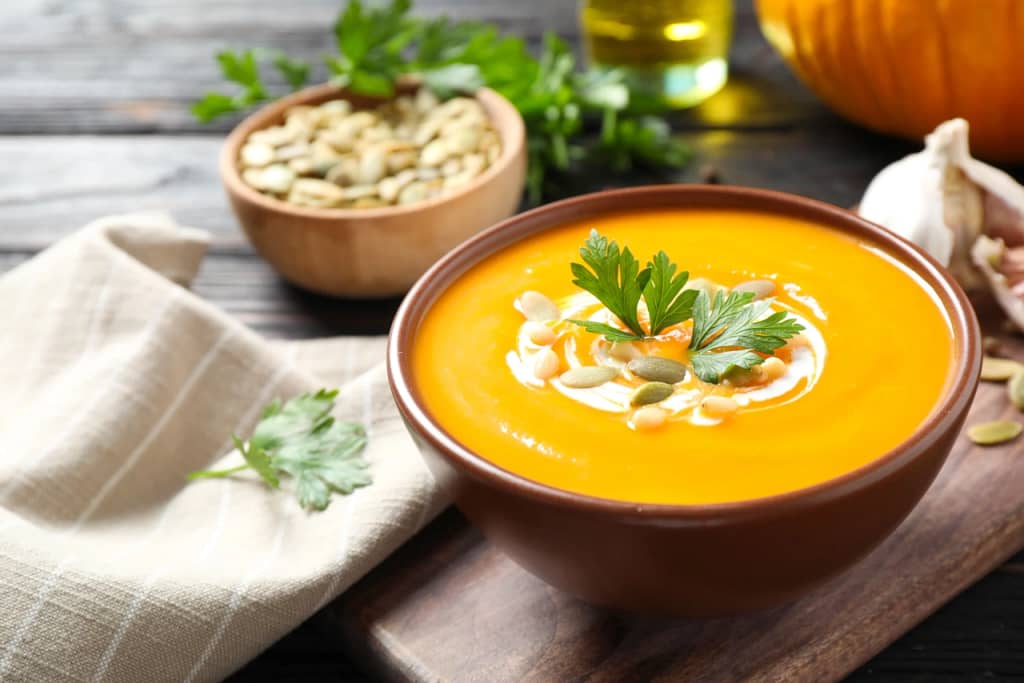 Lunch
Soup Du Jour Roast Turkey or Vegetarian Turkey Gravy Bread Dressing Green Beans Artisan Breads Apple Brown Betty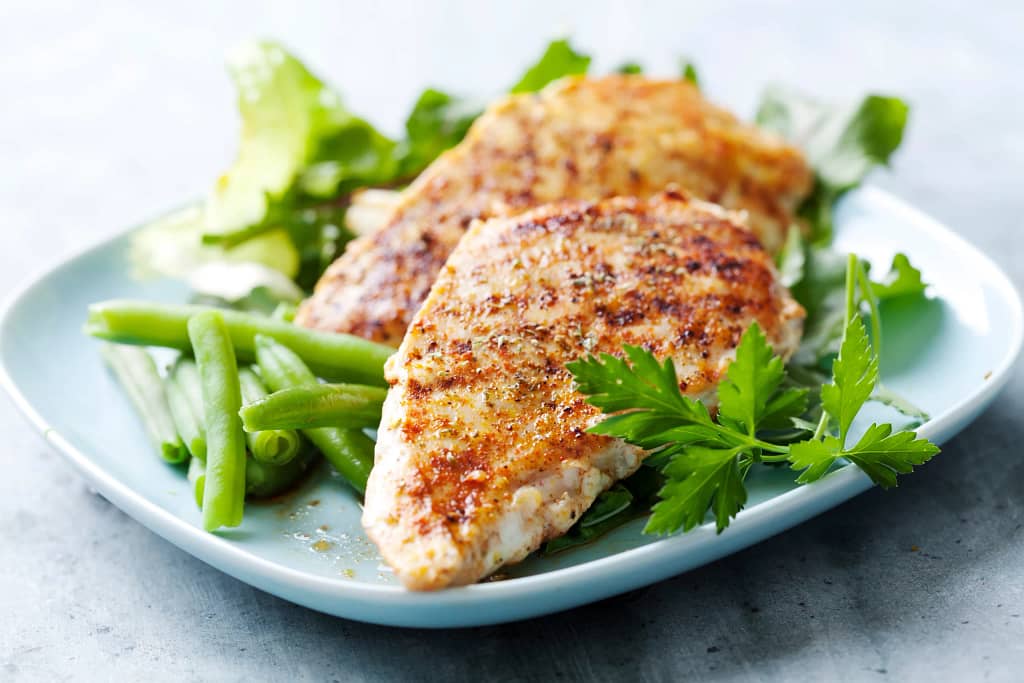 Dinner
Grilled Chicken Stuffed Green Pepper or Vegetarian Stuffed Green Pepper Corn Casserole Artisan Breads Frosted Marble Cake