Living Options at Morning Pointe Senior Living
Senior living communities built with you in mind
Consider the benefits of living in one of our beautiful senior living communities
Whether you are a senior adult exploring your living options, or an adult child concerned about your parent living alone, making the decision to move to community living is a big one, full of questions and emotions.
What is the difference between Assisted Living, Personal Care (KY) and Memory Care?
How do we know if Mom can afford to live at Morning Pointe?
I just need someone to help me with Dad every now and then, can you help?
Is there a community close to my children so they can come to visit?
Morning Pointe is here to help you explore your options and make the right decision for you. Whether you are considering a move in the future or you need to move in immediately, we have options to suit just about everyone and resources to help you and your family make the transition.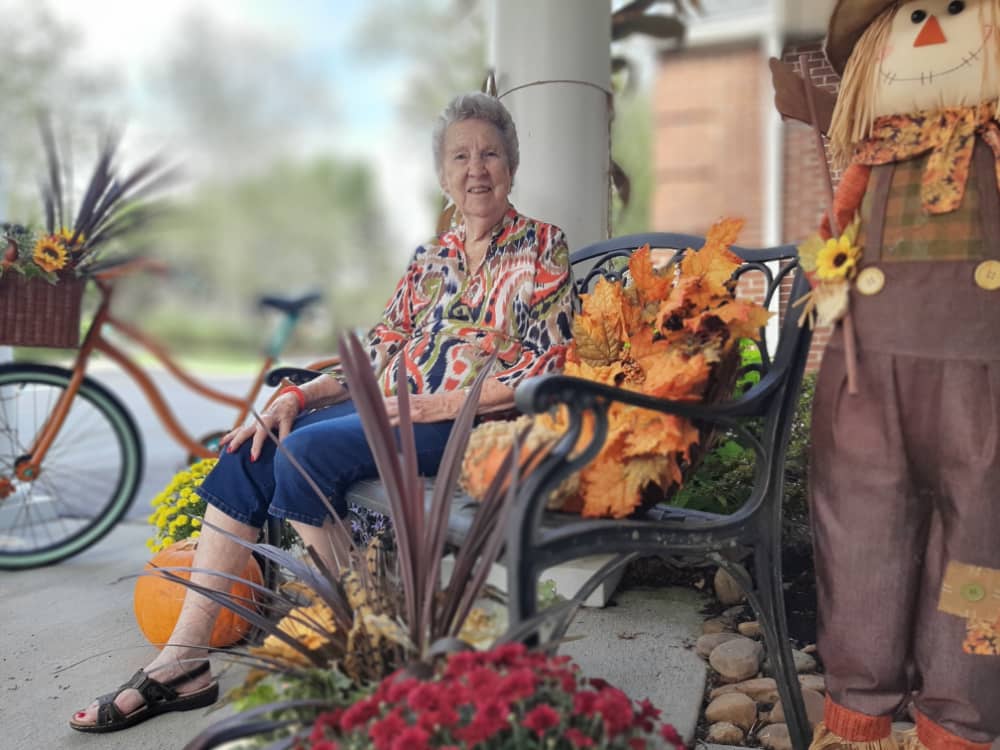 Assisted Living at Morning Pointe Senior Living
Enjoy the Right Blend of Independence and Assistance
Morning Pointe Assisted Living communities are designed to meet the needs of senior adults who do not require the level of care that a traditional nursing home offers. We've built thoughtfully designed, single level communities so our residents can enjoy both independence and social interaction in a home-like setting, and still have access to onsite help when they need it.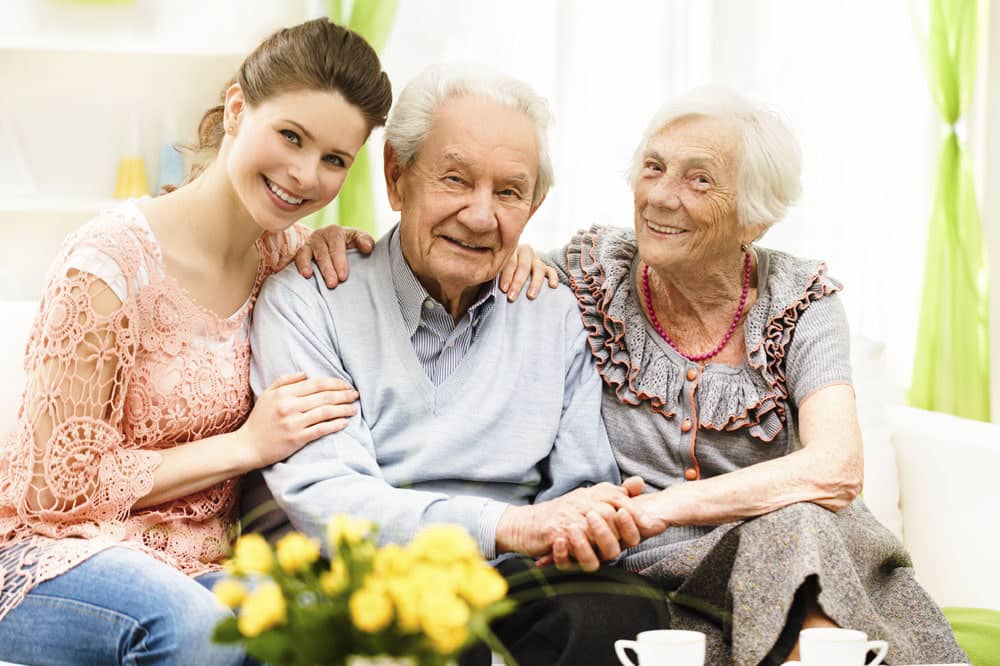 Memory Care the Morning Pointe Way
The Lantern Offers Specialized Care for People Living with Memory Loss
The Lantern at Morning Pointe Alzheimer's Center of Excellence communities are designed specifically to meet the needs of residents living with Alzheimer's and other forms of memory loss.
We understand the challenges of Alzheimer's and dementia and offer positive encouragement with the Best Friends ™ Approach, engaging daily activities, and plenty of interactive opportunities. In addition to residency, we also offer respite care or short-term stays for people recovering from a hospital stay or simply wanting a day out of the house.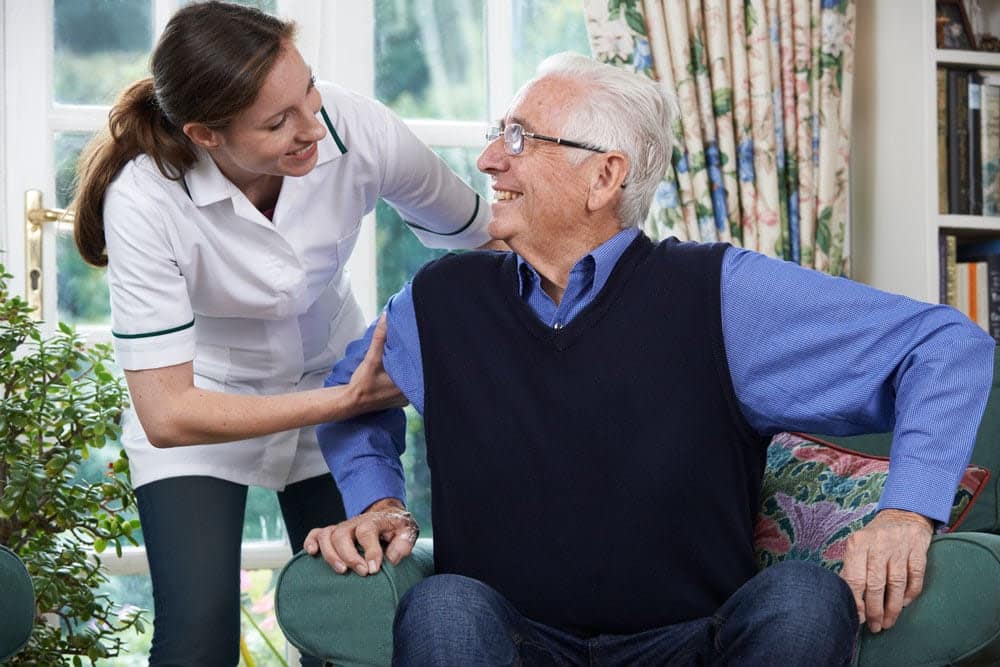 Assisted Living vs Personal Care in Kentucky
Get a higher level of care with Personal Care at Morning Pointe Senior Living
Assisted living and personal care are unique – just like you.
The quality of your assisted living and personal care experience matters as much as any other stage of life – bringing the comfort and safety, excitement and opportunity, and dependable community support that's there when you need it.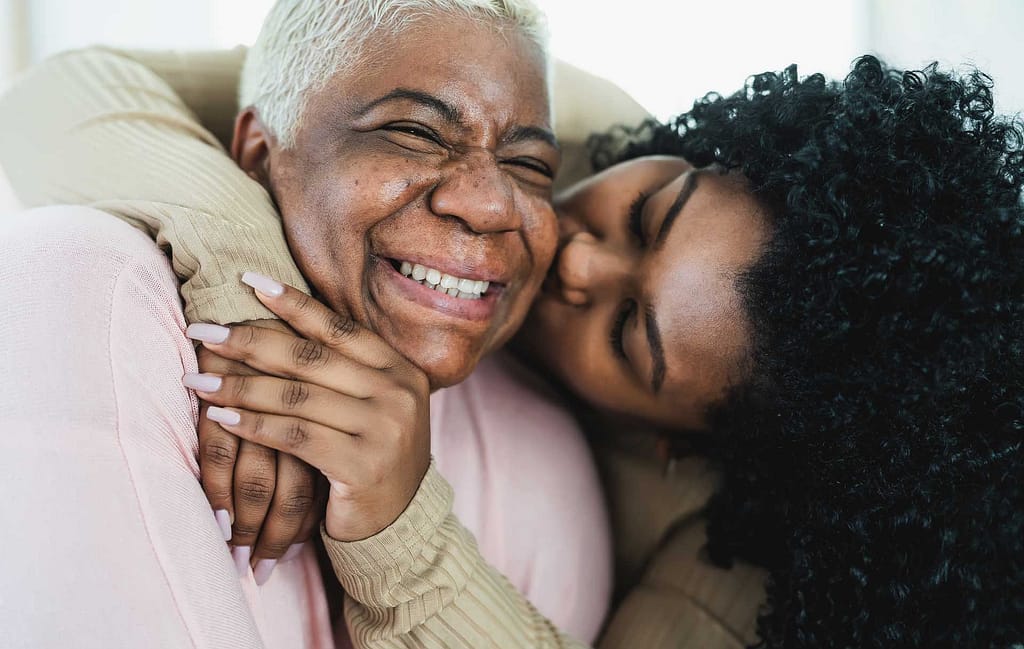 Short Term Care and Respite Care at Morning Pointe Senior Living
Temporary care options for senior adults and caregivers
In addition to assisted living, personal care (KY), and memory care, Morning Pointe offers short-term stays and respite care for senior adults in need of temporary care. Our respite care services allow senior adults the opportunity to experience engaging activities at Morning Pointe under the supervision of licensed clinical and nursing staff, while offering their caregivers the time and peace of mind to go out of town, to take care of other responsibilities, or to simply take a break.