Memory Care the Morning Pointe Way
Specialized Care for People Living with Memory Loss
The Lantern at Morning Pointe Alzheimer's Centers of Excellence and Memory Care communities are designed specifically to meet the needs of residents living with Alzheimer's and memory loss. 
We understand the challenges of Alzheimer's and other forms of dementia, which is why we use the Best Friends™ approach and practice the Teepa Snow Positive Approach™ to create a caring and nurturing environment. We provide purposeful, engaging, daily activities and plenty of interactive opportunities to create structure that helps your loved one feel safe and secure. The programming is designed so that every resident can participate. Activities are familiar, achievable, meaningful, and enjoyable for each specific resident. 
In addition to residency, we also offer short-term care for people recovering from a hospital stay and respite care to give full-time caregivers a break so they can take care of other needs.
Morning Pointe associates are trained to provide exceptional care to residents at The Lantern while offering family members all the support they need during this difficult journey. Additionally, The Lantern works with various medical partners and takes an interdisciplinary approach to creating solutions for a resident's changing behaviors. 
Watch to Learn More About Our Clinical Services
Even recognizing early signs can be difficult. Do you think your loved one is showing signs of Alzheimer's or memory loss?
The Best Friends ™ Approach is designed to help people with memory loss feel safe, secure, and valued. Associates at The Lantern at Morning Pointe communities are trained in the Best Friends ™ Approach, which allows them to connect and communicate with residents effectively, treating them as a friend would and getting to know all about them. This method empathizes friendship, remaining loving and positive, and using building blocks to offer care and support:
Recognizing and understanding what it's like to have dementia
Knowing and using the person's life story
Knowing just what to say when communication is breaking down
Experiencing meaningful engagement throughout the day
We have developed the components of a Meaningful Day at The Lantern memory care communities by focusing on personalized programming rather than a one-size-fits-all approach. By investing time and attention in understanding each residents' prior roles and careers, routines and interests, Morning Pointe associates provide individualized activities and programs that truly focus on quality of life.
We have thoughtfully designed The Lantern at Morning Pointe memory care community campuses, apartment layouts, room colors and even daily activities to optimize independence and quality of life for our residents.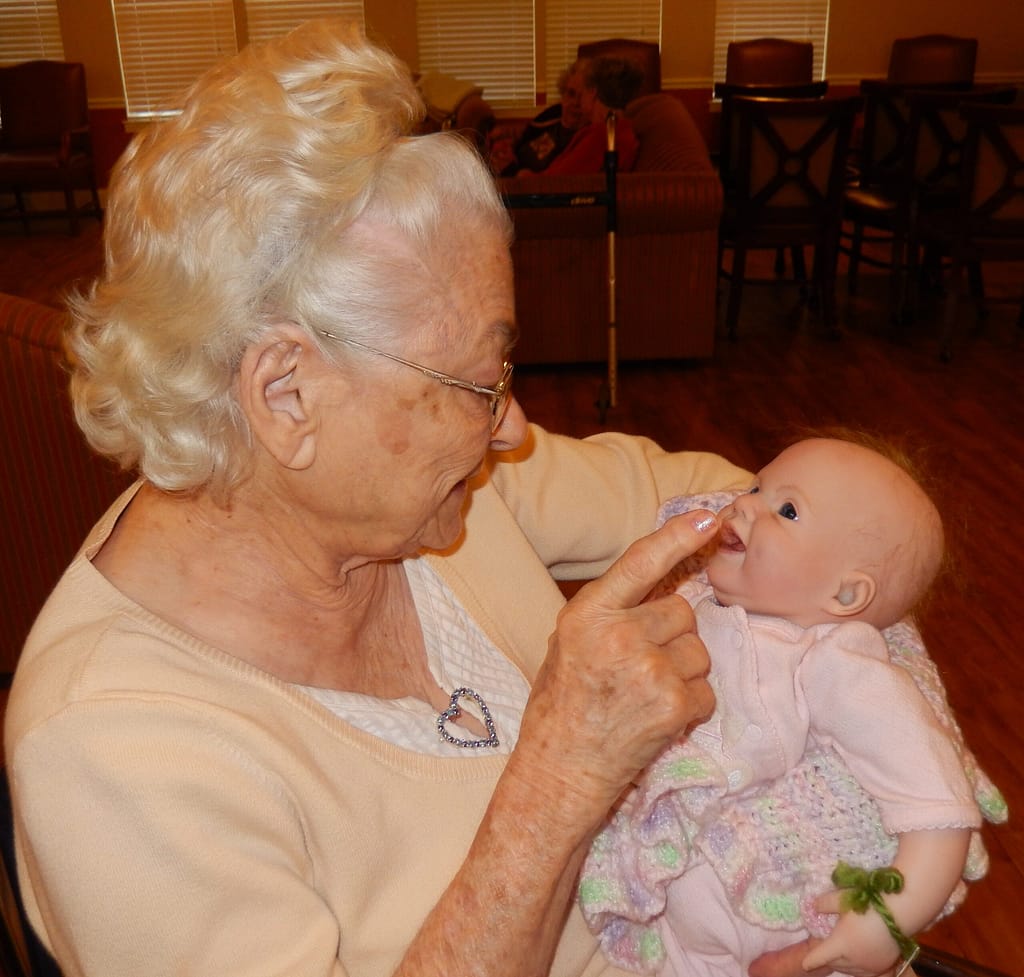 Cuddle Therapy
Cuddle Therapy is a recognized beneficial program for many residents with Alzheimer's and other forms of memory loss. Baby dolls can be used to help reduce anxiety, distress, anger, withdrawal and communication difficulties. Often, they can bring about a sense of calmness, purpose, and in many cases a connection with memories of a resident's own real children. Understanding the benefits and seeing the impact firsthand, Morning Pointe decided to make its cuddle therapy program even more unique by offering specially created dolls that look, smell and feel like real babies with a goal of enhancing the quality of life for the residents. Each Morning Pointe Lantern Memory Care Community is home to Gigibean Sprout Dolls and a nursery area.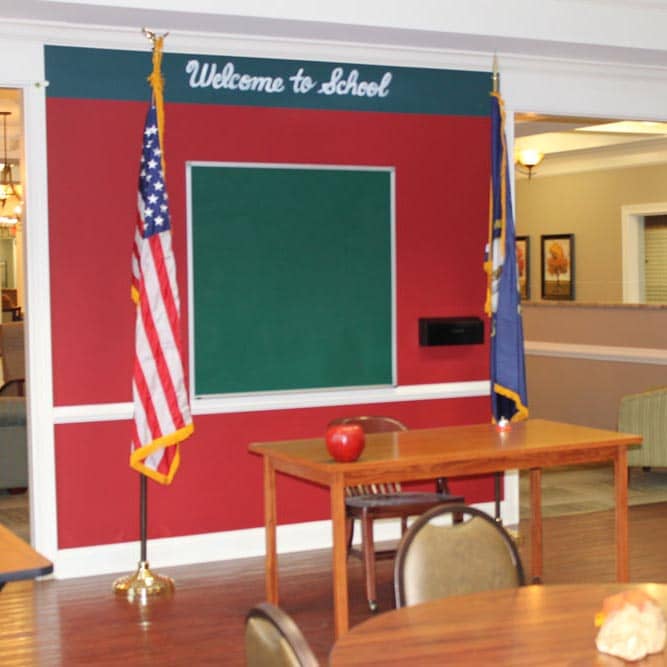 Life Skills Stations
Life skill stations allow residents to spontaneously engage while spending time in the common area of the Lantern at Morning Pointe Memory Care Community. They are updated and repurposed regularly based on use, resident interests, and changing needs. Some of the life skill stations found in many of The Lantern communities include a kitchen, schoolhouse, nursery, music room, doctor's office, garage, and workshop.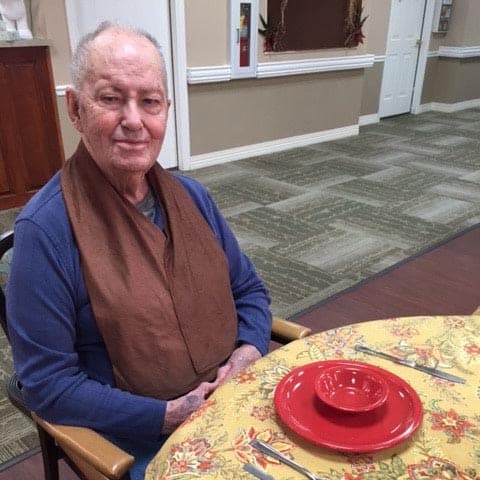 Dining with Dignity
As residents age or dementia progresses, dining often needs to be adapted to suit their abilities. We offer finger food menus to allow residents to continue to dine independently, brightly colored Fiesta dinnerware to assist residents with vision challenges, and dining scarves to make cleanup a snap.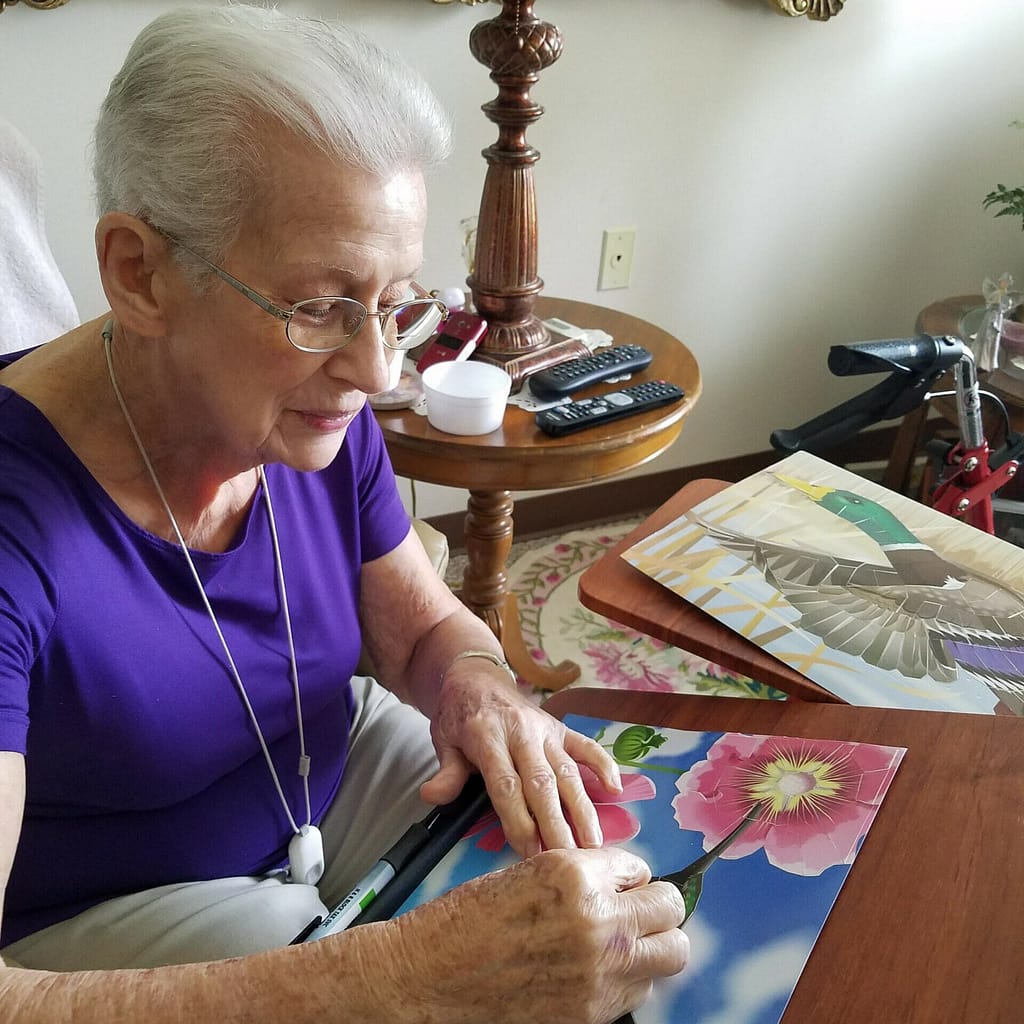 The Power of Art
Art is a recognized form of therapy no matter what your level or ability is, which is why we encourage residents to create art in our interactive activity areas. Residents can initiate a project on their own, join instructive sessions, or watch local artists at work. Often, the projects residents create are then displayed in the community.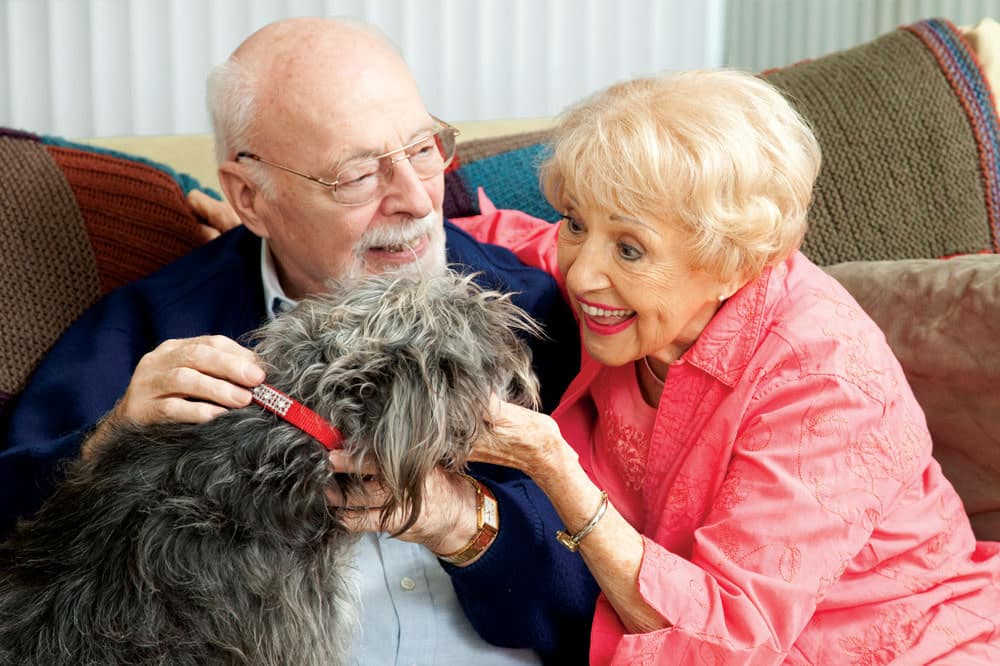 Pet Therapy
Many residents bring their pets with them to live at Morning Pointe while others enjoy pet therapy from visiting friends. Each community offers different opportunities for pet therapy. Wait til you hear about Jo Jo the chihuahua, just one example of how pets bring joy to our communities.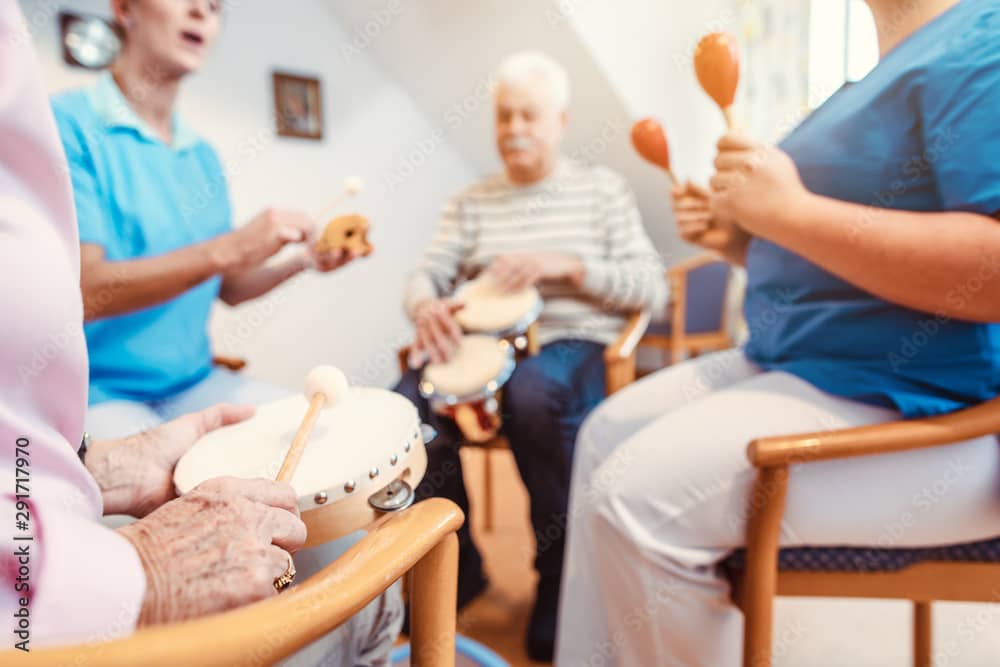 Music and Memory
Music is an important part of life at Morning Pointe. Our music program encourages residents to explore instruments, join sing-alongs, or participate in choir performances. Musical guests visit to entertain and delight, plus we arrange for musical concert outings.
We know that facing memory loss or helping a loved one living with memory loss is not easy.
Even recognizing early signs can be difficult. Do you think your loved one is showing signs of Alzheimer's or memory loss? Click here for common signs of memory loss.
Don't wait for a crisis to respond. Many people adapt better to memory care communities when they settle into their new home sooner rather than later.