Experience Life at Morning Pointe
Consider the benefits of living in one of our beautiful communities
Consider the benefits of living in one of our beautiful communities
Whether you are planning for the future or ready to make a move now, there are many questions that may come to mind about community senior living. What's it like to move from my home to an apartment? Will I be able to stay active and independent? Which community is best for me?
We've helped many people work through these questions and much more. Our professional team is available to support you and your family as you explore community living. If you are looking for life with a personalized balance of independence and care, we have wonderful options just for you.
At Morning Pointe, we focus on helping residents maintain independence and enjoy their days however they would like. You are free to stay active and engaged or enjoy quiet time in your apartment as much as you would like. We take the hassle out of healthcare by providing access 24 hours a day to licensed nurses and professional caregivers, and provide specialized memory care programs and services to residents who are living with Alzheimer's disease or dementia.
We've purposefully designed our communities to accommodate senior adults. We invite you to keep reading to learn about amenities, programming, delectable dining and much more offered to Morning Pointe residents.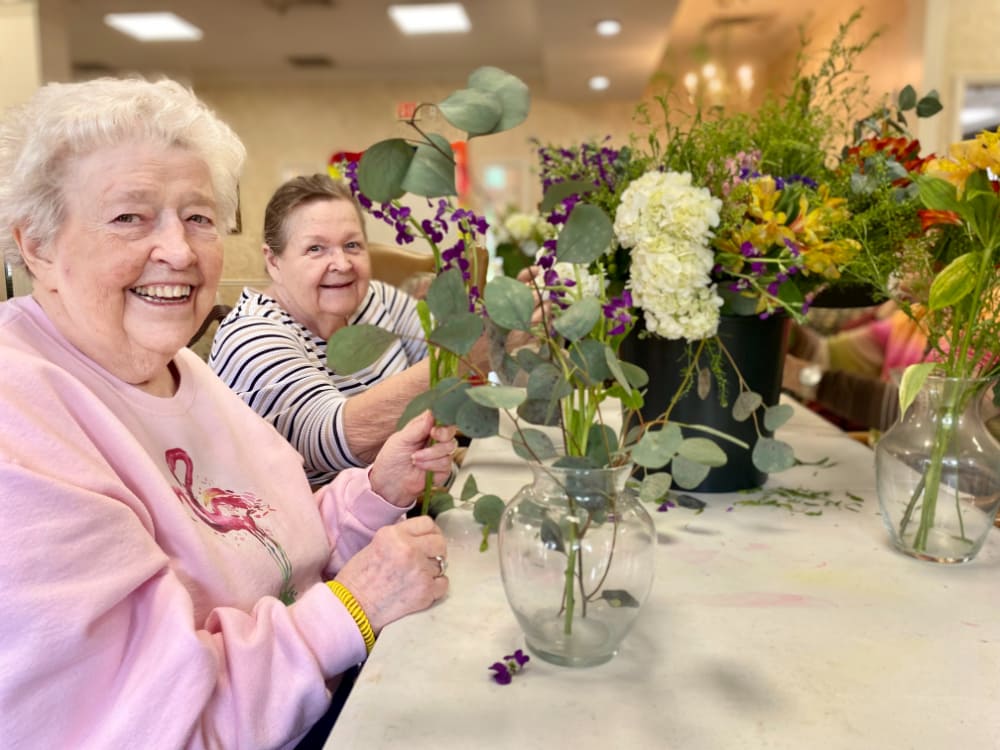 Amenities at Morning Pointe
Your Day. Your Way.
Morning Pointe Senior Living residents are free to do what they want every day in a beautiful, comfortable, and secure setting. That's because we cover the daily chores, offer fun activities, and provide services you want and need onsite. As a result, you'll have more quality time to spend with family and friends (or dig into that book you've wanted to read).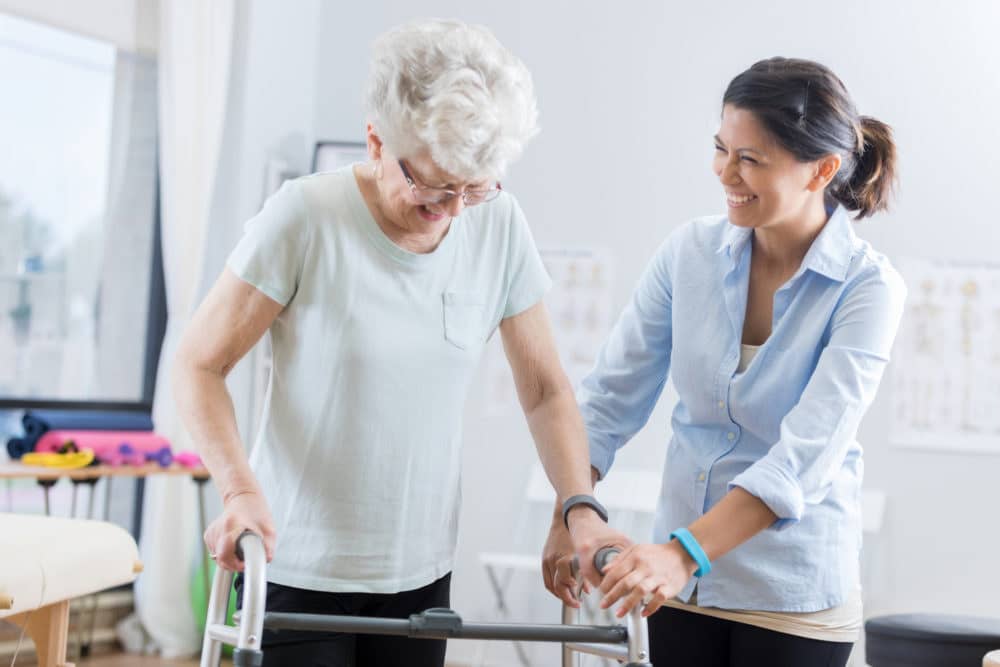 Medical Partnerships at Morning Pointe
Maintain Independence and Peace of Mind
Choosing Morning Pointe means you have the freedom to stay active and the peace of mind to live life knowing there are qualified clinical professionals here to help should you need it. Whether you are a senior in need of a little extra assistance with everyday activities or seeking a caring and compassionate home for your loved one living with Alzheimer's disease or dementia, we are here to help with high-quality medical care partnerships.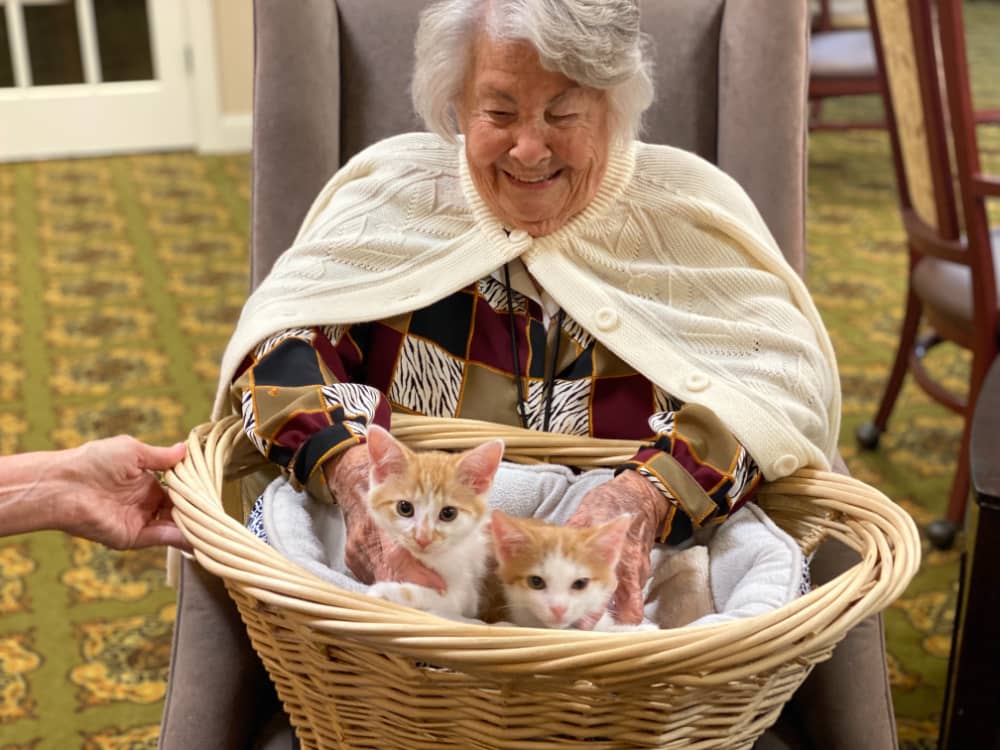 Create Purposeful Days
Life Enrichment Programs Offer a Variety of Activities Every Day
The activity and social calendars at Morning Pointe aren't about just staying busy – they're designed to help you create purposeful days with as little or as much as you'd like to do. Our programs connect you to activities you already enjoy while exposing you to new ones with daily activities and special weekly and monthly programs.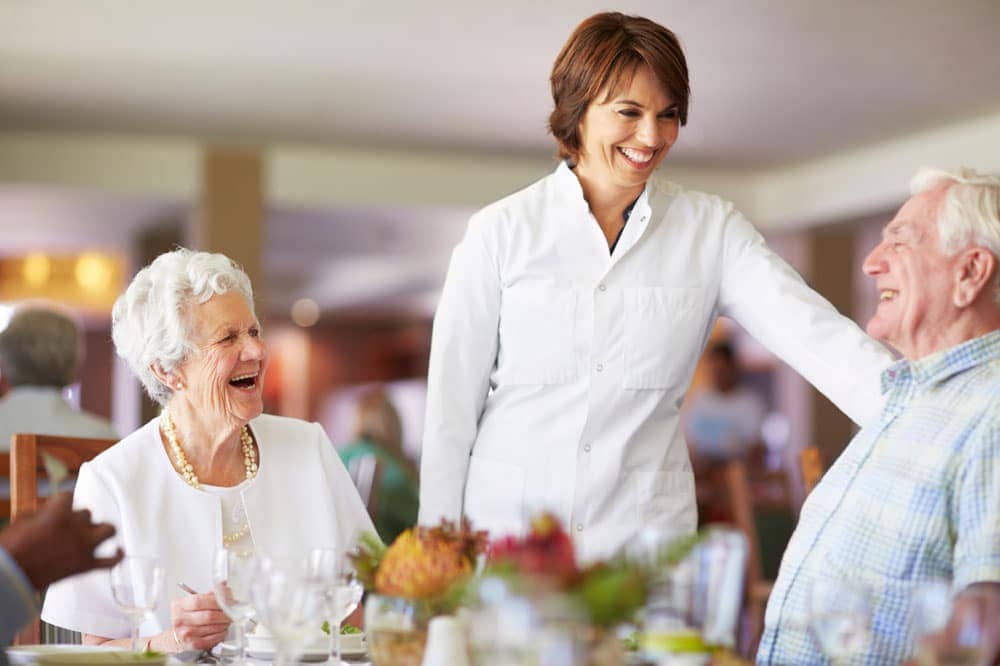 Dining at Morning Pointe
Made-From-Scratch Meals using Fresh, Seasonal, and Local Ingredients
Good meals lend themselves to creating some of life's most memorable times, which is why we focus on providing residents with fresh, delectable foods in a relaxing and welcoming environment with full table service. In Morning Pointe kitchens, you'll find nearly everything made from scratch using fresh, seasonal, and local ingredients.