Grow Your Career with Morning Pointe
It's not about where you start, it's about where want to go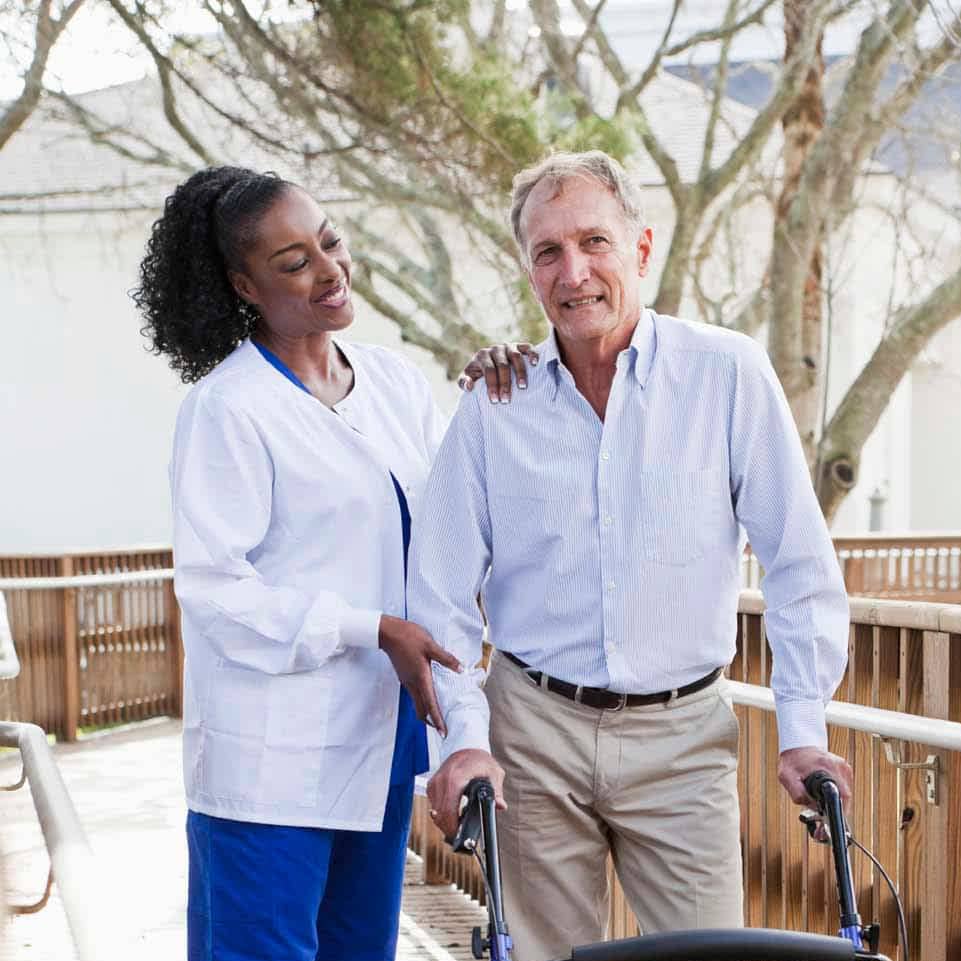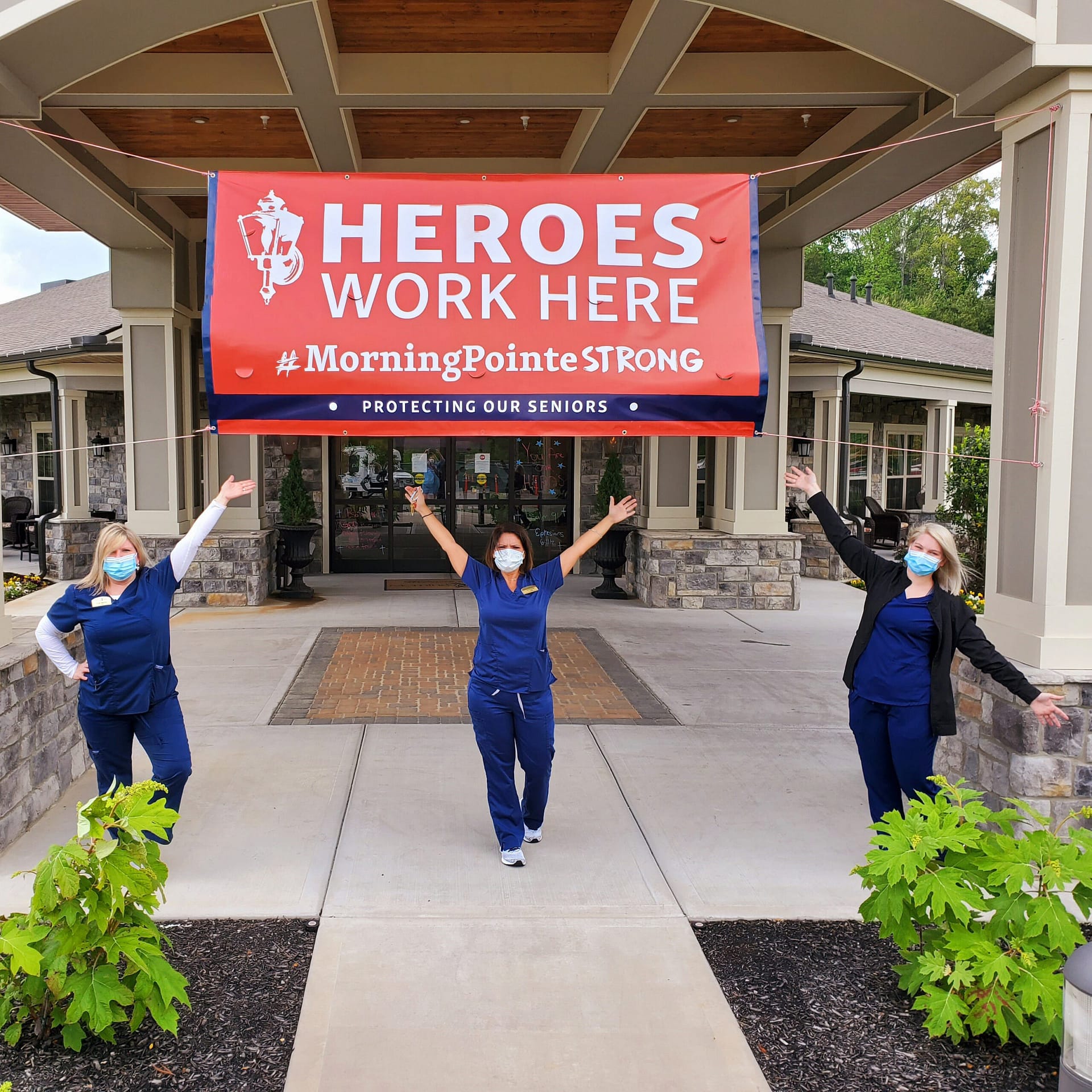 Deliver Care for Those Who Need It Most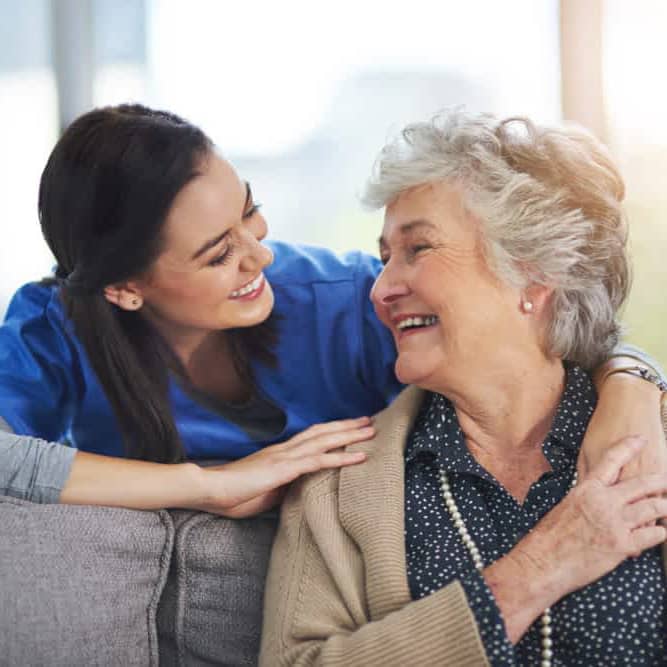 Loving and caring for seniors is what joins us together in our communities.
Exceeding family's expectations and delivering consistent, compassionate care to their loved ones is the reason we work at Morning Pointe. With our words and deeds we want our residents, associates and families to truly "Experience Something Better".
Morning Pointe is a company where passionate people come together to become strong teams. This means a daily commitment to trust and giving your best to work that truly makes a difference.
Owners Greg Vital and Franklin Farrow began our mission in 1996. Their leadership has built a stable and growing Senior Living company comprising more than 35 communities, in five states across the Southeast, and serving more than 1500 residents.
Now, more than twenty years later, their efforts and our shared mission continues to inspire associates every day.
Morning Pointe Senior Living
Committed to Making the Most of Every Day.
Senior Living, Alzheimer's Care, and Personal Care Services
Morning Pointe is a recognized leader in the Senior Living community. All of our services are provided in a secure, caring environment that promotes hospitality and dignity while maintaining an independent quality of life.
We'd love to have you join our team. But don't just take it from us, read what other team members are saying …
"You know you're making a difference – without a doubt – in their lives. When you see how much of a difference you can make every day, you're going to love it."
"When I go into the dining room and see the residents so happy with the food and they're nice and full, that's what makes it worth it to me."
"A lot of the residents call me their best friend. And, to be honest, a lot of them are my best friends. That's just how it is."
Apply to Morning Pointe Senior Living
Our associates are at the core of everything we do
Competitive pay and meaningful benefits are just a part of the reason you'll find the work more than rewarding. When you are a part of a Morning Pointe community, you will discover that genuine relationships create genuine care. Come join our team and be a part of our family—Experience Something Better!
Love Morning Pointe?
Refer-a-Friend
Help grow the Morning Pointe team!
Morning Pointe associates earn $350 for all referred new hires*
*$250 paid to referring associate after 30 days of employment; additional $100 after 90 days.