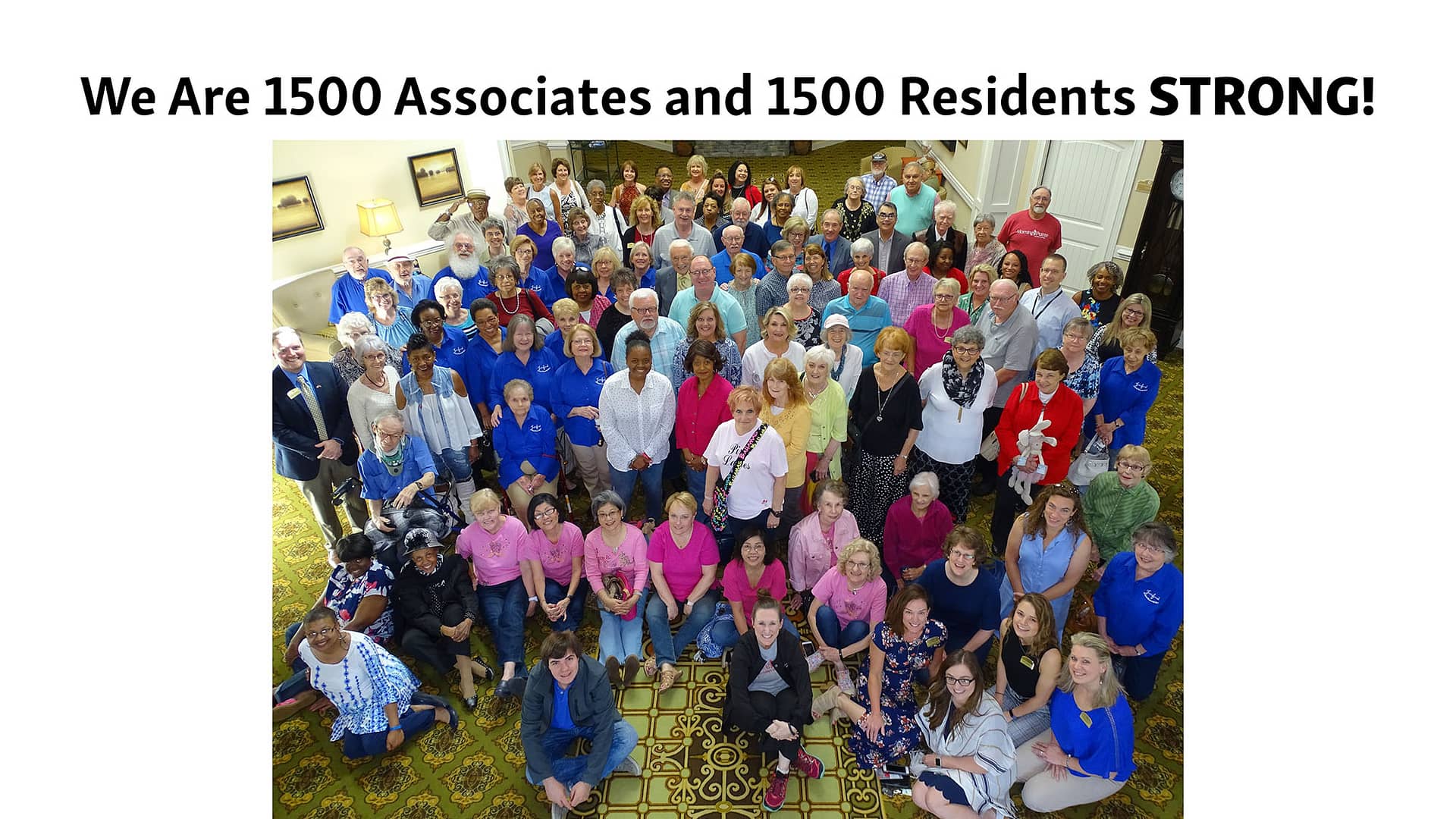 About Morning Pointe Senior Living
When Greg Vital and Franklin Farrow started Morning Pointe Senior Living in Chattanooga, TN back in 1996, they didn't even have a computer.  "We had absolutely nothing – no letterhead, no pencils," Vital recalls. "All we had was a business plan and our last paychecks from our former employer."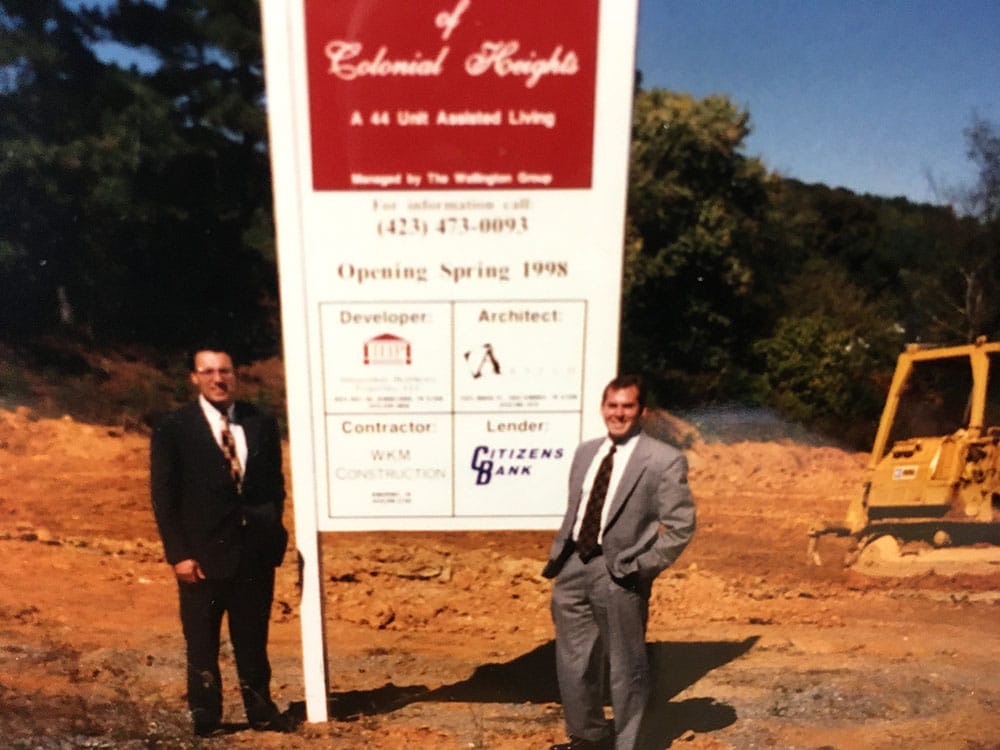 At the time, Vital was 39 and Farrow was 26. After years of working together in senior living, the duo was excited to break into the growing industry with a new venture. Their mission was to provide a different type of senior care than the nursing home model they were accustomed to, and their initial goal was to develop a half dozen brick and mortar communities for senior living services. But first, they had to purchase a computer. So they ordered one by mail, loaded up QuickBooks, and got to work.
Fast-forward 24+ years, today the healthcare services company, Independent Healthcare Properties, (IHP) manages and operates over 35 locations – assisted living (AL, GA, IN, TN), personal care (KY) and Alzheimer's memory care across the Southeast, serving 1500 residents, 1,500 associates, and an IT and accounting department that looks…a lot different.
From Concept to Creation How did a dream turn into one of the most successful senior living providers in the southeast? One goal at a time, Farrow says. "It was kind of like the children of Israel out in the desert. When the cloud moved, we went forward. When it stopped, we waited." The duo ran their start-up business plan by their mentors, well-respected and successful entrepreneurs in Chattanooga. Suggestions were given, and revisions handed down.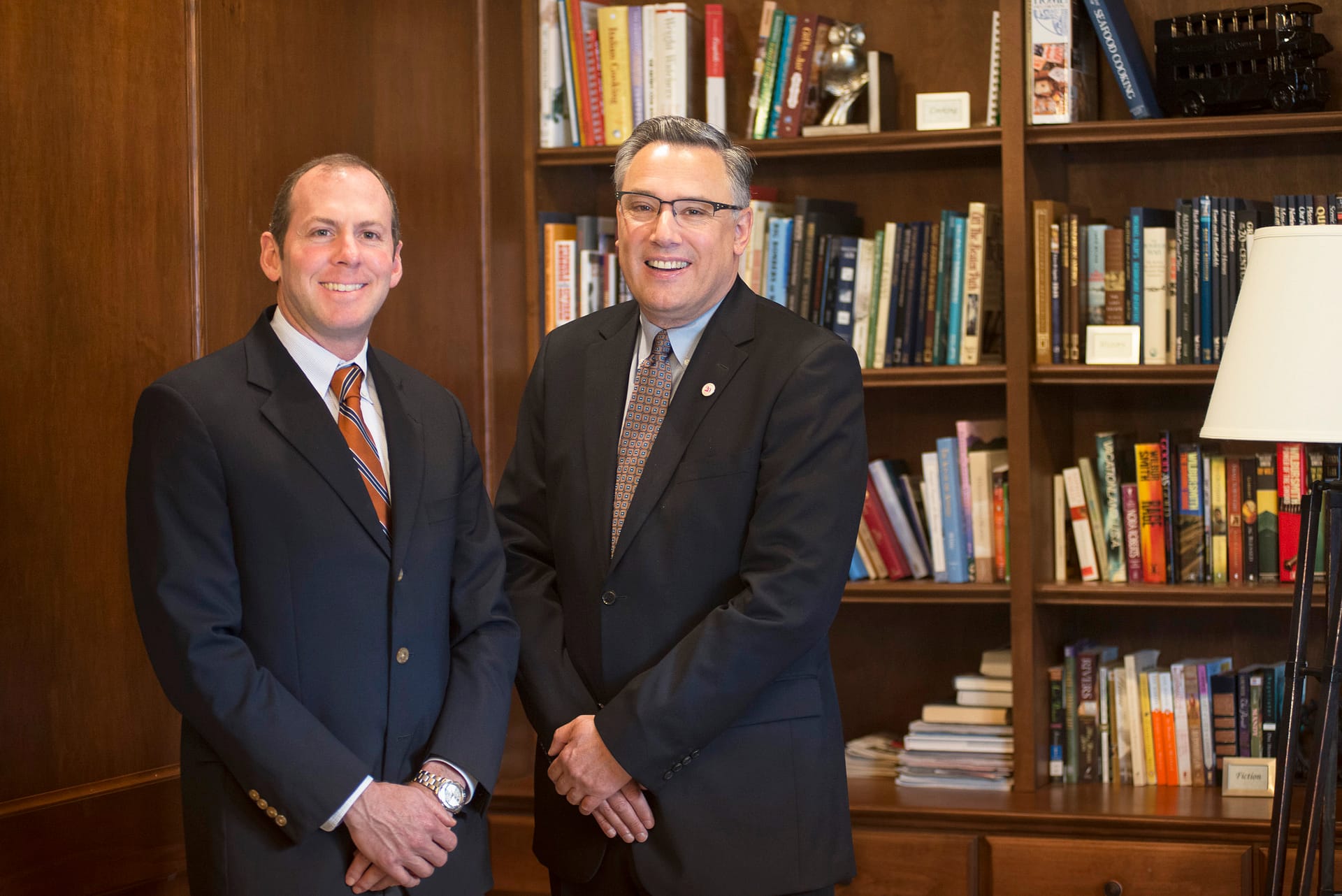 At first, the plan was to only be developers of senior housing. But after the six buildings were finished, they changed their minds and decided to make a permanent commitment to the communities they served. "We realized that to provide the best possible service, we needed to assemble a management team and provide our own operations," Vital says. Thus, Morning Pointe Senior Living was born.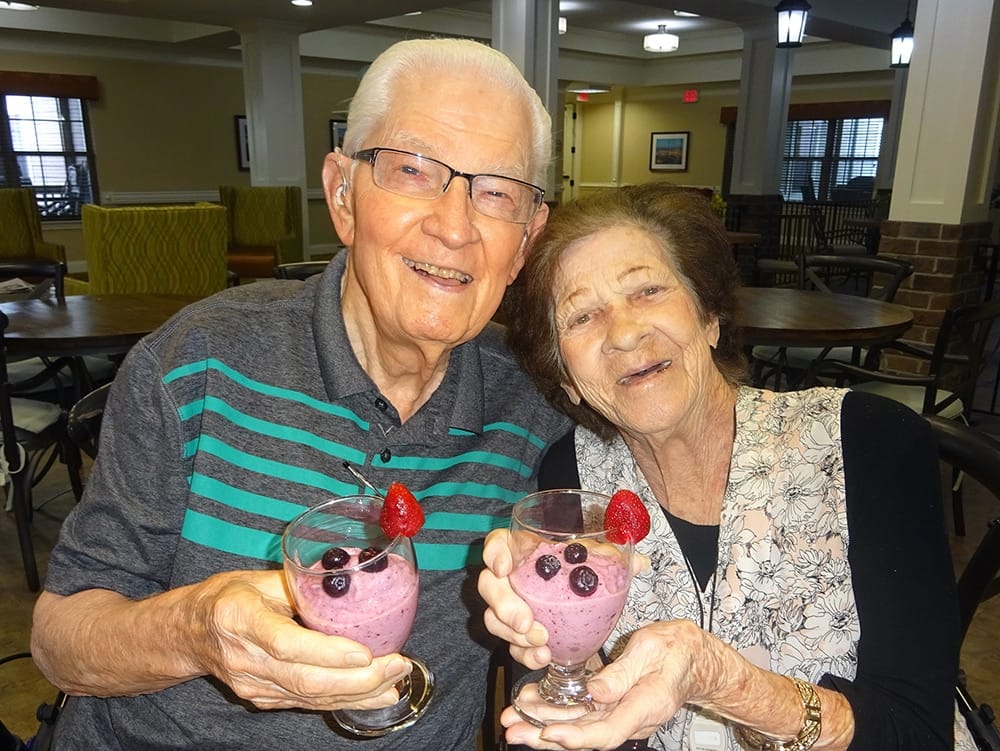 Morning Pointe communities are dedicated to providing services that enhance the wellness, lifestyle and enjoyment of senior living. Assisted Living (TN, GA, AL, IN), Personal Care (KY), and Alzheimer's services are provided in a caring, secure environment that promotes hospitality and dignity while maintaining an independent quality of life.
Morning Pointe is dedicated to being a resource center for individuals and families challenged with senior living care decisions. Educational programs, specialized training and community involvement are utilized to ensure innovative and resourceful answers that meet the community's needs. By being a good corporate citizen, Morning Pointe seeks to foster meaningful relationships with business leaders that will enhance the surrounding communities.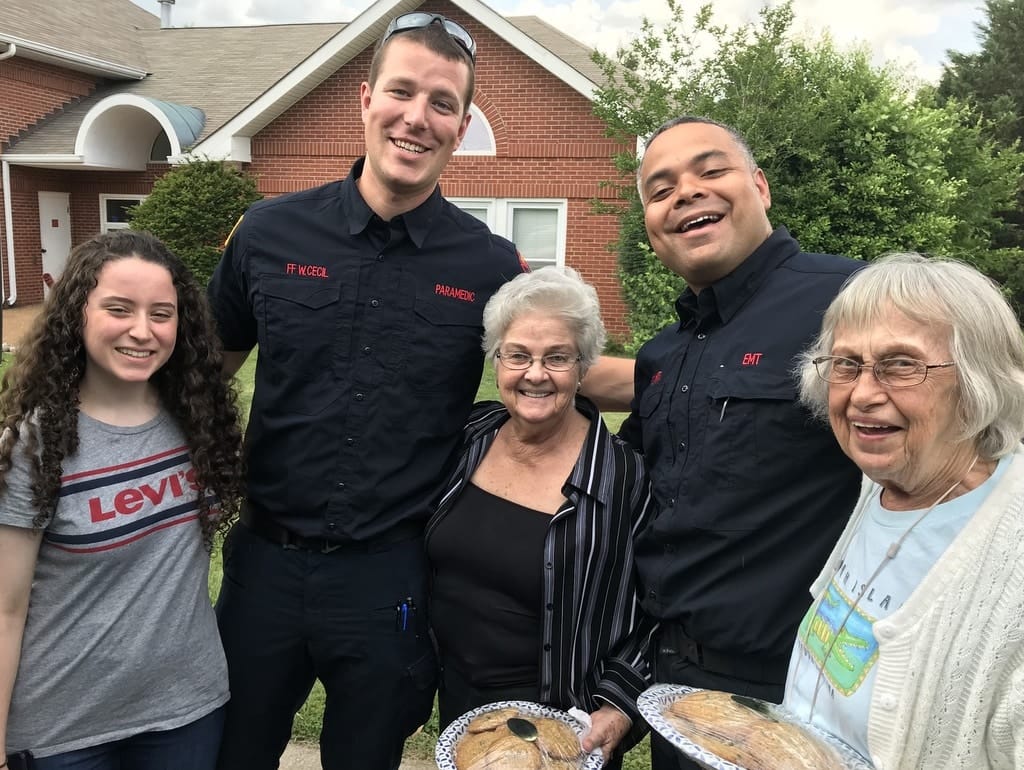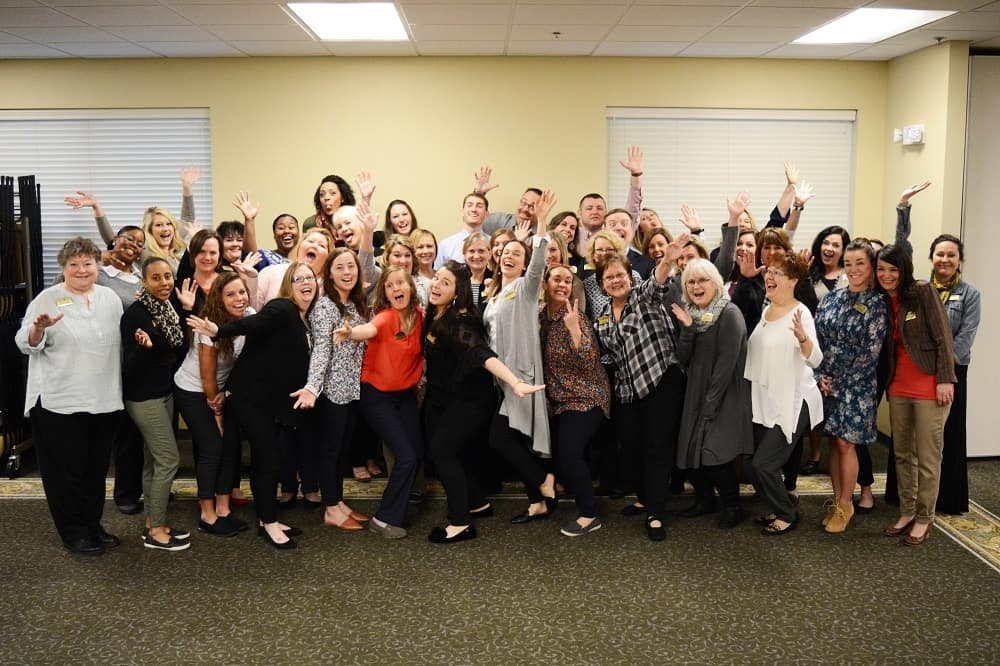 Morning Pointe seeks to provide a work environment that supports the fulfillment of each associate. Innovative training and educational programs promote the wellness and lifestyle of each associate. Compassionate leadership will challenge each associate to meet and exceed career objectives while dedicating themselves to the service of others.
Morning Pointe management strives to be industry leaders and produce positive results. Innovative and creative managers are challenged to be good financial fiduciaries of all the resources entrusted to them. All decisions must reflect a Judeo-Christian ethic that supports a strong corporate culture and character.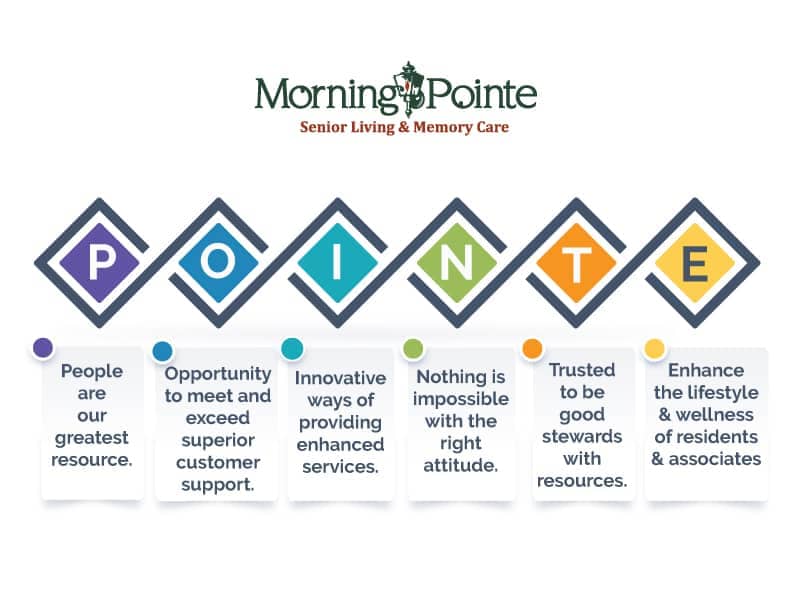 Company Facts
Owner and operator of senior living communities and related services
Established in 1996
Corporate office located in Ooltewah, TN
35 communities
5 states including Alabama, Georgia, Indiana, Kentucky, Tennessee
Serving more than 1,600 residents and their families every day
1,500+ employees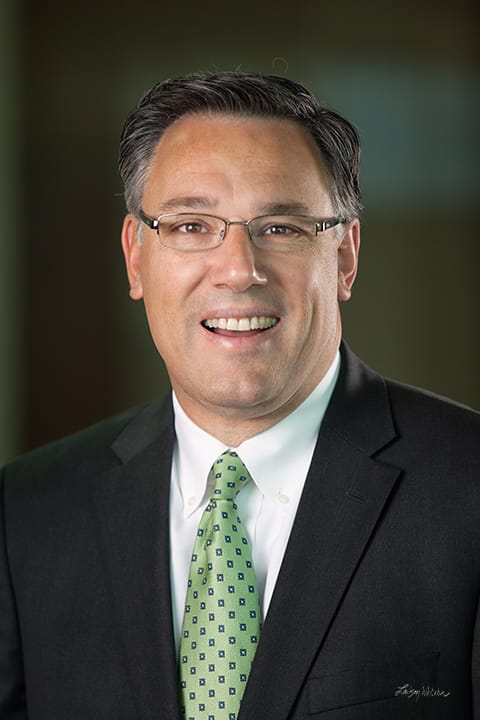 A Message from our President
Every year is the year of the resident. For about 25 years, we have celebrated each other together. With our growth across the Southeast and the face of senior living changing, two things have remained the same: the two founders, Franklin Farrow and myself, who had a vision to create a better life for aging seniors and their families, are still involved in the day-to-day operations of a senior living company that is now 35 communities strong, serving 1,600 residents and 1,500 associates. We remain dedicated to our mission.