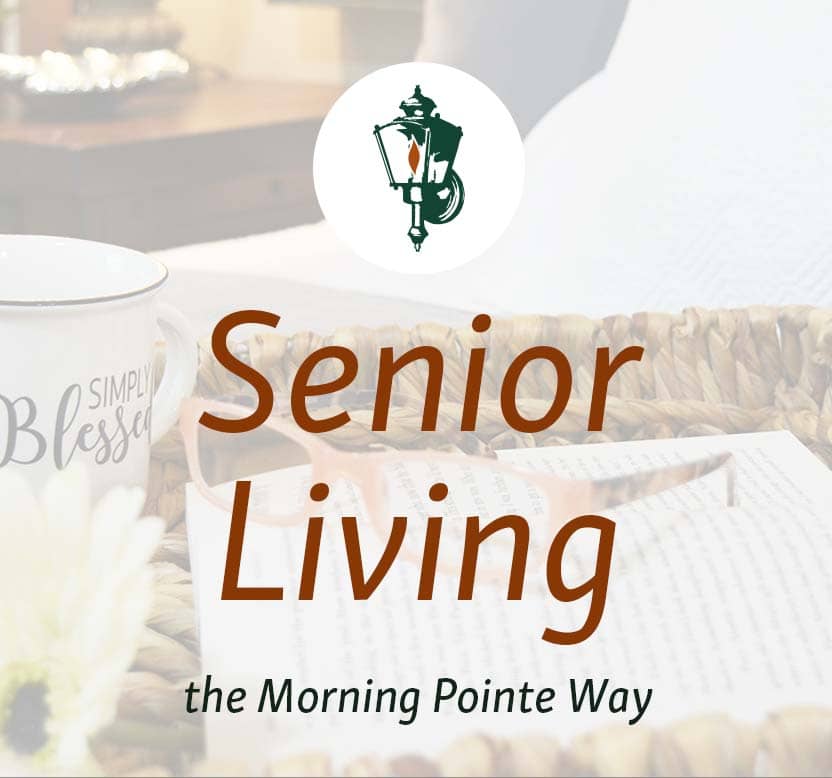 Assisted Living (TN, GA, AL, IN) and Personal Care (KY)
Our nation is experiencing incredible growth in the 85+ population. More and more for these seniors, there is an increasing need for both physical and emotional support. Assisted living or personal care is designed to meet this need and Morning Pointe Senior Living provides a natural alternative to a traditional nursing home for seniors who do not require skilled nursing care. At all of our Morning Pointe Assisted Living and Senior Living communities you will find assistance with medication, transportation to appointments, delicious meals – whatever your loved one needs and whenever they need it, Morning Pointe is here. Morning Pointe can help manage the uncertainty of caring for an aging loved one, while enhancing their independence.
Understanding Personal Care in Kentucky
The greatest difference between Personal Care and Assisted Living relates to nursing oversight and medication management, which is provided at a Personal Care community. But what are some of the other differences?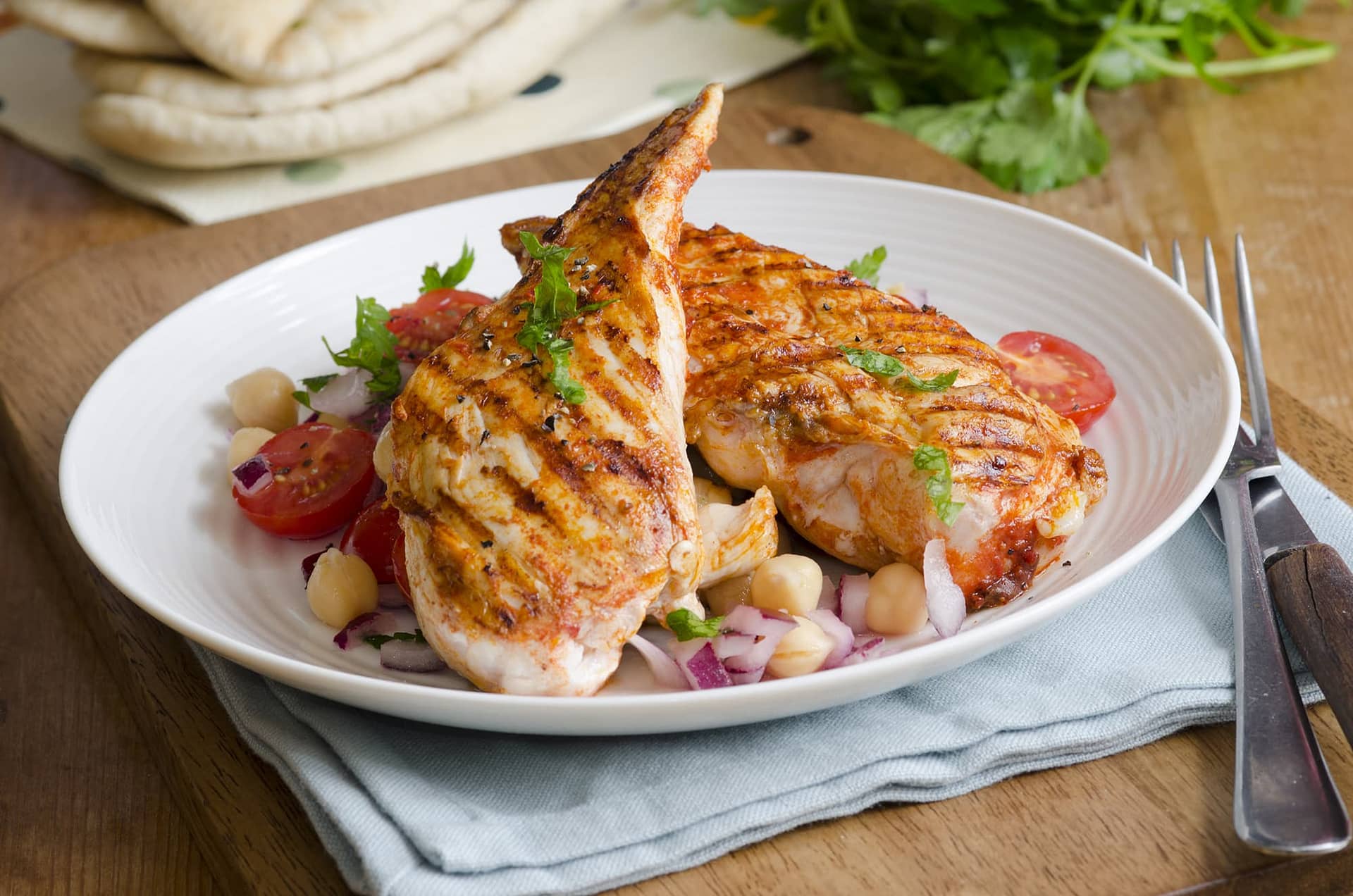 More time to do for you. With daily chores covered by attentive and professional staff, Morning Pointe residents are free to do what they really want to do in a beautiful, comfortable and secure setting.
At Morning Pointe, we have developed purposeful programs and quality services that will allow you the freedom to make personal choices at your new home with just the right amount of nursing care.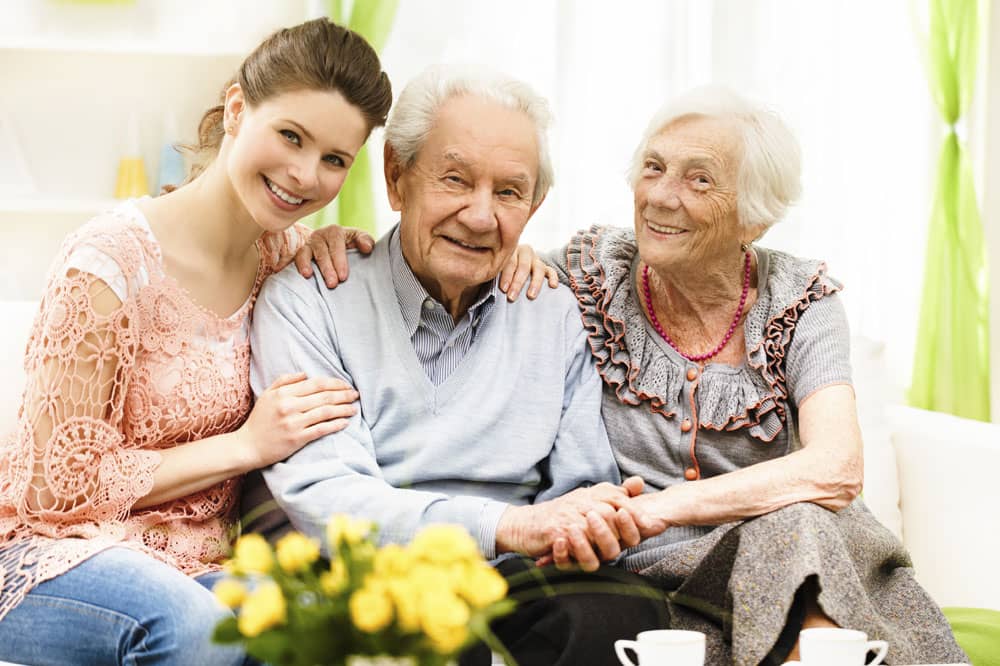 Respite or short-term stays are often beneficial as a family member works to regain their strength and independence or if a caregiver needs a break. Respite stays involve all of our amenities.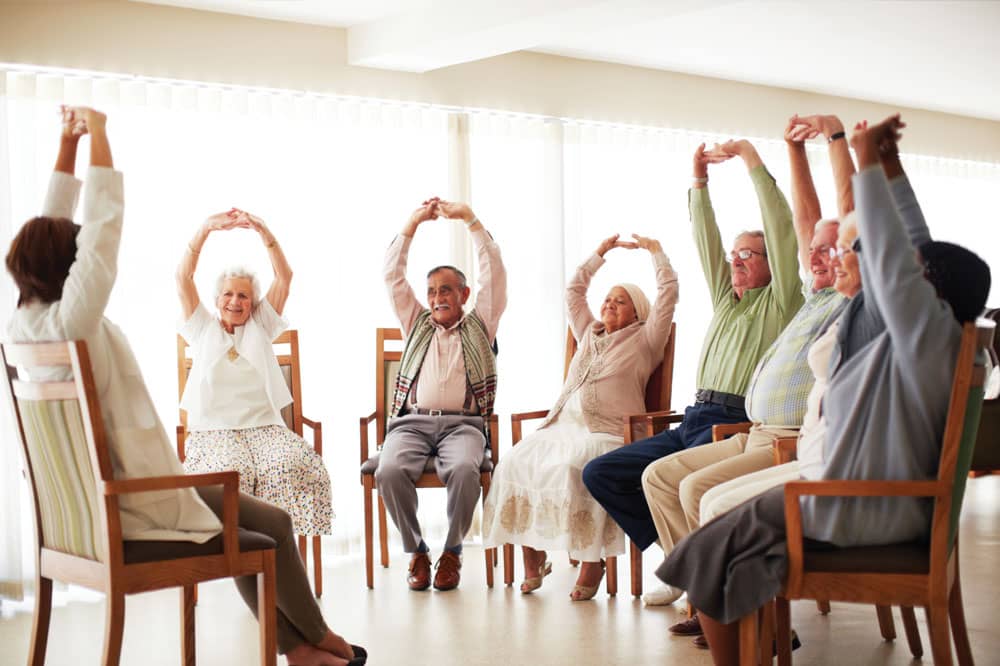 With the goal of increasing independence, overall wellness and socialization, Morning Pointe Senior Living offers a variety of therapy programs including physical, speech, occupational and more.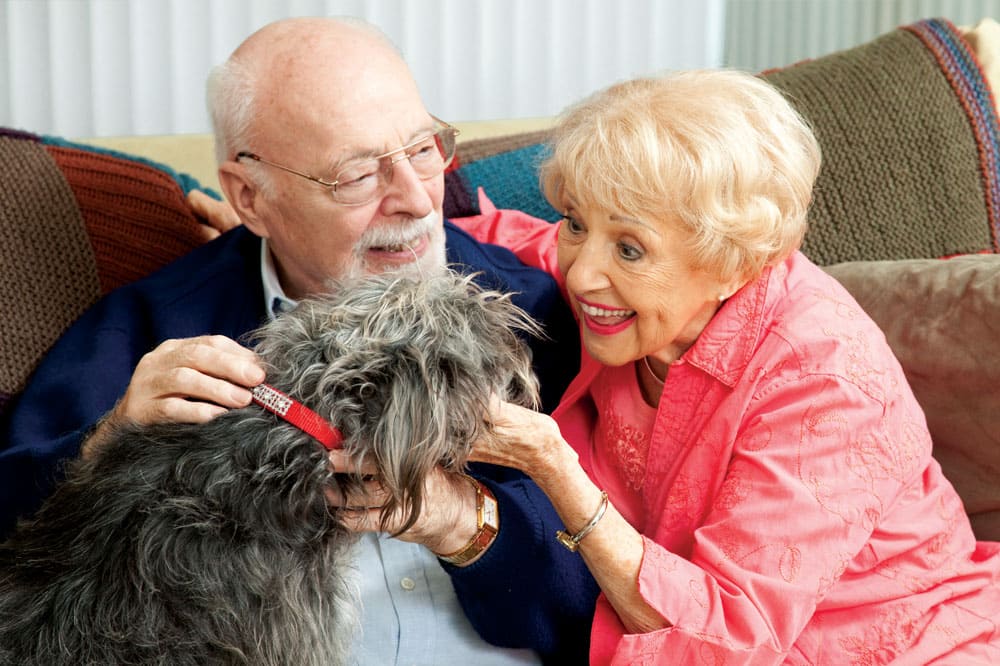 The activity and social calendar at Morning Pointe Assisted Living/Personal Care is not just about staying busy, it's about creating purposeful days and exposing new possibilities.