Creating safe moments–so you can be in the moment.
Morning Pointe Senior Living has safely opened its communities to a more relaxed visiting environment. We are always thrilled to have visitors and families in our buildings. As we strive to maintain a healthy, safe, and vibrant senior living atmosphere, we count on you to do your part as well. If you aren't feeling well or you have been directly exposed to someone else who is sick, we kindly ask that you reschedule your visit or work with our team in dropping off any necessary items.
While masks and COVID protocols are no longer required, Morning Pointe Senior Living management is still under CDC guidelines and reserves the right to re-implement certain precautionary measures in the event that there are safety concerns for its residents or associates. 
Maintaining contact with family and friends is the key to residents' wellbeing. As COVID-19 protocols evolve over time, Morning Pointe pledges to do all we can to keep everyone updated on the latest information regarding safety inside our communities. We also know how important it is to create an open line of communication between Morning Pointe and families–as visitation options change, we will make sure you are notified.
Staying Safe: Vaccinations
Safety remains a top priority at Morning Pointe Senior Living: that's why we place such a strong emphasis on residents and associates being vaccinated before becoming a part of our communities.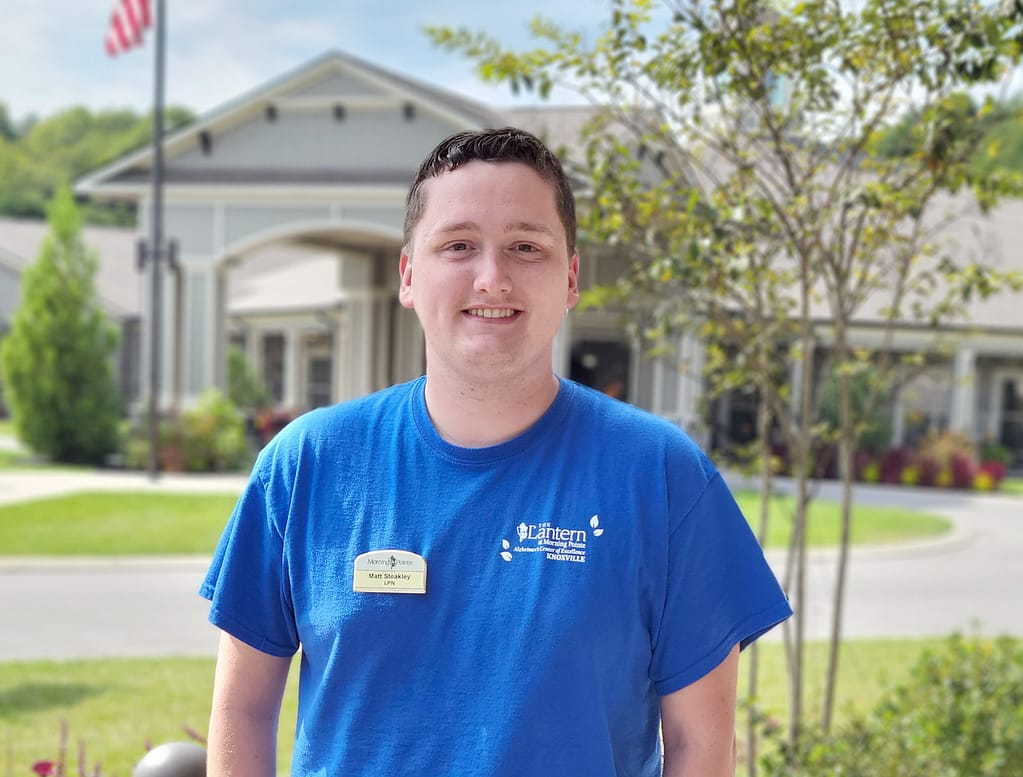 Staying Safe: Creative Solutions
Morning Pointe Senior Living is committed to providing many options for connecting residents with loved ones. We're still offering virtual connection options in addition to in-person visits! Virtual family nights, teleconferencing, and teledoc appointments are still available upon request. Check with your local Morning Pointe for specific options.
More information about COVID-19