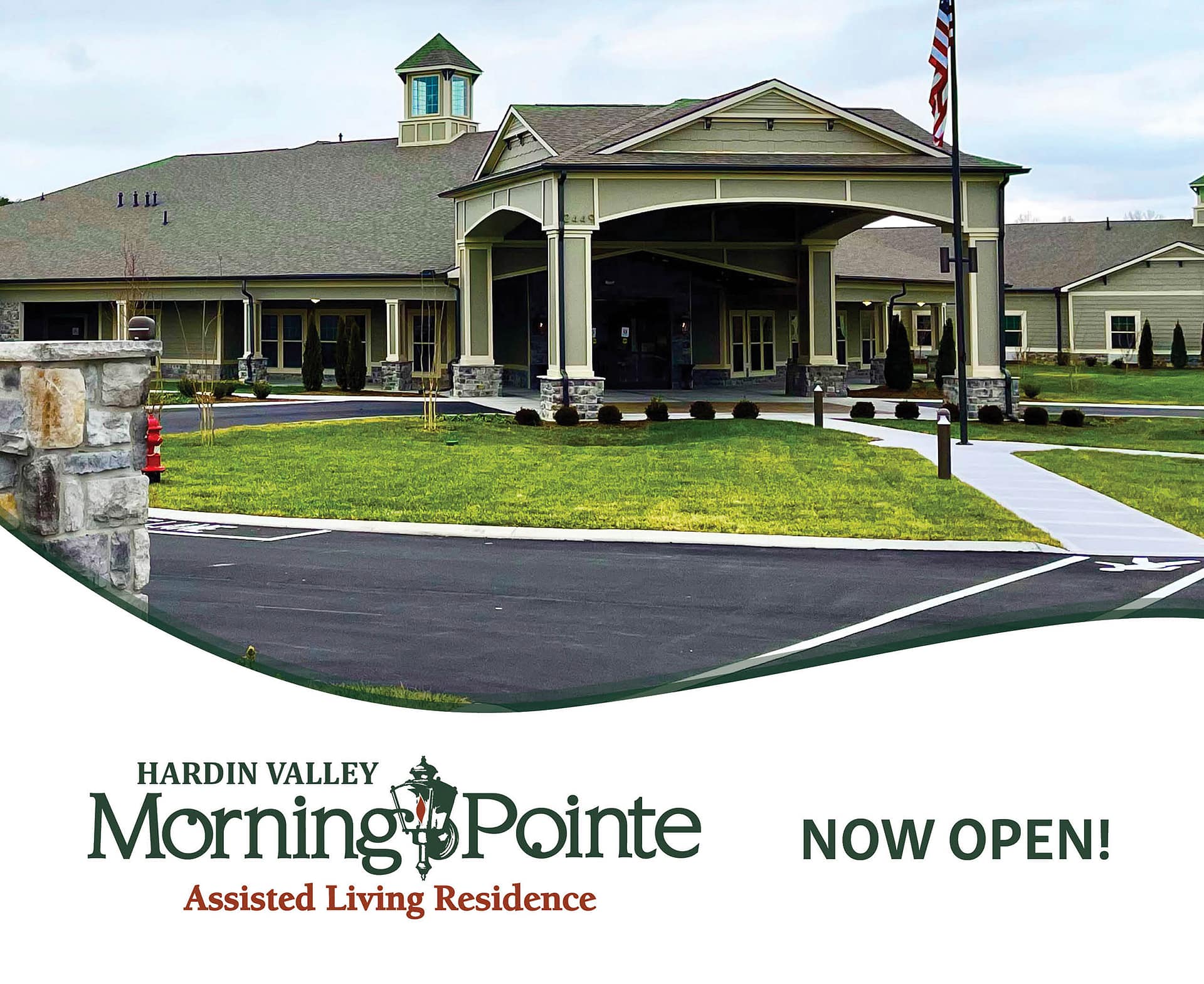 Morning Pointe of Hardin Valley
NOW OPEN!
At Morning Pointe of Hardin Valley, compassionate retirement living awaits. Our specially designed exceptional senior living community gives residents a defined sense of purpose through innovative programming and quality care. Whether you need a little grace with everyday living or are seeking more comprehensive care services, we are here to help. Come meet us at Morning Pointe of Hardin Valley.
The Morning Pointe of Hardin Valley community will be situated on a 21 acre senior living campus.  The campus will be constructed in three phases, phase I will be the assisted living and Alzheimer's memory care community.  The assisted living community will be roughly 65,000 square feet and will feature 77 assisted living apartments, which will include a 20-unit Alzheimer's wing.  The additional phases will be an independent living community and a dedicated Alzheimer's Memory Care facility.
Refined Living in Hardin Valley
At Morning Pointe of Hardin Valley, you'll experience the best in assisted living and Alzheimer's memory care. We offer personalized care plans, exceptional nursing and support staff, an engaging activities calendar plus The Lantern Meaningful Day™ memory care programming.
Why We Chose Morning Pointe Memory Care
Living well isn't just about staying busy. At Morning Pointe of Hardin Valley your interests will take center stage. Our rotating monthly events calendar features regular activities and specialized programming, including:
Activities that engage the mind, body, and spirit
Organized group outings
Live entertainment and celebrations
Daily exercise and physical activity
Creative, nurturing, and sensory activities
Cognitive flexibility through life-long learning
Intergenerational programming with students of all ages
Volunteerism and community involvement
Improve Wellness. Enhance Independence.
Other communities can schedule outpatient therapy or home health visits. But Morning Pointe of Hardin Valley partners with an in-house team of physical, occupational, and speech therapists to bring unique therapy programs to you. Specialized programming using music and pet therapies encourage greater independence and ample opportunities for continued socialization and wellness.
CALHOUN, Ga. (April 26, 2022) – Morning Pointe of Calhoun Assisted Living and Alzheimer's Memory Care campus will celebrate its recent $1.5 million renovation with a public Grand Reopening on May 12 at 3:30 pm at the campus located at 660 Jolly Road NW. Local...
read more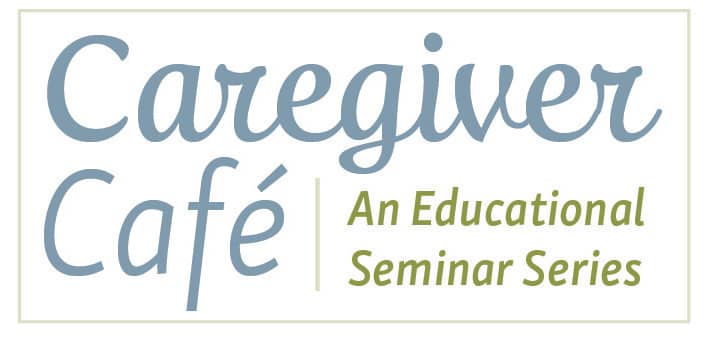 Caregiver Café is an educational seminar series that connects experts on senior living and care with those experiencing the physical and mental effects of aging.
Morning Pointe In Motion
Dive into the Morning Pointe In Motion life enrichment program, as residents "tour" the world! Every month residents will be introduced to a new country as they experience regional foods, history, and even indulge in the country's holidays.