Carolyn Hodge is a well-loved resident at Morning Pointe of Brentwood, Tennessee. And she shares her vivacity and love right back toward everyone else at the assisted living and memory care community, residents and associates alike.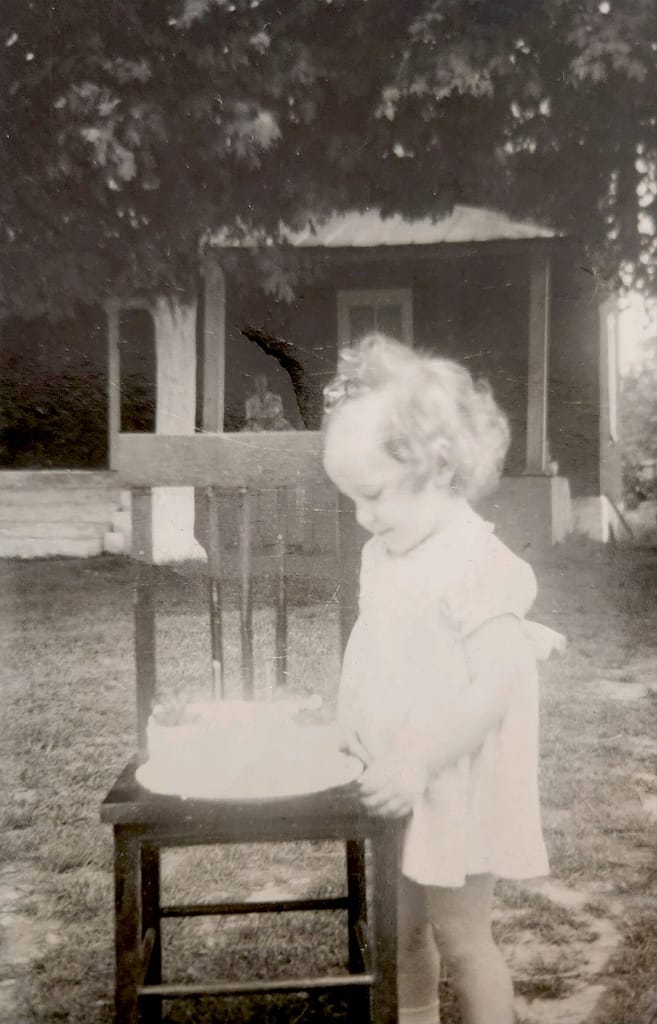 Born in 1947 and raised in Morristown, Tennessee, Carolyn was the oldest of seven children. She attended Morristown High School (now Morristown-Hamblen High School East) and went straight to work in Nashville right after graduating, at Fireman's Fund Insurance Company.
Carolyn lived in Mt. Juliet, a suburb of Nashville, and needed a reliable ride to work each day. It was 1967, and she bought a beautiful Ford Mustang. "It was red and brand-new and flashy," Carolyn remembered.
When Carolyn was in her 30s, she met the love of her life, Bill Hodge. He was a Navy Seal and was home in the States on leave.
"We were in a bar playing pool, and we fell in love at first sight," Carolyn shared.
Bill returned to the military base in Italy, and the two stayed in touch and decided to marry. Carolyn traveled to Europe to marry him, and they were wed on Aug. 2, 1980. Soon after, Bill was stationed at the Newport Naval Station in Rhode Island. Carolyn found a job in the area as office manager at a car dealership.
It was Bill's dream to retire in Gulfport, Mississippi, so he transferred to the Naval Construction Battalion Center there. Carolyn started working at another auto dealership near her husband.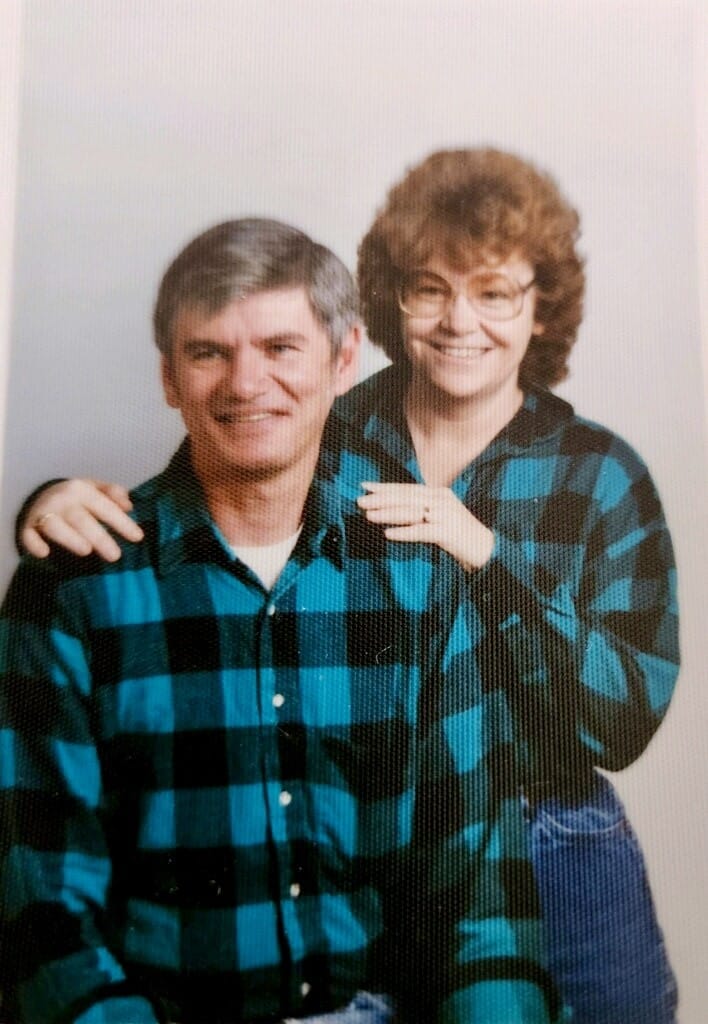 In 1985, Bill retired as a Navy Chief and then went to work as a security guard at Harrah's Gulf Coast Casino.
According to Carolyn, "As soon as they knew what he could do, they put him in charge."
Carolyn, for her part, became a blackjack dealer… and a very popular one. She was the life of the party!
"My skill was to keep the table laughing," she explained. "The people at the other tables were wanting my table because we were having fun. I was always smiling."
The Hodges were living on the Gulf Coast when Hurricane Katrina hit in 2005. The storm damaged their house and destroyed the casino.
"We didn't know what to do," said Carolyn.
They ended up selling their house and moving to Tunica, Mississippi, for a while. They got jobs at Harrah's Casino Tunica.
At some point in her blackjack dealer career, Carolyn had an unusual encounter. She was dealing a gentleman, who told her, "If you deal me a good hand, I will get Peyton Manning on the phone for you."
When he did well, the man indeed called up the former quarterback, much to Carolyn's delight.
Carolyn continued dealing until she developed problems with her wrist.
When the Hodges retired, they had lots of time for hobbies, which included dancing on Friday and Saturday nights, as well as doing crafts. Carolyn taught craft classes for a while, including instructing people how to make scarves, earrings, greeting cards and necklaces.
Elaine Baxter, Carolyn's sister, said of the couple: "She and Bill were the closest couple that I have ever seen together. He was totally devoted to her, and they did everything together."
When Bill passed away in May 2021, the Hodges had been happily married for 40 years.
Carolyn lived with Elaine for a year and a half after that, but being a natural extrovert, she didn't have the kind of social stimulation she craved.
Elaine tried a local program that provided activities for seniors several hours a week and found that the experience was good for Carolyn.
In January 2023, Carolyn moved into Morning Pointe of Brentwood, Tennessee.
"I love everything about it here," she said. "I've got lots of people here who I know. They love me, and I love them."
Carolyn has made good friends with her next-door apartment neighbor and loves to attend church services and music programs. Her favorite, though, is anything with dancing!
"She is full-time entertainment here!" said Hannah Nafziger, Lantern Program Director.
"I'm the happiest I've ever been," said Carolyn.
Carolyn, you make our days so much brighter with your smiles and enthusiasm! Thank you for being part of our Morning Pointe family!