Each year, Morning Pointe Senior Living communities in the Chattanooga area, as well as its corporate headquarters in Ooltewah, support the Alzheimer's Association's Walk to End Alzheimer's.
The Walk to End Alzheimer's raises funds and awareness of the disease and supports patients, families, and caregivers. This year, the Chattanooga walk took place at the AT&T Field/Lookouts Stadium, and Morning Pointe played a large role.
The company, which includes six assisted living and Alzheimer's centers in the Chattanooga area, raised more than $13,000 for this year's Walk to End Alzheimer's. A team of 25 associates, residents and families (and even two pets) attended the walk. Samantha Parker, community relations director at Morning Pointe of Hixson, was the team captain and helped organize the communities' involvement and the booth activities, which included kids' games and cornhole.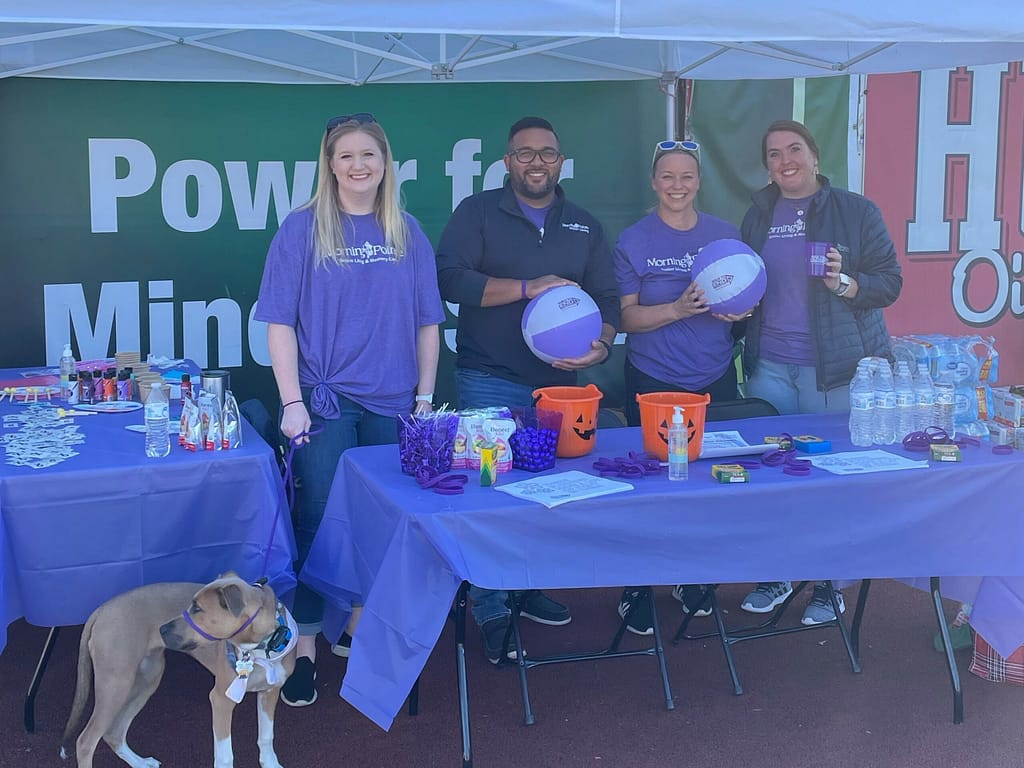 Several of the team members from The Lantern Alzheimer's Center of Excellence in Chattanooga spoke during the opening ceremony as well.
Audrea McKnight, lantern program director, spoke about the experience of being a caregiver. Michelle Sutter, executive director, shared about supporting the fight against Alzheimer's. Richard Williams, a resident, bravely shared about his own experience with the disease.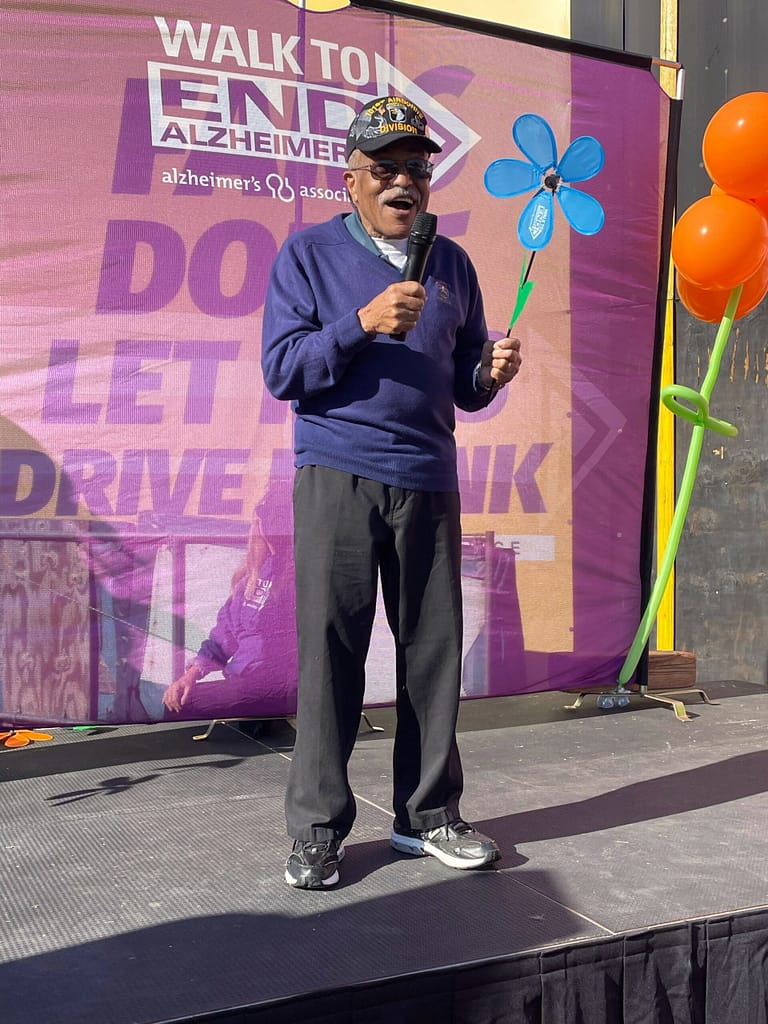 "Spending each day within a community that suffers with Alzheimer's and serving the families who are so heavily impacted by this disease, I am continually challenged and motivated to be a part of the solution," said Sutter. "Serving as a board member of the Alzheimer's Association of Chattanooga to plan, coordinate and support the walk this year was an opportunity I could not be more grateful for. I am proud of the contributions and support from our Chattanooga area, and I am grateful for the stories of hope that were shared at the event."
Greg Vital, Morning Pointe co-founder and president, added, "The Walk to End Alzheimer's is such an incredible and important event in aiding the work that the Alzheimer's Association does to support those whose lives have been affected by this terrible disease. Morning Pointe serves seniors, many of whom live with Alzheimer's or other forms of memory loss. It is our duty and honor to join the Alzheimer's Association in the work of caring for this population of men and women who have given so much and deserve to continue to thrive and experience joy."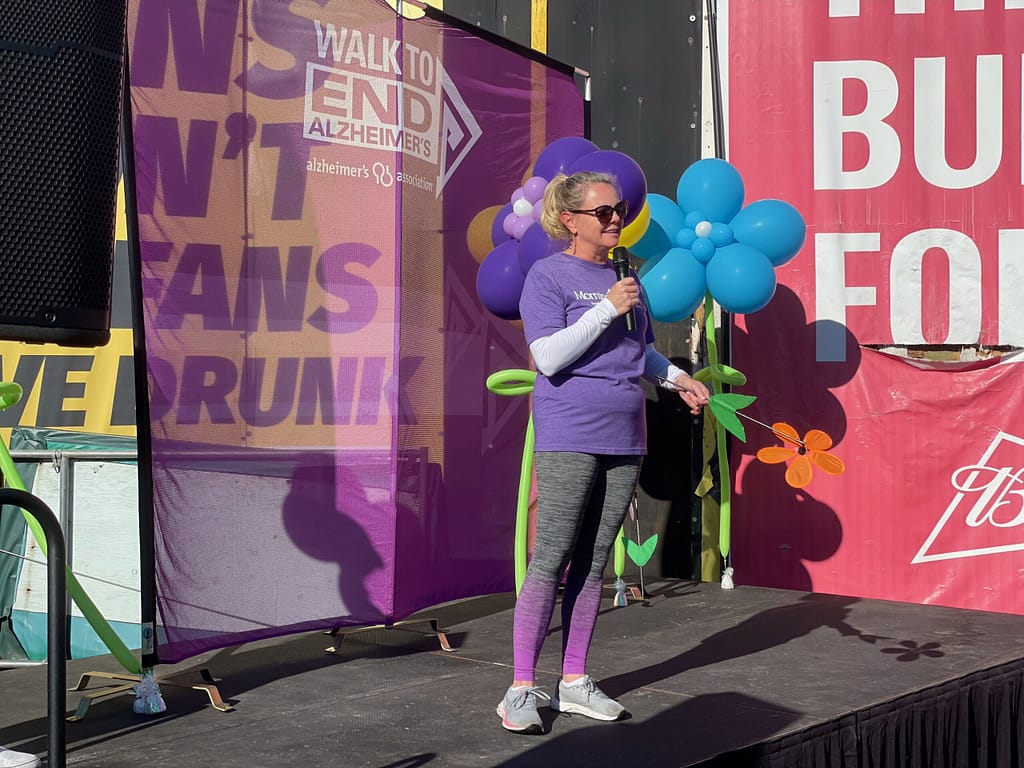 Founded in 1997 by Tennessee healthcare entrepreneurs Greg A. Vital and Franklin Farrow, Morning Pointe Senior Living owns and operates 37 assisted living, personal care and Alzheimer's memory care communities in five southeastern states. It is celebrating its silver anniversary throughout 2022.