Eleven talented seniors from the Franklin and Nashville area took the stage at The Franklin Theatre on Oct. 11 for the Morning Pointe Foundation's Fourth Annual "Seniors Got Talent" showcase.
For the first time in the event's history, the show was sold out.
First place and the $500 cash prize went to Lane Wilkinson (74) and Nancy Stuenkel (77), a ballroom dancing duo, for their spirited routine to "Signed, Sealed, Delivered."
"It was a lot of fun,'" Stuenkel said. "I appreciate the sponsors and all who put this on. It gave a lot of people a chance to do something really cool. When you get older, it's nice to have a chance to do something really cool. We are so happy that we were a part of it, not just because we won; we were happy to see all of those people doing wonderful things."
Both Stuenkel and Wilkinson started dancing in their 70s and met through the Dare 2 Dance Studio in Spring Hill.
Second place went to Judy Street, age 73, singer. She performed "Almost Like Being in Love."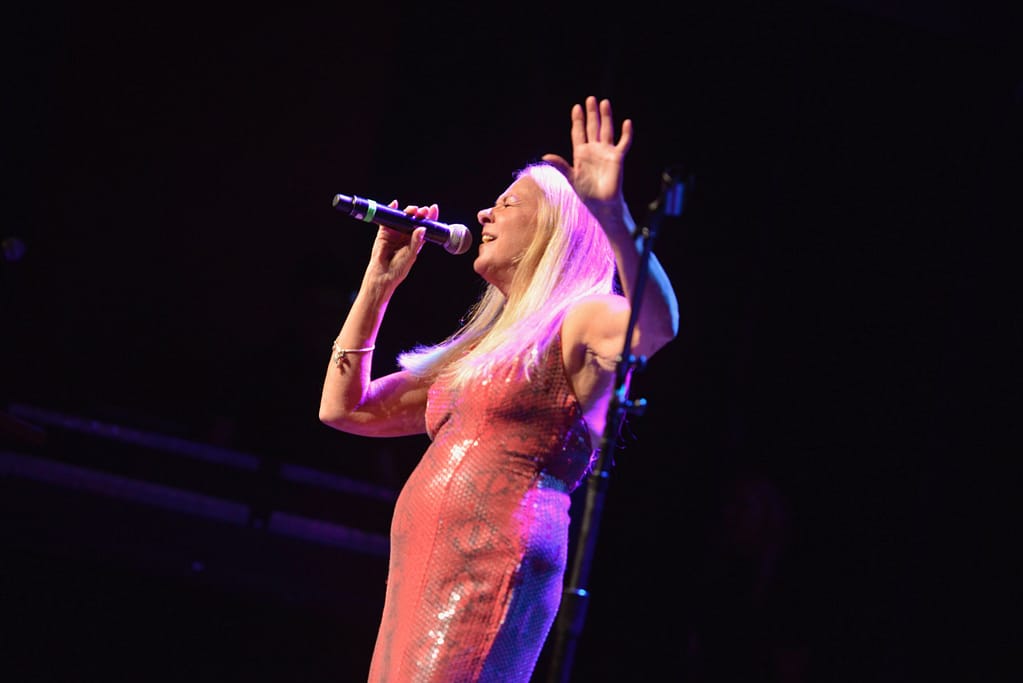 Street was exposed to the music industry from a young age. When she lived in California in the 1970s, she sang with several bands of various names. When she moved to Tennessee, Judy started teaching piano lessons. She also performs classics from the 1940s to 1970s at senior living communities.
"Thank you, Morning Pointe," said Street. "You have been a partner with me for quite a few years. I am a piano teacher, and I have actually brought a lot of my students there to the Morning Pointe facilities, and they have been able to have a performance venue at Morning Pointe. Tonight was so much fun!"
Creely Wilson a 90-year-old pianist, took third place for her performance of the classic hymn "In the Garden."
Wilson began her formal piano lessons in the fifth grade in Houston, Mississippi. As a Miss Mississippi contestant, she performed on the piano for her talent. She majored in musical studies and later played piano for the church where her husband was a pastor. She taught music and piano at Lipscomb Elementary.
"The show was well done and put together so well," said Wilson. "They made it easy on stage."
Marjorie Suber, 101, took home the new People's Choice Award, receiving the most audience votes for her piano rendition of "Dinah." Suber taught herself how to play piano at age 13.
Lisa Spencer, chief meteorologist at News4 WSMV, returned as a crowd favorite as the emcee for the evening.
The senior talent show was produced by the Morning Pointe Foundation in conjunction with Morning Pointe Senior Living. It raised more than $20,000 for the Foundation toward its mission of providing nursing scholarships at schools, including Columbia State Community College in Middle Tennessee. The People's Choice Award votes alone brought in more than $900 for the nonprofit.
"I was so pleased to have such an array of wonderful talent representing such a passion for the performing arts," said Morning Pointe Foundation Executive Director Miranda Perez. "These seniors were truly inspiring. Thank you again to all of our sponsors, including Presenting Sponsor MTPS, A Guardian Pharmacy, as well as our other sponsors: Propel Insurance, AccentCare, BlueSky House Calls, LifeLoop, Avalon Hospice, Amedisys Home Health & Hospice Care, Aveanna Home Health and Hospice, Senior Helpers, Landscape Management Co., and Alzheimer's Tennessee."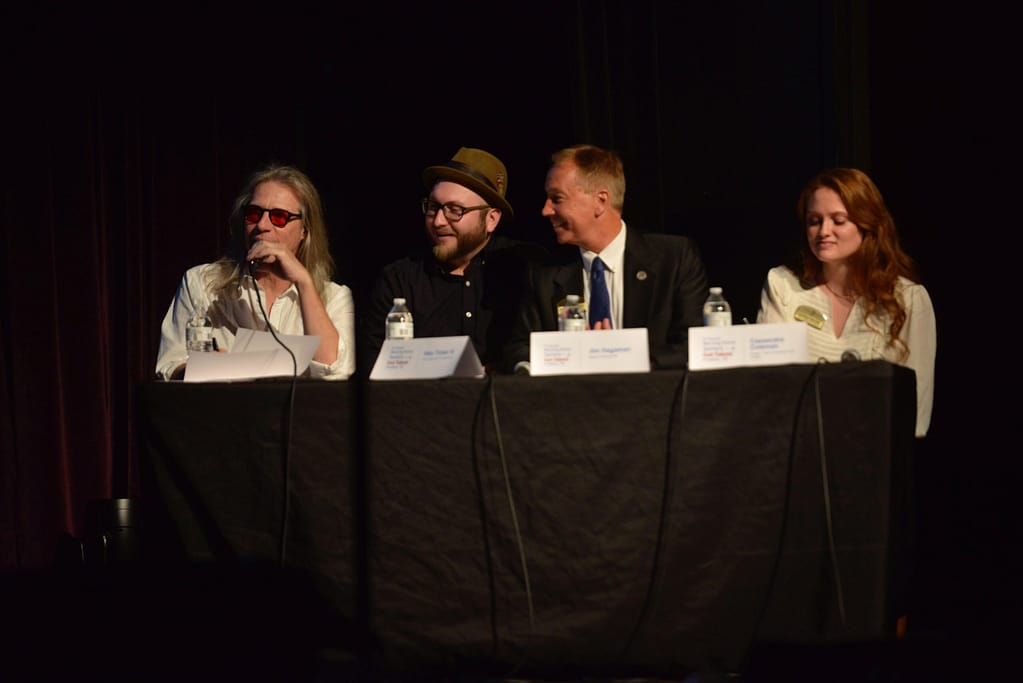 Judges included Rich Eckhardt, one of the most well-known guitarists in Nashville; Alex Tinker IV, Open Mic Night emcee at Leiper's Fork's on "Fox and Locke"; Jim Hagaman, mayor of Spring Hill who has been involved in musical performance and theater; and Cassandra Coleman, a singer and Top 10 "American Idol" finalist.
Morning Pointe also sponsors similar Seniors Got Talent competitions in Knoxville and Chattanooga, Tennessee, as well as Lexington, Kentucky.
"Each year as the Morning Pointe 'Seniors Got Talent' competitions grow across the Southeast, the Morning Pointe Foundation remains committed to celebrating the talents of local seniors while supporting caregivers and nursing scholarships," added Morning Pointe Senior Living president and co-founder Greg A. Vital. "This is such an important cause, and what better way to support it than to bring out such talented individuals and let them shine."
The Morning Pointe Foundation is the philanthropic arm of Morning Pointe Senior Living founded by Tennessee-based senior healthcare entrepreneurs Greg A. Vital and J. Franklin Farrow. The 501(c)3 nonprofit public service organization was created in 2014 to provide caregiver support programs, sponsor educational awareness events and fund clinical scholarships to advance the care of seniors throughout the Southeast.
Founded in 1997 by Tennessee healthcare entrepreneurs Greg Vital and Franklin Farrow, Morning Pointe Senior Living owns and operates 37 senior living, personal care and Alzheimer's memory care communities in five southeastern states and is celebrating its silver anniversary throughout 2022.