Morning Pointe at Happy Valley, the new assisted living and memory care campus in development in Walker County, Georgia, has hired several new key leaders. It continues to prepare for opening before the end of the year.
Among recent hires are Teresa Whited as life enrichment director to oversee activities on the assisted living side, Hannah Dahany as Lantern program director to oversee activities on the memory care side, Ellen Vitorino as food services director and Eli Gaines as maintenance director.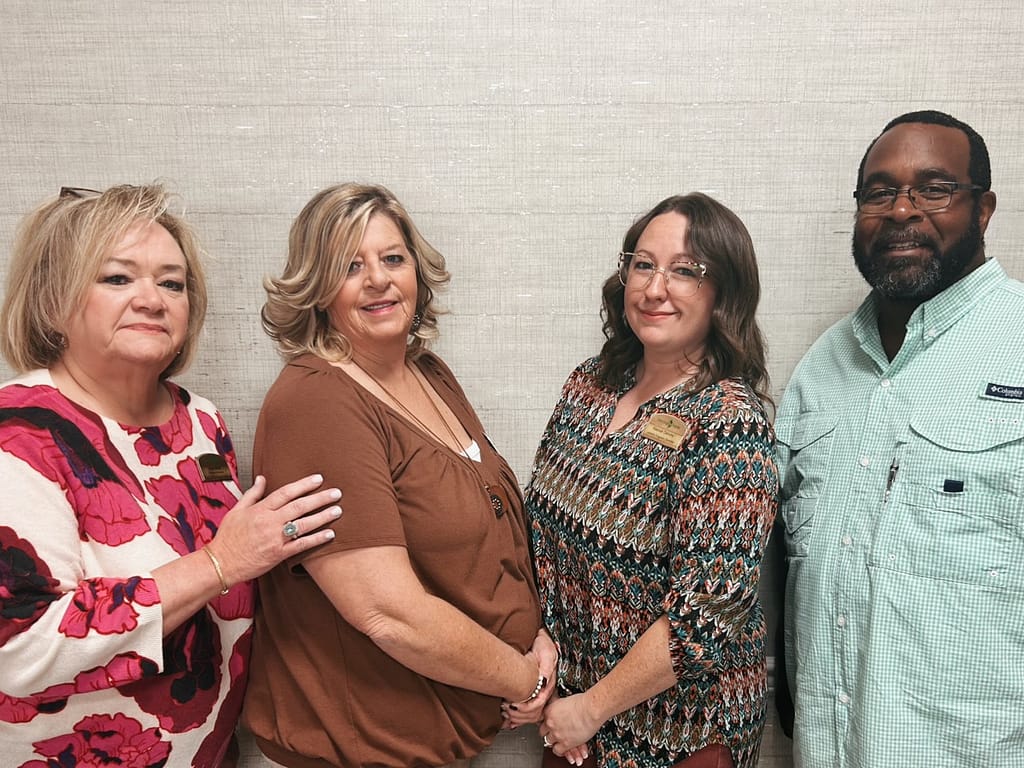 The community, located at 2989 Happy Valley Road in Rossville, is still finalizing other staffing.
Meanwhile, furniture is arriving, and the finishing touches are being put in place on the building. Interested families continue to take tours and choose apartments.
"We are getting very close to opening, and excitement is truly building here," said Pam Turley, executive director at Morning Pointe at Happy Valley. "Tours are picking up fast now that furniture has been delivered. Families are able to truly envision their loved one's new home."
To arrange a tour, call Kristen Weitz, community relations director, at 706-916-2777.
The new campus will offer 58 assisted living apartments and 24 memory care apartments specially designed for residents with Alzheimer's disease and other forms of memory loss. The senior community is part of an overall community redevelopment of the historic 300-acre Happy Valley Farms. It will be the 38th Morning Pointe Senior Living community and the company's second campus in Georgia (with the other in Calhoun).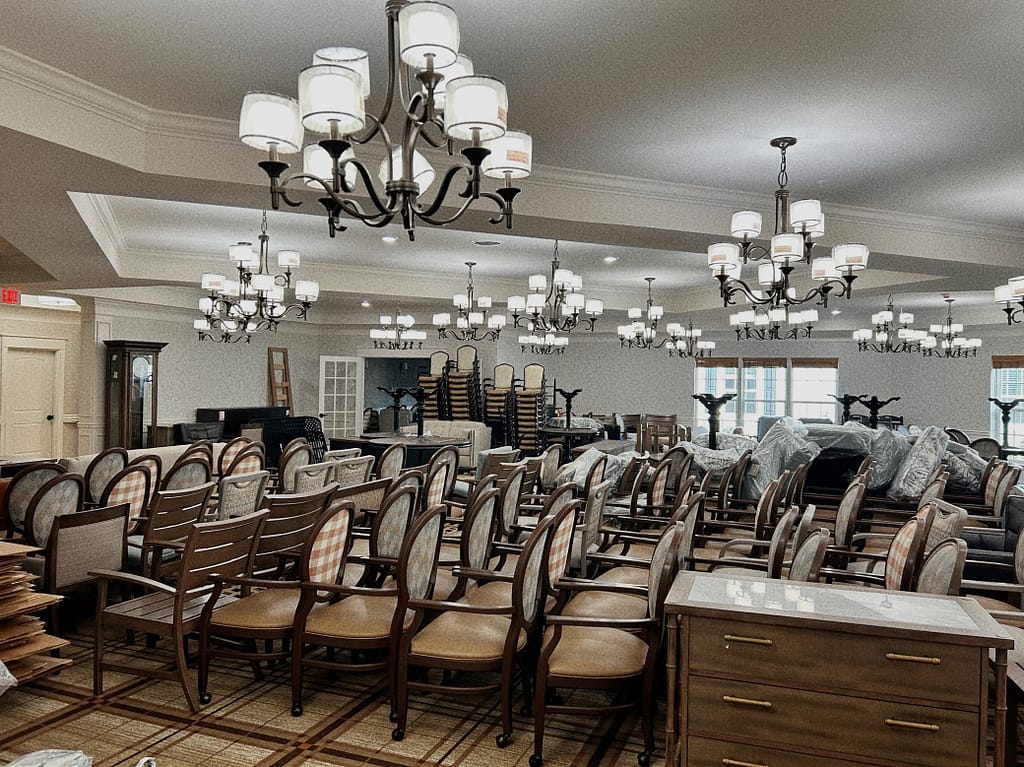 The 300-acre Happy Valley farm and estate were established in 1935 by John L. Hutcheson, Jr., and were the site of an award-winning Jersey cattle and dairy farm, and later a world-class American Saddlebred horse-breeding facility. Greg A. Vital, Co-Founder and President of Morning Pointe Senior Living, purchased the farm from the Happy Valley Estate in 2020 for preservation and development.
The campus is located across the road from the barn, between Ridgeland High School and Rossville Middle School. Leaders at the community anticipate many intergenerational activities between the students and the residents.
Clinical services at the campus will include 24/7 nursing care and personal care services, medication assistance and reminders, periodic check-ins, personal grooming assistance, assistance with transferring to a bed or chair, escorting to meals and events, incontinence management and more. On-site physical, occupational and speech therapy services will also be offered through The Weston Group.
Programming will include life enrichment such as arts and crafts, wellness offerings such as exercise classes, and intergenerational activities such as partnering with local schools.
The Lantern memory care wing will provide an array of Alzheimer's and dementia care services, including innovative therapies such as Teepa Snow's Positive Approach® to Care, Best Friends™ Approach and Morning Pointe's own Meaningful Day™ – a purposeful memory care program providing structure to help residents feel safe and secure.
The campus will also feature Morning Pointe's Farm to Table program with local, farm-fresh and seasonal ingredients.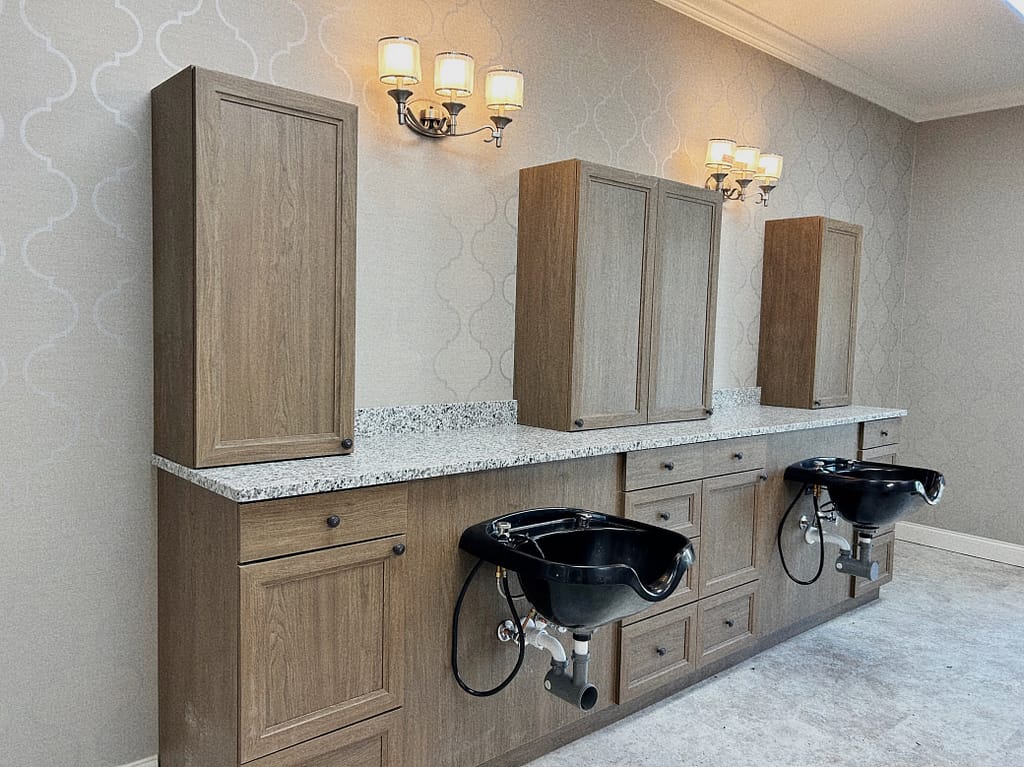 "Everything is coming together, and we are so excited to be so close to opening this beautiful building on this historic and gorgeous site that means so much to the North Georgia community," said Greg A. Vital, Morning Pointe Senior Living co-founder and president. "We are so pleased to welcome this team of professional and caring staff! They will make Morning Pointe at Happy Valley a bright and welcoming home for our residents."
To reserve an apartment, or to inquire about job opportunities, please call 706-916-2777. Jobs are also posted at morningpointe.com/careers/.
Founded in 1996 by healthcare entrepreneurs Greg A. Vital and J. Franklin Farrow, Morning Pointe Senior Living operates assisted living and Alzheimer's memory care communities in five southeastern states. In the greater Chattanooga area, Morning Pointe operates assisted living and memory care communities in Chattanooga, Collegedale, East Hamilton, Hixson and Athens, Tennessee, as well as Calhoun, Georgia.