Silver anniversary festivities going on throughout the year at all Morning Pointe locations
(January 18, 2022) – Morning Pointe Senior Living will mark 25 years of service to seniors throughout the calendar year 2022 as the assisted living and Alzheimer's memory care company celebrates its founding in 1997 by healthcare entrepreneurs Greg A. Vital and J. Franklin Farrow.
What originally began as a healthcare real estate development company quickly transitioned into a mission-centered management company dedicated to changing the lives of aging residents well into their retirement years. Today, Morning Pointe Senior Living serves over 1,700 residents with 1,600 associates providing individualized care for 36 (and growing) campuses across the Southeast—all with Vital and Farrow still in the captains' chairs, charting a path for the next 25 years and beyond. They remain one of the few entrepreneurs left in the senior living industry who are still involved in the daily operation of the company they founded.
"A quarter century ago, Franklin and I cast a vision to bring a better senior living offering to complement skilled care in the Southeast, and as we look back across those years, I believe we have accomplished that vision and more," stated Greg Vital, president of Morning Pointe. "It has been an honor to provide compassionate care wrapped in hospitality and socialization to thousands of residents throughout these 25 wonderful years."
Morning Pointe Senior Living's 36 senior campuses in five states across the Southeast focus on two niche services: assisted living (personal care in Kentucky) and Alzheimer's memory care. Innovations like a farm-to-table dining program, in-house physical and occupational therapy program, along with a patented Meaningful Day™ memory care program for residents living with Alzheimer's disease have added value to an already thriving business model. This innovation—combined with improvements in healthcare and technology—has helped Morning Pointe associates continue to efficiently serve a growing population of seniors.
The company will open two new senior living campuses in the Knoxville area in the first half of 2022, further extending its footprint into the East Tennessee area. Morning Pointe of Hardin Valley will open in February, and a new Alzheimer's Center of Excellence in Powell is slated to open in the spring. A new senior living campus is planned for north Georgia in 2023. Independent living as a service is also on the horizon as more and more seniors enter retirement looking for no-hassle living.
THE EARLY YEARS: INDEPENDENT HEALTHCARE PROPERTIES
Greg Vital and Franklin Farrow, associates at a previous company, both decided to leave their prior roles to launch a new venture in 1997. Independent Healthcare Properties (IHP) was created out of a vision to bring a new line of business focused on a more engaging and active senior living to skilled care partners. "IHP was born as a commitment to providing a new opportunity of care and living for seniors," says Vital. "We felt that this newer business concept focused on compassionate care while still allowing an independent lifestyle was the vision that our skilled care partners needed. A plan was laid out and methodically implemented that brought us to where we are today."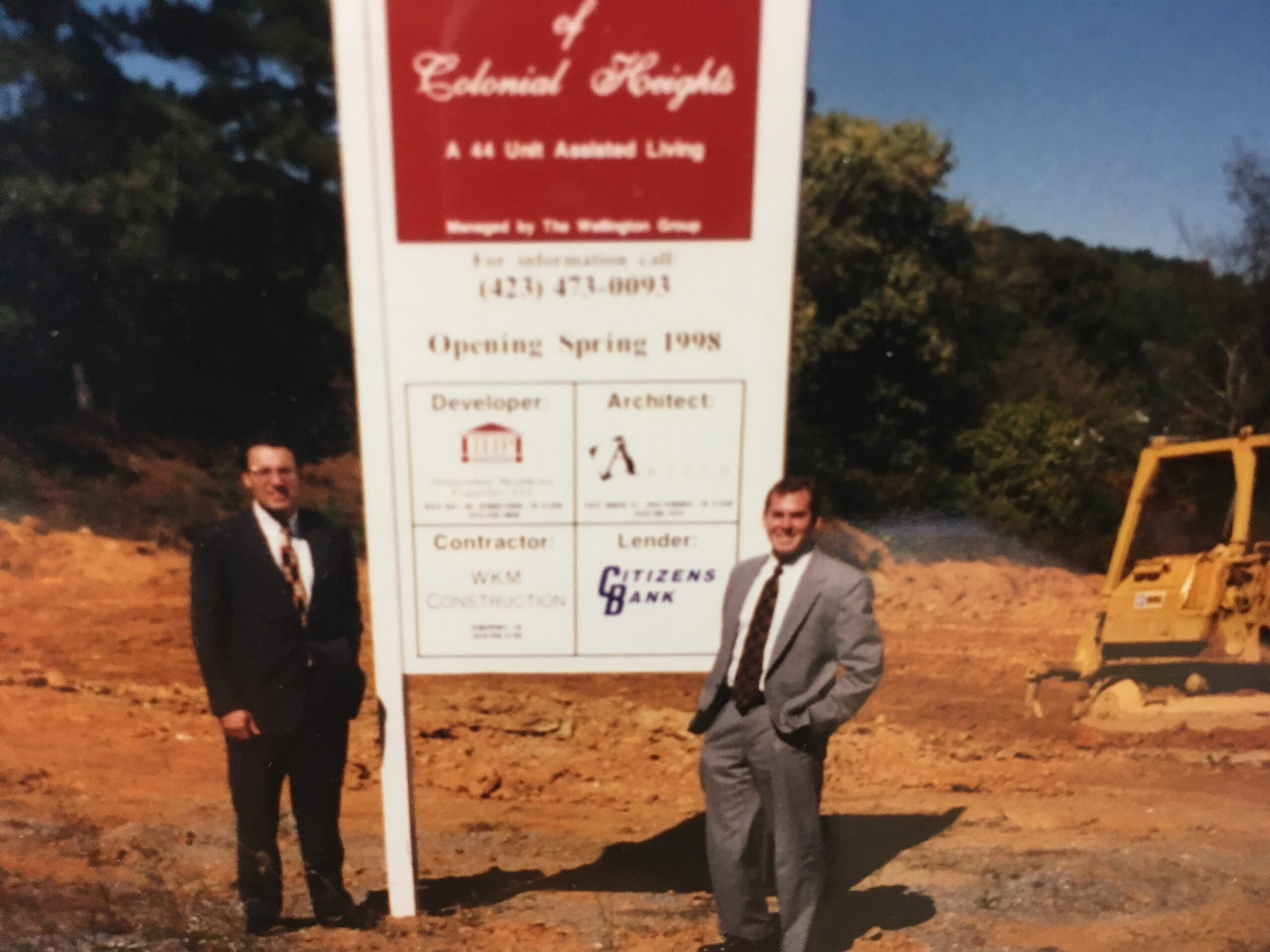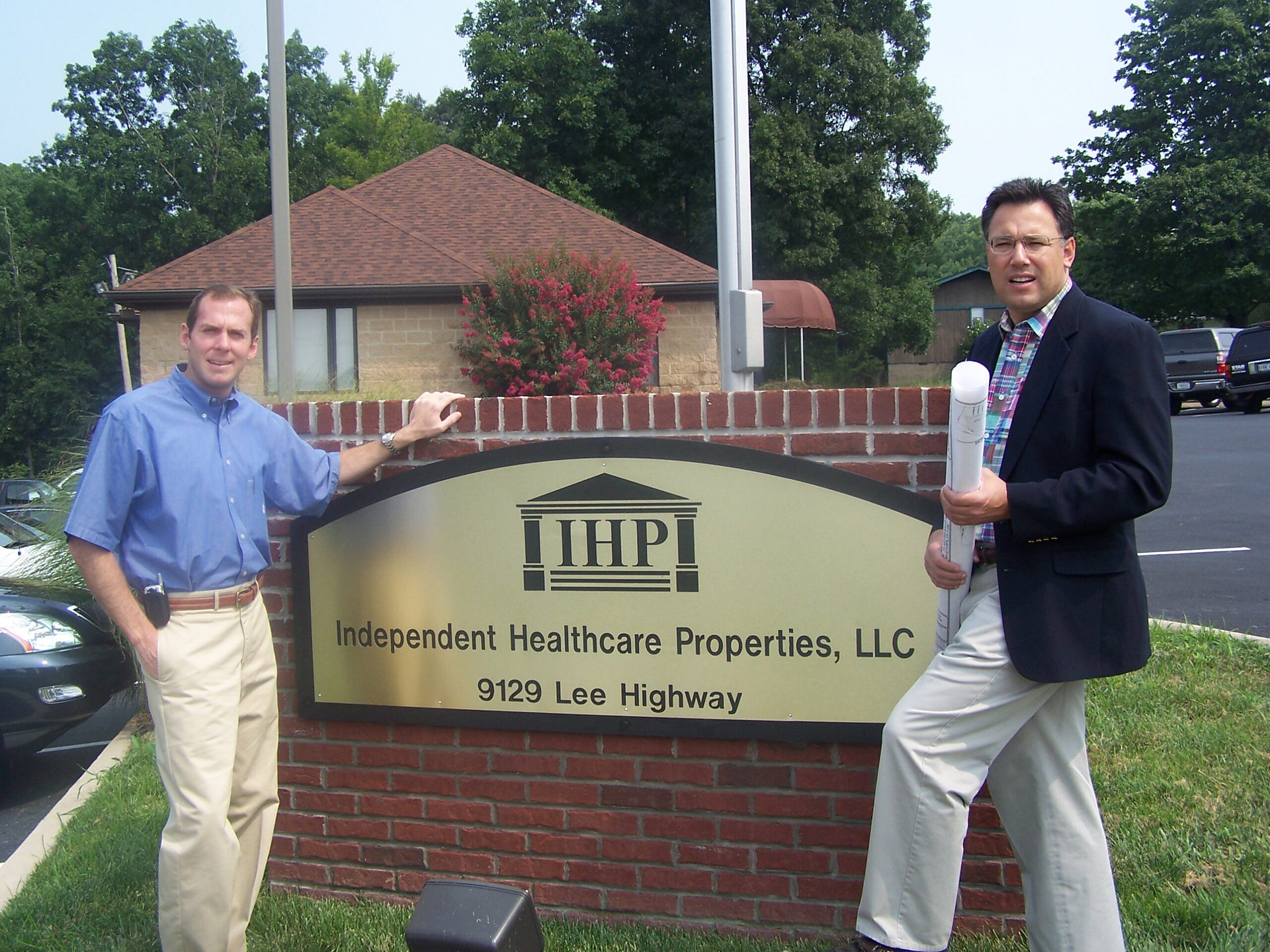 BIRTH OF A NEW BRAND: MORNING POINTE SENIOR LIVING
Along with their early growth came change; markets changed and so did the direction of the company. In 2000, Vital and Farrow decided to become operators in addition to the real estate investment—not just building communities, but building Morning Pointe into a full service senior living company. The acquisition of what would become Morning Pointe of Calhoun (Georgia) gave Vital and Farrow the first senior community both owned and operated by Morning Pointe. Morning Pointe of Collegedale at Greenbriar Cove in Ooltewah, Tennessee, later became the duo's first project built from the ground-up.
"We refined our business plan and moved forward at that point, realizing that we could be both focused on development of quality healthcare facilities and communities, and at the same time operate them with focus and passion we both shared and always had," explains Vital.
The true spirit and passion of all who are part of the Morning Pointe Senior Living family have kept it only looking forward, with more locations, more partnerships, and now a Foundation with connections to nearly a dozen community colleges and universities – a core mission to do more and be more for seniors, caregivers and the workforce.
"The Morning Pointe Foundation was spawned out of a need to develop the pipeline of future caregivers in our industry," said Vital. "So in 2014, we began a partnership with Chattanooga-area community colleges to fund scholarships for geriatric nursing students. Additionally, we began raising funds for caregiver support programs as a resource for those who are providing care to an aging loved one. This partnership has grown exponentially ever since, and today we are proud to partner with over ten community colleges and universities across the Southeast funding annual scholarships for over 65 nursing students to date."
"It's been a great run," said Vital. "Here's to 25 more years of serving the greatest generation and providing a wonderful career to many healthcare associates."
Morning Pointe invites the greater public into its yearlong anniversary celebration through a special campaign called '25,000 Touches.' Through service to seniors and in the spirit of volunteerism and giving back, Morning Pointe has a goal to "touch" 25,000 community partners and volunteers throughout 2022. To get involved in the many different life-enriching activities happening across its footprint, contact a local Morning Pointe or call 877-776-4683.