On Nov. 14, 2022, ten talented senior adults will get the chance to shine as part of the 2nd Annual Seniors Got Talent, Knoxville, variety show produced by the Morning Pointe Foundation in conjunction with Morning Pointe Senior Living at The Bijou Theatre.
Morning Pointe's event seeks to showcase local senior talent and celebrate the young-at-heart. Auditions for Seniors Got Talent Knoxville are happening now through Oct. 7 for in-person auditions or Oct. 14 for online auditions. Details – including locations, times and how to upload a video of a senior performance – can be found at morningpointefoundation.com/seniorsgottalent.
Participants are not required to be Morning Pointe residents; anyone 62 years young or older may apply. Acts showcasing talents of all kinds are welcome but should not exceed three minutes in length. Ten seniors or acts (including groups) will ultimately be selected to perform in the big show.
Only one act will take home the grand prize of $500. Second- and third-place winners will also receive awards, and Morning Pointe is introducing a brand-new People's Choice Award. Show attendees will be able to vote for their favorite act at $1 per vote, with funds going to the Morning Pointe Foundation.
Tickets for the grand finale will be $25 and will go on sale in mid- to late-October.
Those who wish to inquire about VIP sponsorships should contact Morning Pointe Foundation Executive Director Miranda Perez at (423) 238-5330.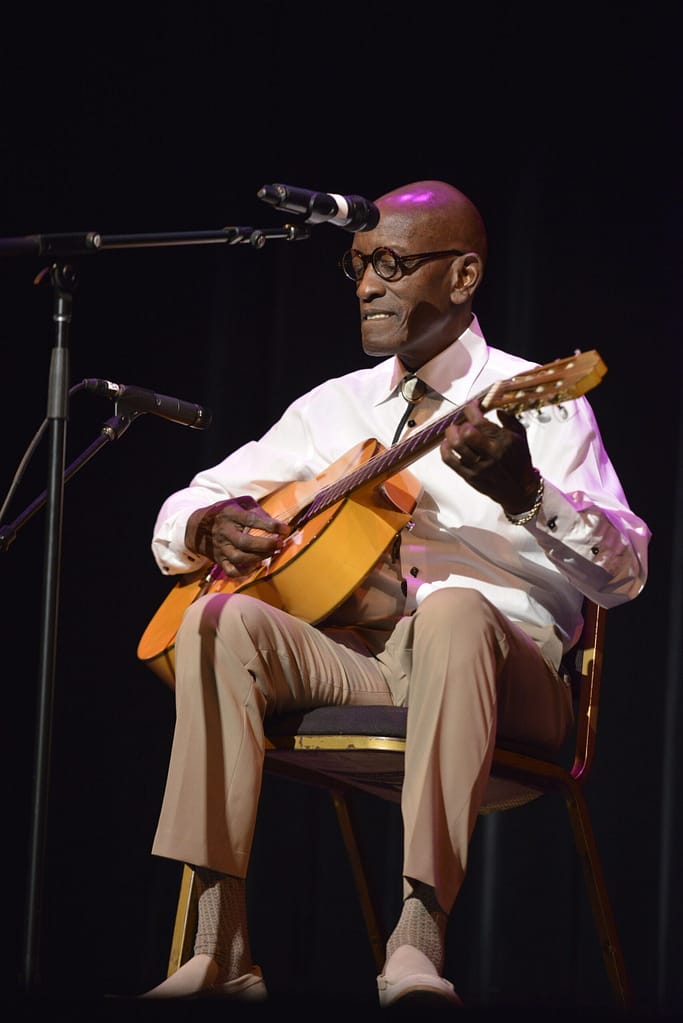 Last year's showcase highlighted some amazing winners. First place and the $250 cash prize went to James Taylor, singer and guitarist. Second place went to singer Kathy Chenoweth. Third place was a tie between singer/pianist due Partners in Rhyme and The Early Bird Special Band.
Morning Pointe also sponsors similar Seniors Got Talent competitions in Chattanooga an Franklin, Tennessee, as well as Lexington, Kentucky.
The Morning Pointe Foundation is the philanthropic arm of Morning Pointe Senior Living founded by Tennessee-based senior healthcare entrepreneurs Greg A. Vital and J. Franklin Farrow. The 501(c)3 nonprofit public service organization was created in 2014 to provide caregiver support programs, sponsor educational awareness events, and fund clinical scholarships to advance the care of seniors throughout the Southeast.
Founded in 1997, Morning Pointe Senior Living owns and operates 37 assisted living, personal care, and Alzheimer's memory care communities in five southeastern states and is celebrating its silver anniversary in 2022.