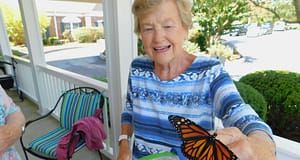 Do I Qualify for Senior Living?
Assisted Living (TN, GA, AL, IN) and Personal Care (KY)
Once you choose your community, here is what happens next:
The team will work with you to schedule an assessment of your loved one by the Director of Nursing or Director of Admissions at the community of your choice:
This usually takes place at your loved ones residence and takes about an hour.
This assessment will be performed by a nurse.
During the assessment the nurse will want to see your medications and will want to see how well you move.
The nurse assessment is to make sure your loved ones needs can be met effectively by the staff in the community.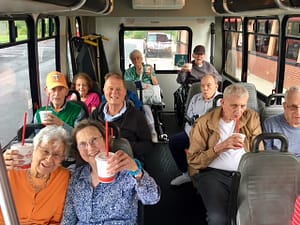 Schedule a trip to your loved ones primary care physician for required paperwork:
Tell them you plan to move into a community
Ask them to complete the physician orders including medications and history information on the forms provided to you by the community
Ask them to complete a TB skin test or chest x-ray
This information is required to be in the community BEFORE your loved one can move in.
Final Steps:
Complete the Residency Agreement Form
Plan a Move In Date
Plan to spend 2-4 visits per week for the first 2-3 weeks in assisted living or personal care communities to attend some activities and help assist your loved one to transition to the new community. In many cases, limiting visits the first few weeks may be more helpful for some residents transitioning to Alzheimer's memory care communities.
---

Click Here for a list to help you get started packing.
Have questions about the process?
We are more than happy to answer them!