As part of Morning Pointe Senior Living's 25th anniversary celebration this year, the assisted living, personal care and Alzheimer's memory care company has been running a campaign called 25,000 Touches.
As volunteers have been returning to Morning Pointe communities, company leaders set a goal of more than 25,000 volunteer interactions – all in the spirit of giving back to those who have provided so much love, laughter and life enrichment across those 25 years
"We are thankful to be on track with our 25,000 Touches campaign and thankful for the many volunteers who contribute to enhancing residents' quality of life," said Amanda Baushke, Morning Pointe's vice president of life enrichment.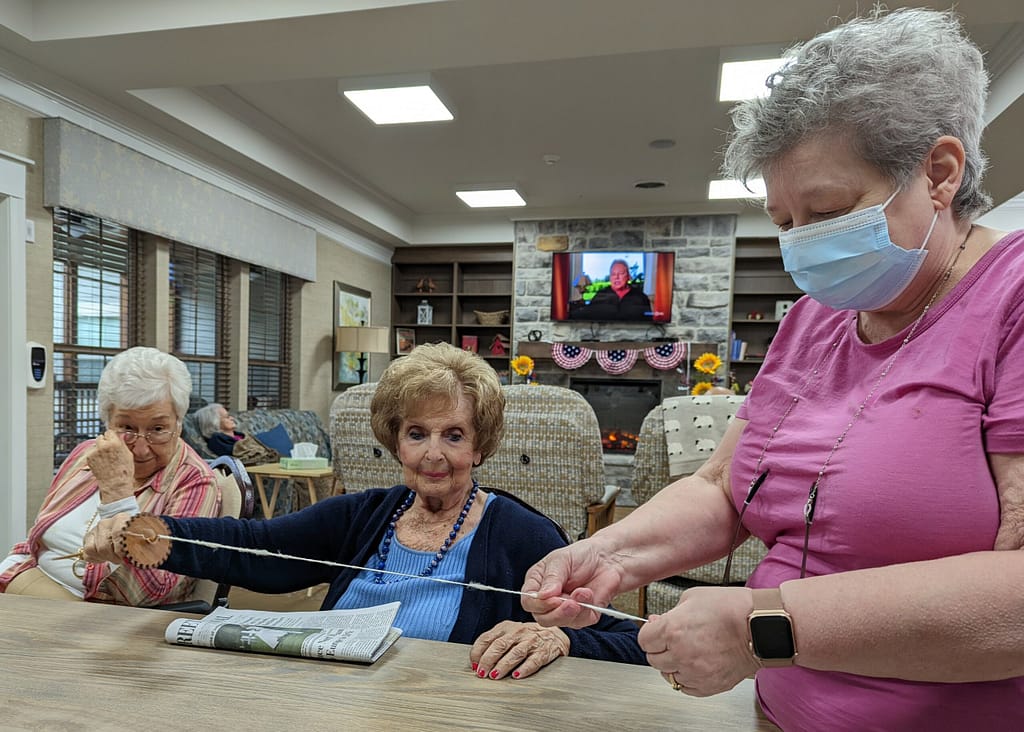 To be counted, the interactions must be either with a new volunteer or tie in to Morning Pointe's monthly 25,000 Touches theme. For example, in August, Morning Pointe buildings have been collecting school supplies for their local communities, and in July, they counted their 4th of July celebration volunteers.
Since the 25,000 Touches campaign kicked off in January, Morning Pointe communities have "touched" over 16,494 lives across the Southeast through various interactions. Many of the interactions are intergenerational in nature, as school-age children write letters to residents, make Valentine's Day cards and crafts and enjoy singing songs with residents. Church and civic organizations provide musical entertainment and conduct inspirational readings. Other volunteers bring their pets for pet therapy as a way to provide a soothing, calming presence.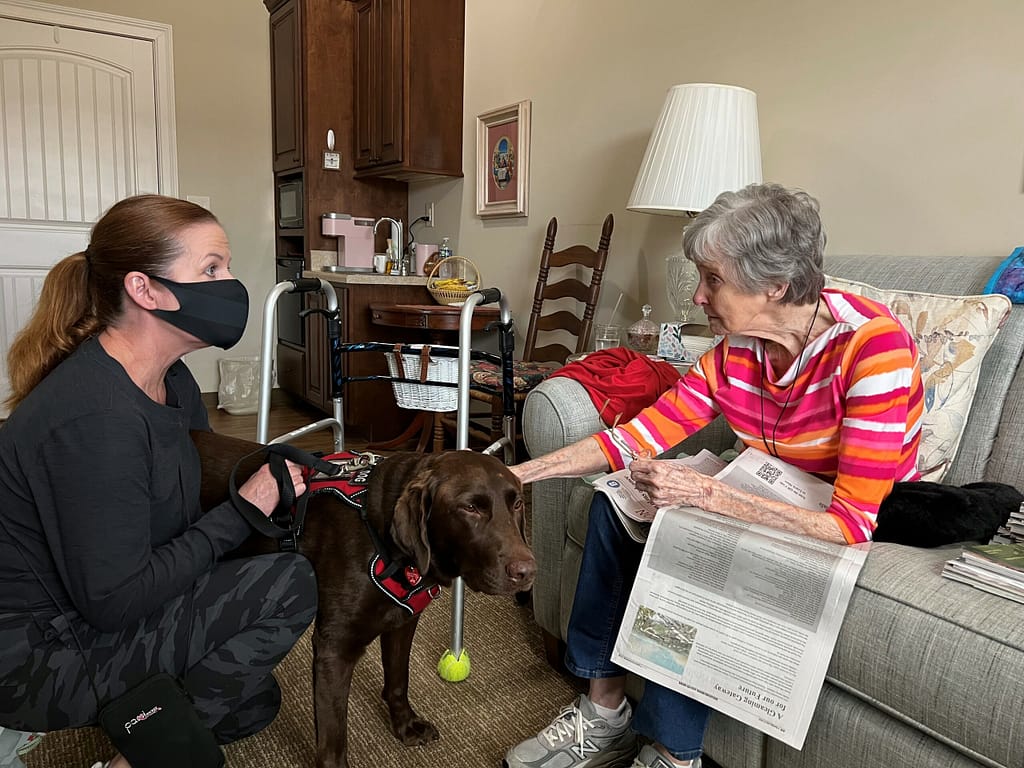 No matter the manner of activity, volunteers play a vital role in the life of Morning Pointe communities across the Southeast, helping to create memorable, purposeful days for the seniors who live there.
"As we are more than halfway through our silver anniversary year, we are glad to see so many volunteers choosing to make a difference in our communities," said Greg A. Vital, Morning Pointe Senior Living co-founder and president. "Besides the extra socialization and mental engagement, their presence brings an extra level of joy throughout the buildings."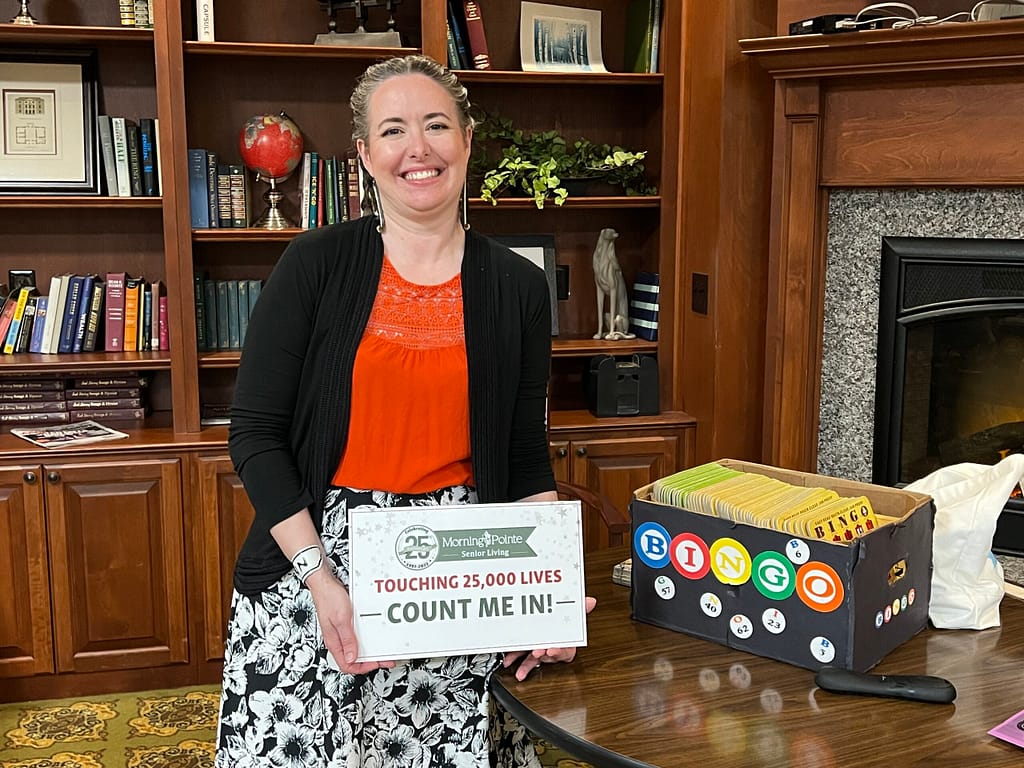 For all the ways you can get involved in Morning Pointe's 25,000 Touches campaign, visit morningpointe.com/volunteer or call your local Morning Pointe community.
Founded in 1997 by Tennessee healthcare entrepreneurs Greg A. Vital and Franklin Farrow, Morning Pointe Senior Living owns and operates 37 assisted living, personal care, and Alzheimer's memory care communities in five southeastern states.