Morning Pointe Senior Living communities across the Southeast are setting up their Thankful Trees this month.
Each campus features a tree on display. Some have tree cutouts; others, Christmas trees or other creative ways of bringing out the theme. Residents, associates, friends and volunteers are invited to write down something they are thankful for on a decorative "leaf," then attach the leaf to the tree.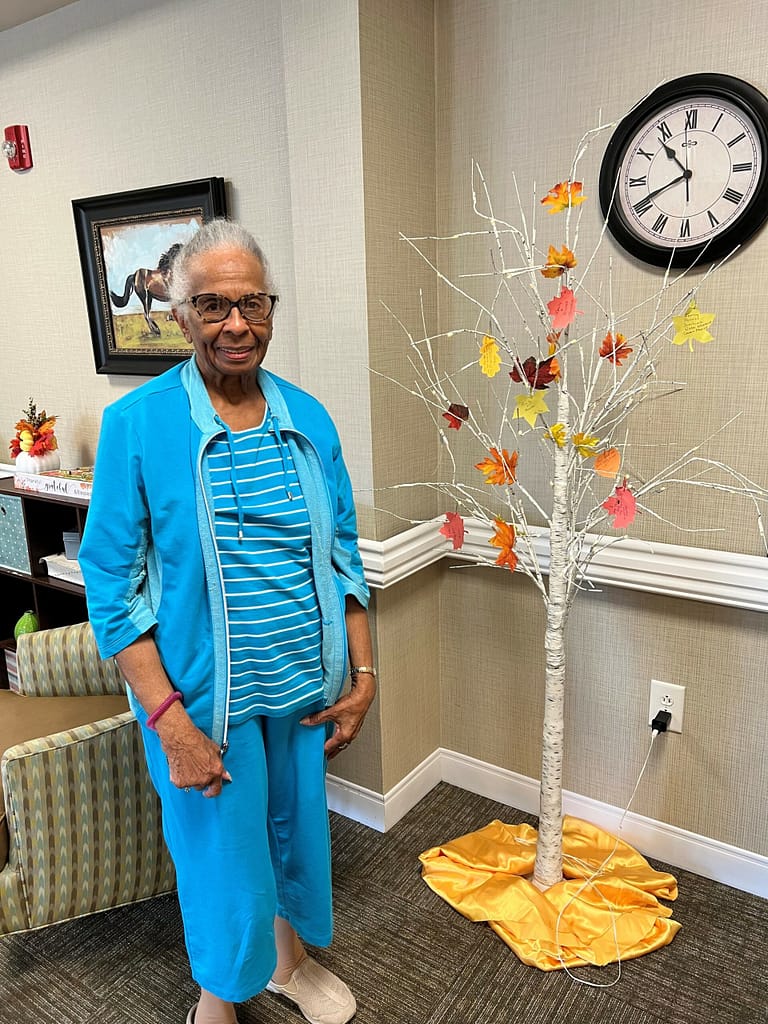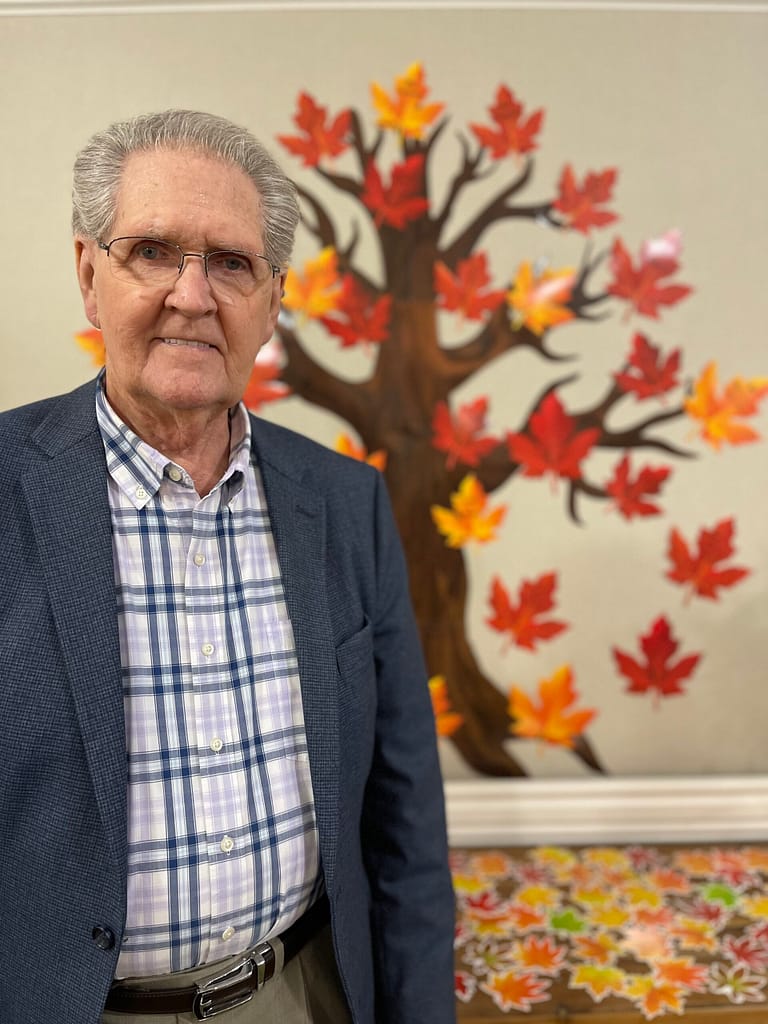 "Here we are in the month of thankfulness, and it seemed natural to have our residents, associates and others take time to reflect on their blessings," said Amanda Baushke, Morning Pointe's vice president of life enrichment. "We invite the community to join us in bringing thankfulness into the forefront of our lives and campuses. We are truly thankful for each resident, associate, family member, friend and volunteer."
Please contact your local Morning Pointe community for more information about what it is doing to celebrate thankfulness throughout November.
Founded in 1997 by Tennessee healthcare entrepreneurs Greg A. Vital and Franklin Farrow, Morning Pointe Senior Living owns and operates 37 assisted living, personal care and Alzheimer's memory care communities in five southeastern states and is celebrating its silver anniversary throughout 2022.