In-person auditions taking place at area Morning Pointe communities this week
The deadline is rapidly approaching to audition for the 3rd Annual Morning Pointe Seniors Got Talent, Franklin variety show, showcasing the talents of individuals or performing groups 62 years young or older.
September 16 is the final deadline to submit an online audition for the Oct. 11, show, which will take place at 7 p.m. at The Franklin Theatre. In-person tryouts are being held this week at area Morning Pointe Senior Living communities:
Interested parties can register to audition at morningpointefoundation.com/seniorsgottalent.
Seniors Got Talent is produced by the Morning Pointe Foundation in conjunction with Morning Pointe Senior Living. The event seeks to showcase local senior talent and celebrate the young-at-heart, whether singers, musicians, dancers, actors, comedians, ventriloquists or other performing acts. Participants are not required to be Morning Pointe residents. Acts should not exceed three minutes in length. Ten seniors or acts (including groups) will ultimately be selected to perform in the big show.
Lisa Spencer, chief meteorologist at News4 WSMV, will serve as the master of ceremonies, returning as host for the third year.
Prizes will be awarded to the first, second and third place winners, chosen by judges, with the overall winner receiving $500. In addition, this year, The Morning Pointe Foundation has added a People's Choice Award in which audience members can pay $1 per vote to select a winner.
Tickets for the grand finale will be $25 and will go on sale in mid- to late-September.
Those who wish to inquire about VIP sponsorships should contact Morning Pointe Foundation Executive Director Miranda Perez at (423) 238-5330.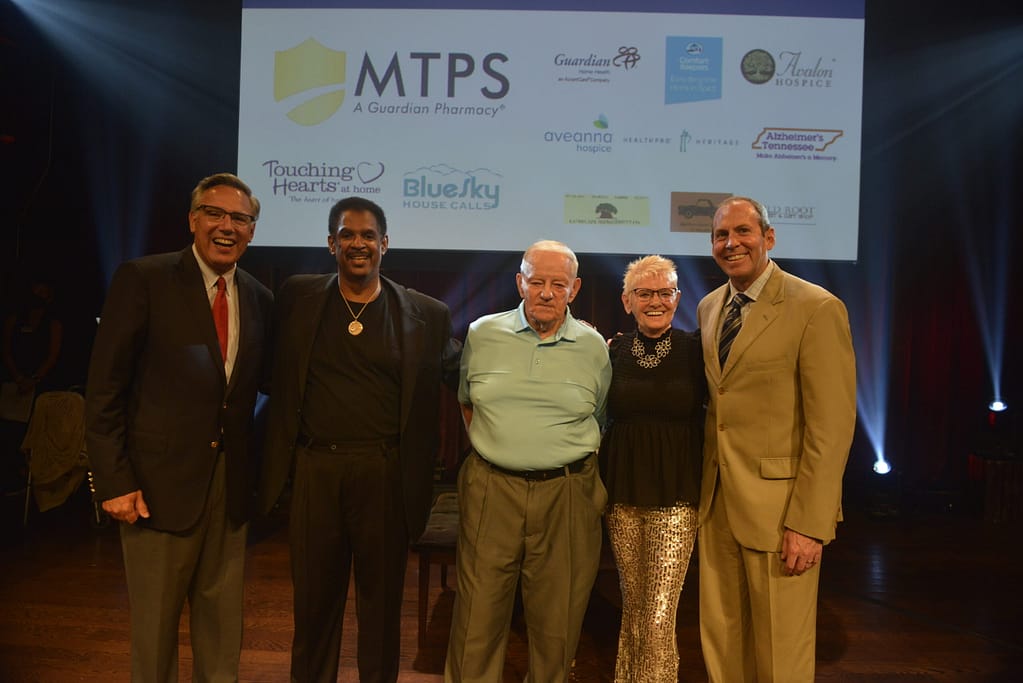 Last year's showcase highlighted some amazing winners. First place and the $250 cash prize went to Jan Douglas with her singing and dancing routine to "Birth of the Blues." Second place went to saxophonist Reed Harrod, who played "As Time Goes By." BJ Williams took third place singing his original song, "I Love that Kid," about his grandson.
Douglas will open this year's show.
Morning Pointe also sponsors similar Seniors Got Talent competitions in Knoxville and Chattanooga, Tennessee, as well as Lexington, Kentucky.
The Morning Pointe Foundation is the philanthropic arm of Morning Pointe Senior Living founded by Tennessee-based senior healthcare entrepreneurs Greg A. Vital and J. Franklin Farrow. The 501(c)3 nonprofit public service organization was created in 2014 to provide caregiver support programs, sponsor educational awareness events, and fund clinical scholarships to advance the care of seniors throughout the Southeast.
Founded in 1997, Morning Pointe Senior Living owns and operates 37 assisted living, personal care, and Alzheimer's memory care communities in five southeastern states and is celebrating its silver anniversary in 2022.