Morning Pointe at Happy Valley Assisted Living and Memory Care in Walker County, Georgia, is getting closer to opening, and excitement is growing.
One of the first residents to move in will be Bea Wade, who has made a huge impact educating young people in the community.
~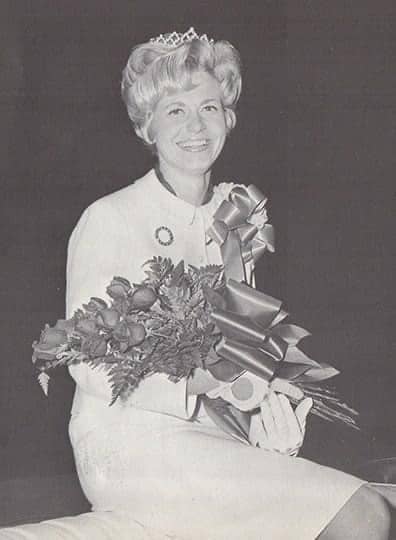 Youth
Born in May 1945, Bea grew up in Rossville, Georgia, and attended Rossville High School. She went on to college at the University of Chattanooga (now the University of Tennessee at Chattanooga), where she was part of the Pi Beta Phi sorority and was named Homecoming Queen. She also met Ron Wade, a fellow student, who asked her on a date after her coronation.
The rest is history.
Bea graduated in 1968 with her bachelor's degree in health and physical education, and the couple married that year. They later had one daughter, Martha Rachelle. Ron went on to become assistant superintendent for the Walker County School System, and Bea launched a 30-year+ career teaching middle and high school.
~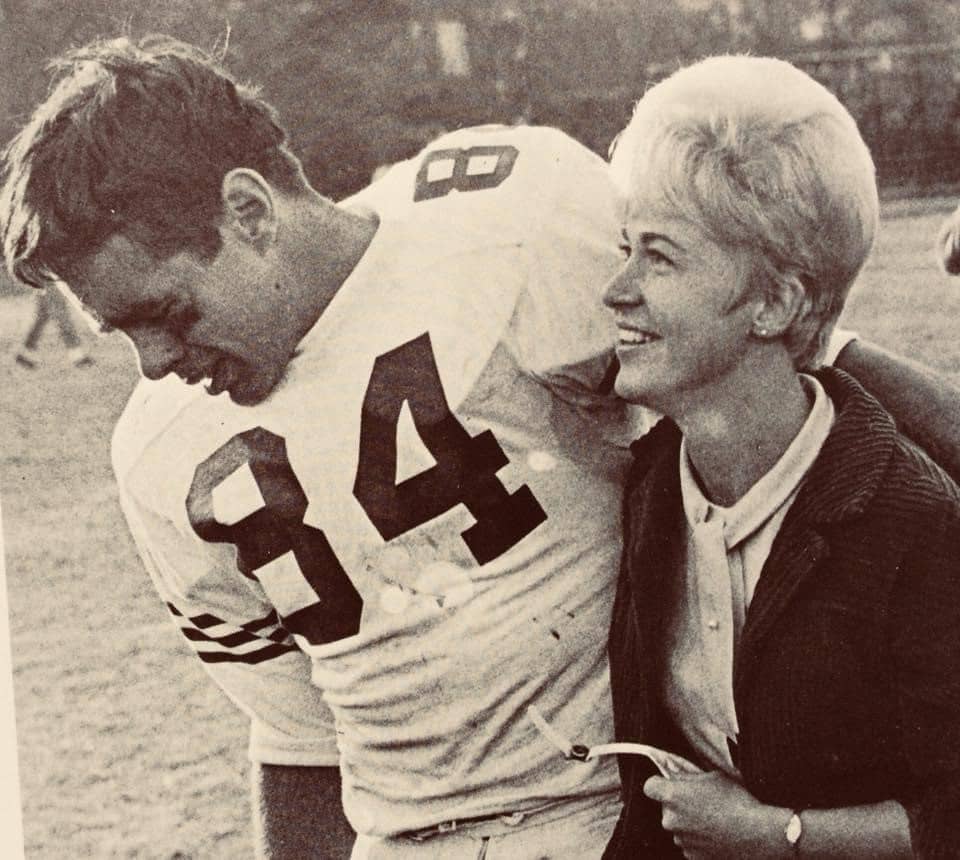 Teaching and Dancing
"Bea is one of those kinds of people who just inspire kids," said Ron. "She inspired a whole group of people."
Over the years, she taught PE at Rossville Junior High School; East Coweta High School in Coweta County, Georgia; Rossville High School and Ridgeland High School. At Ridgeland High School, she developed a very successful dance program.
"She got those kids who were falling in between," Ron explained, "the ones who weren't athletes or anything. She got them involved and active too."
With Bea's love of dance, she also ran a dancing exercise class for 13 years called Bea-Fit, around the same time that Jazzercise was a big trend.
"She's always been so loving and so active," Ron said. "She's always been the life of the party."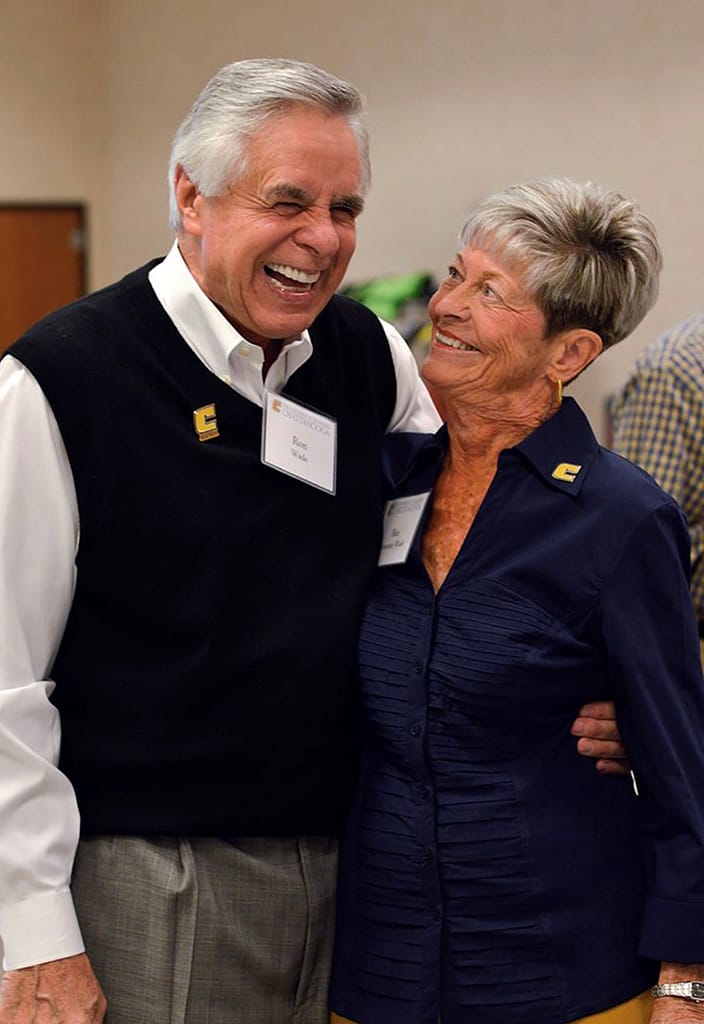 Aside from her teaching and leading exercise classes, people in North Georgia also knew Bea for being a great hostess. She would decorate the Wade house for each season and especially made the building a wonderland for Christmas. She even has 100 Santa Claus figures!
Bea's family has expanded as her daughter married Dr. Chris Haddock and added two grandsons, Grady and Landon.
"They're the light of our lives," Ron said of the boys.
In 2022, the Wades were jointly named Alumni of the Year by UTC.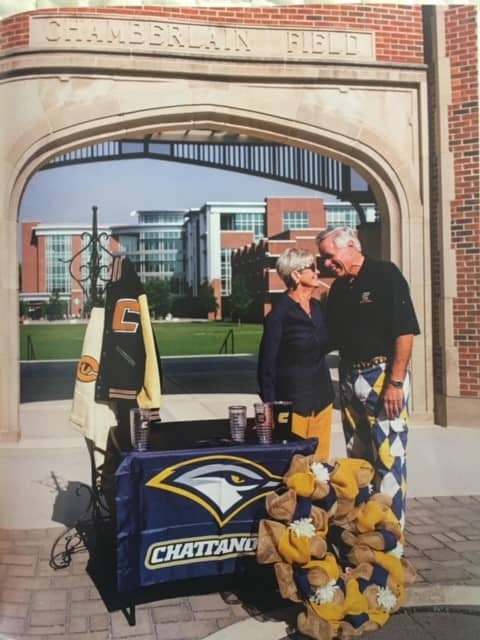 ~
Choosing Morning Pointe
Bea battled against cancer in 1984… and won! Unfortunately, the treatment for the disease led to her developing brittle bones. When she fell this summer and hit the back of her head, the incident led to a need for a rehabilitation stay. With the support of her physicians and family, she has made progress. However, her medical needs have increased.
That's when Ron and Rachelle started talking about assisted living.
Rachelle works for nationally recognized artist Alan Shuptrine, and when Alan was commissioned by Morning Pointe Senior Living to create a painting of dogwood flowers for the company in honor of its 25th anniversary in 2022, Rachelle learned about Morning Pointe. She attended the painting's unveiling at Morning Pointe of Chattanooga, Tennessee.
"I had never been in and around a Morning Pointe community before," Rachelle said. "At that point, I was so impressed that it stuck in my mind. Then when my mom had her accident, all of a sudden I was looking for a Morning Pointe, and there was one going up in Dad's backyard."
The Wade house is only about 10 minutes from Morning Pointe at Happy Valley.
The community has been under construction since last autumn, and it is on track to open to residents before the end of the year.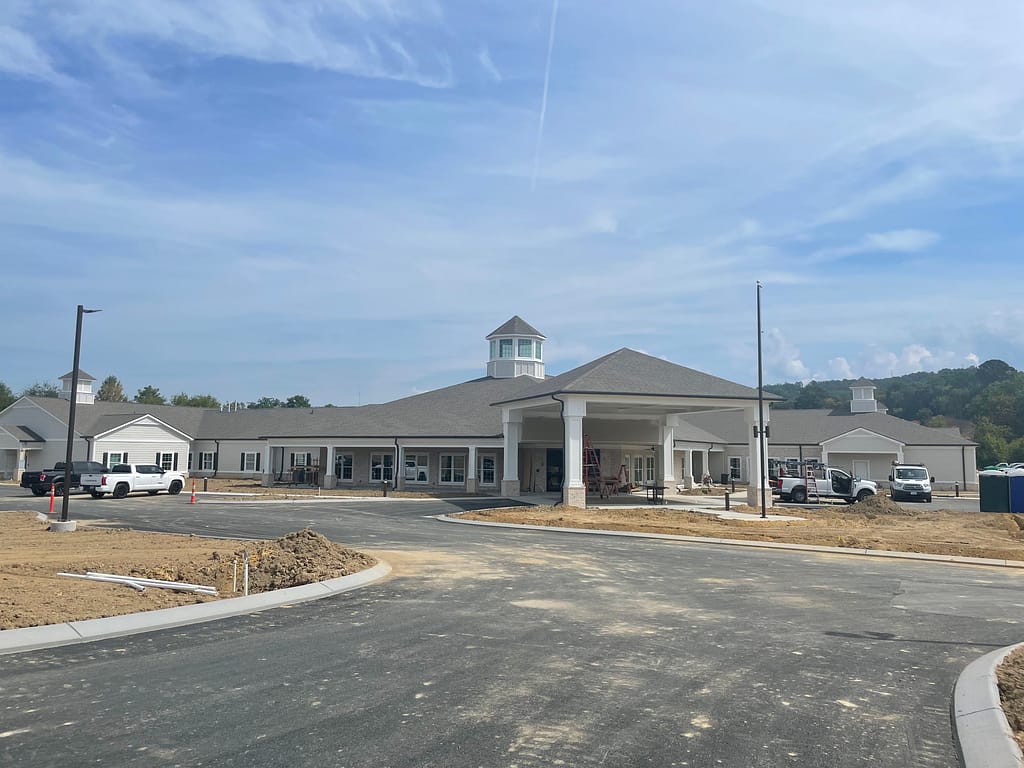 Rachelle went to the property and met with the Community Relations Director and Executive Director and learned about the building's plans. On her next visit to Happy Valley, she officially put her mother on the list for an apartment.
"I'm thrilled with what's being offered and that they're playing up the Happy Valley Farms legacy since there's so much history here," Rachelle said. "It's an answer to prayer. It's as much for my dad as for my mom… to know that she is somewhere attentive and safe. He was immediately comfortable with the staff."
In addition to the clinical services and medical oversight available at the new community, the Wade and Haddock families are glad to know that rehabilitation therapy will also be available on site.
Ron added, "I doubt that we'd ever get the services done at home that we can down at Morning Pointe. Moving in will be a wonderful day for us. We're excited about it."