Dave Barr, a part-time Resident Assistant at Morning Pointe of Chattanooga, Tennessee, is a man on the go who has found a job that fills his heart and helps him pursue his passion for racing.
An Army veteran of 20 years, Dave worked in weapons-locating radar for the field artillery and served in Operation Desert Storm. He was part of the 101st Airborne Division and was stationed not only in the Middle East but also in Germany, San Diego, Kansas, Washington State, and Albuquerque, New Mexico. He discharged in 2001 as a Sergeant First Class. Due to wounds received in the war, including nerve damage, he is a 100% disabled veteran. But he has never let that slow him down.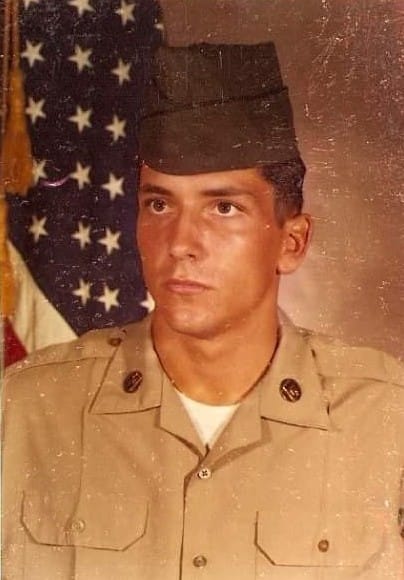 After the military, Dave worked for Air Force Civilian Services in Cheyenne, Wyoming, and then became a special education teacher. He was known at his school for wearing superhero T-shirts every Friday, and the students even complained when one week he didn't wear one. He coached football and wrestling and went on to teach business, marketing, and Discovering Pathways – a class that helped students learn how to write resumes, make a budget, and other life skills.
In 2012, Dave left Wyoming, and he and his wife, Roxanne, came to Tennessee. He worked for the Veterans Affairs office in Chattanooga as a supervisor in the business office until retiring in 2020.
At ages 50 and 51, Dave won two bodybuilding contests, and just six years ago, he adopted a new athletic hobby: running obstacle courses.
"Two girls at the gym talked me into doing this," Dave shared. "Now, I'm 120 races in."
Dave runs about 40 races per year, all over the country and even the world. Most races are with the More Heart Than Scars organization, a non-profit that takes individuals who have physical disabilities or emotional scars (such as PTSD, suicide attempts and ideation, anxiety, substance abuse recover, grief and more) through obstacle course races.
"Whatever it takes, we pull them through," Dave said. "That might be through the monkey bars, the sandbag carry, the climbing wall, the barbed wire low crawl or other obstacles."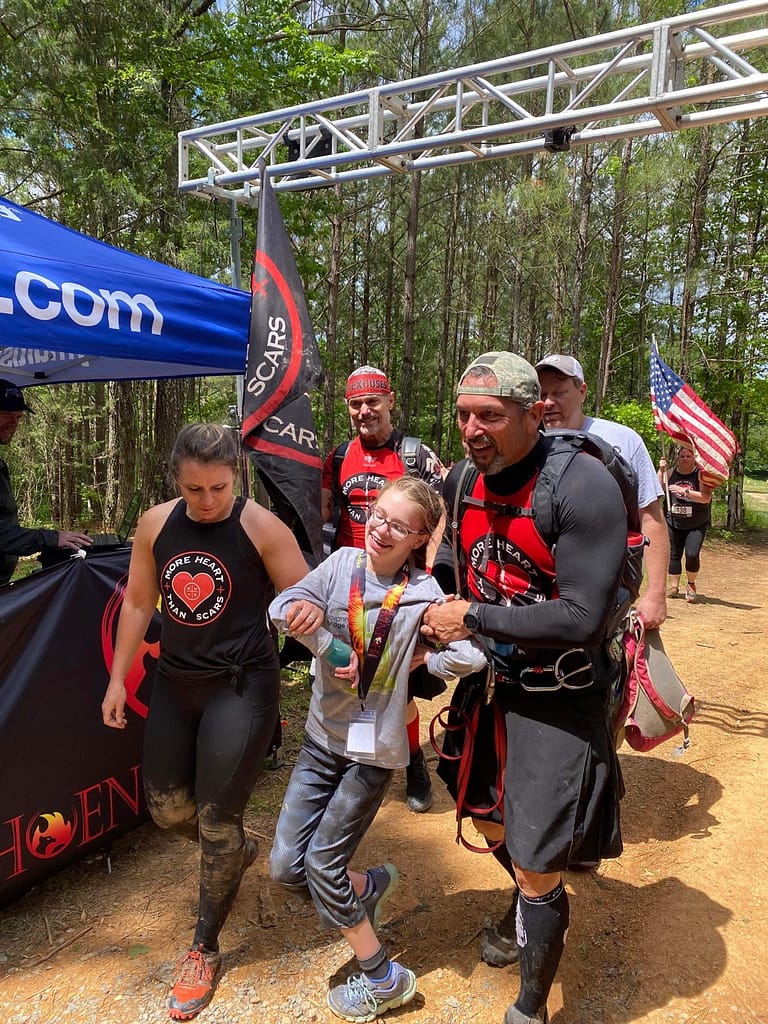 Dave trains almost every day to be able to continue following this passion. And he works to support his habit as well.
In February 2023, he took his daughter-in-law's recommendation (Nicole Barr, Licensed Practical Nurse) and took a part-time RA position at Morning Pointe of Chattanooga.
"When I'm not taking people through a race course, I'm taking care of our wonderful residents here," he said. "I love talking to our residents – everybody has a story. I work here to help people and to fund my race weekends. Work is work, but the residents are what makes it special."
With so much of a story of his own, Dave shares his advice to the younger generations: "Get out and see the world. Absorb as much of this wonderful country as you can."
Dave, thank you for your service to our country, to students, to those with visible and invisible wounds, and to our residents!