Vincenta's Take on Celebrating Life
Morning Pointe communities offer more than luxury living in state-of-the-art buildings. Living at Morning Pointe is about starting a new adventure and finding your new purpose!
Meet Vincenta Cooper. At 102 years young, Vincenta knows what it means to live life to the fullest.
Vincenta has been living at Morning Pointe of Knoxville since January 2019 and she says what brought her to Morning Pointe was its reputation for having the 'best of the best.' She heard about Morning Pointe's promise of high level care and engaging programming and knew that was where she wanted to be. You'll often find Vincenta in the middle of a board game, sitting in the audience with a local entertainer on campus, or out at the newest Knoxville boutique with her Morning Pointe friend, Susan. When Vincenta is not participating in group activities, she's working on a craft, spending time with her family or surfing the web.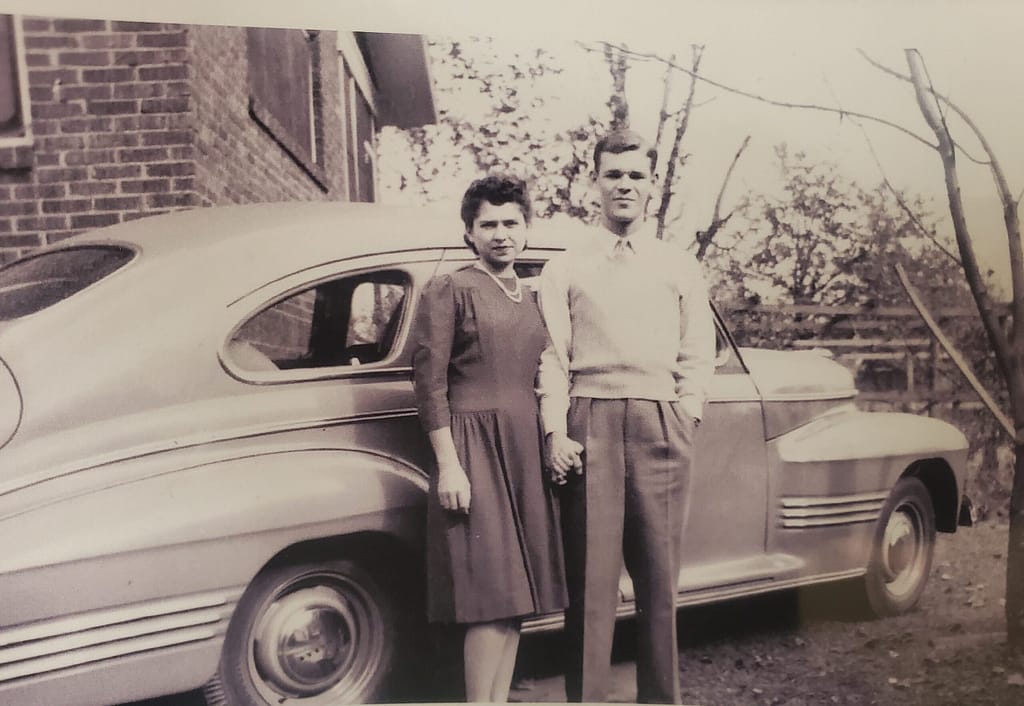 Vincenta spent most of her life teaching others. She did research as a chemist and worked as a microbiologist for the state of Alabama, but the majority of her career was spent in teaching. She taught biology, home economics, and general science classes for high school students. Vincenta continues to teach others at Morning Pointe.
At the age of 75, Vincenta learned how to use a computer and after a few months of practice, she began teaching seniors how to use one. She taught computer classes for over 10 years and to this day, she helps her neighbors at Morning Pointe browse the internet.
During the start of the COVID-19 pandemic, Vincenta found time to start a scrapbook on her family history and all the things she enjoys to do in her life. There are 20 volumes starting with photos of her great grandparents all the way up to current photos. The scrapbook contains her favorite hymns, some jokes, scripture and photos of people who are close to her. Vincenta even uses this creativity of hers to make greeting cards to sell for a fundraiser. Vincenta is the perfect example of a resident that continues her passion and finds new ways of expressing herself at Morning Pointe Senior Living. She says she has lived a full life by the grace of God