During February, Morning Pointe Senior Living campuses will celebrate the theme Wrap Our Buildings in Love in honor of Valentine's.
"Over the years, Morning Pointe buildings have worked with their local partners to have Valentine's card exchanges with schools, collect Valentine's-type gifts for residents or have Valentine's Day parties," said Amanda Baushke, Morning Pointe's vice president of life enrichment. "With our monthly theme, we're encouraging our campuses to think beyond just Valentine's Day and to create programs and activities centered around love in general."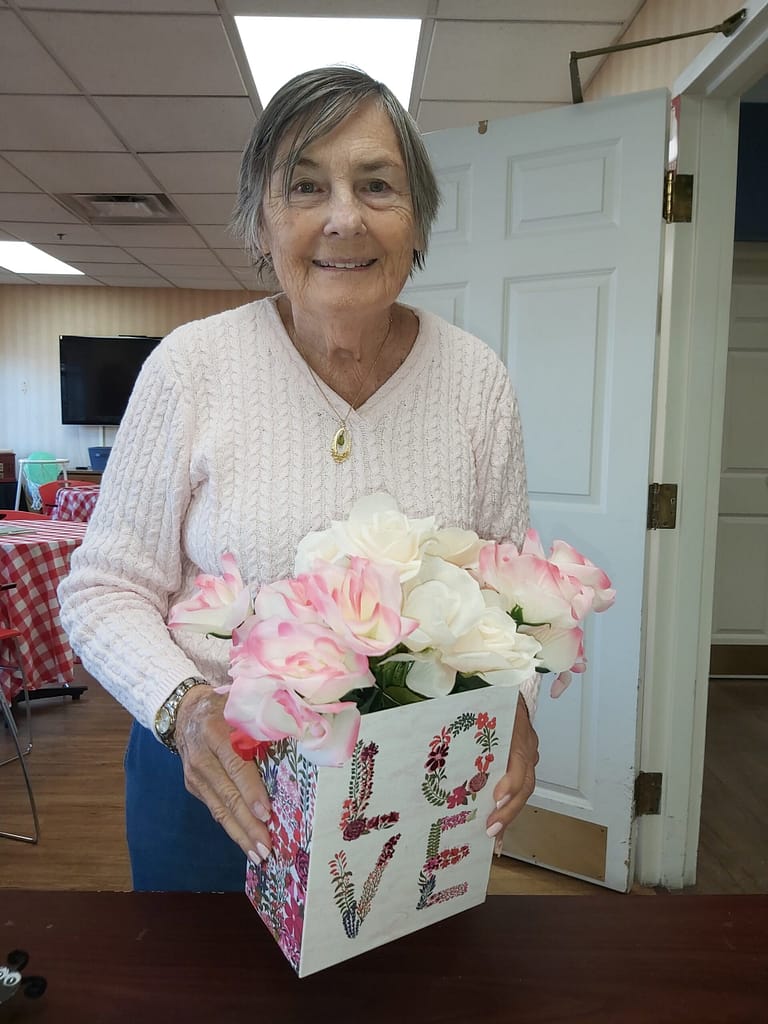 For example, Morning Pointe of Hixson, Tennessee, will host a Heartbeat of Hixson fundraising walk on Saturday, Feb. 11., at 10 a.m. The walk will take place on the community's grounds. It will include a hot chocolate bar, prizes, and a "kissing booth" photo opportunity with puppies. Proceeds will go to the Morning Pointe Foundation, which supports caregiver education and clinical scholarships at partner colleges.
Morning Pointe of Columbia, Tennessee, is inviting community members to shower residents and associates with cards, candies, and other tokens of love.
And Morning Pointe of Danville, Kentucky, is asking its wider community for donations of red or pink mylar balloons. Associates plan to cover the ceiling in the front lobby for a unique Valentine's balloon experience!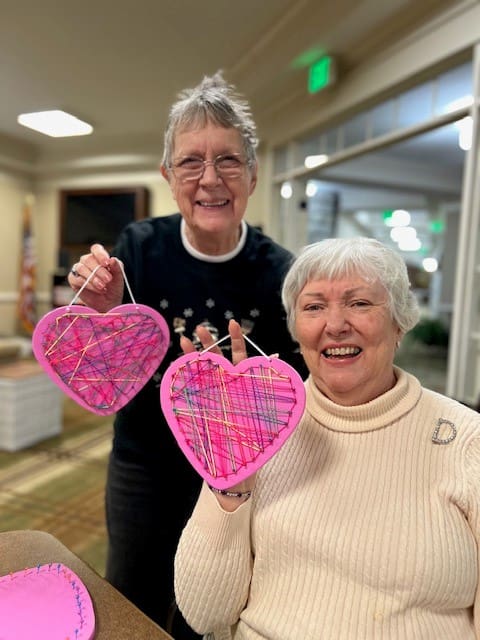 Multiple Morning Pointe campuses are also participating in a project through LifeLoop, one of Morning Pointe Senior Living's partners. They are creating handmade Valentine's Day cards for seniors across the country. It is a way Morning Pointe residents can give back while putting their own artistic talents into the effort.
"We truly love our Morning Pointe residents and associates, and we're thankful this month to have an extra opportunity to show that love," said Greg A. Vital, Morning Pointe Co-Founder and President.
Please contact your local Morning Pointe community to inquire how it is celebrating love this month.
Founded in 1997 by Tennessee healthcare entrepreneurs Greg A. Vital and Franklin Farrow, Morning Pointe Senior Living owns and operates 37 assisted living, personal care and Alzheimer's memory care communities in five southeastern states.