On Wednesday, Nov. 15, community leaders and leaders from Morning Pointe Senior Living broke ground for the new The Lantern at Morning Pointe Alzheimer's Center of Excellence of Hardin Valley, expected to open in early 2025.
The memory care community will be the 40th Morning Pointe Senior Living community and the 24th in Tennessee. The property in development is located 2433 Reagan Road in Knoxville. This is Phase II of the senior living campus, offering a continuum of care services along with Morning Pointe of Hardin Valley, which will transition to an assisted living-only community.
After a welcome from Franklin Farrow, Morning Pointe Senior Living co-founder and CEO, The Hardin Valley Academy Choir sang "Hands are Knockin,'" followed by an invocation from Rodney Holloman, pastor at the Hardin Valley Church next door. The Anderson County High NJROTC led out in a flag ceremony and pledge of allegiance.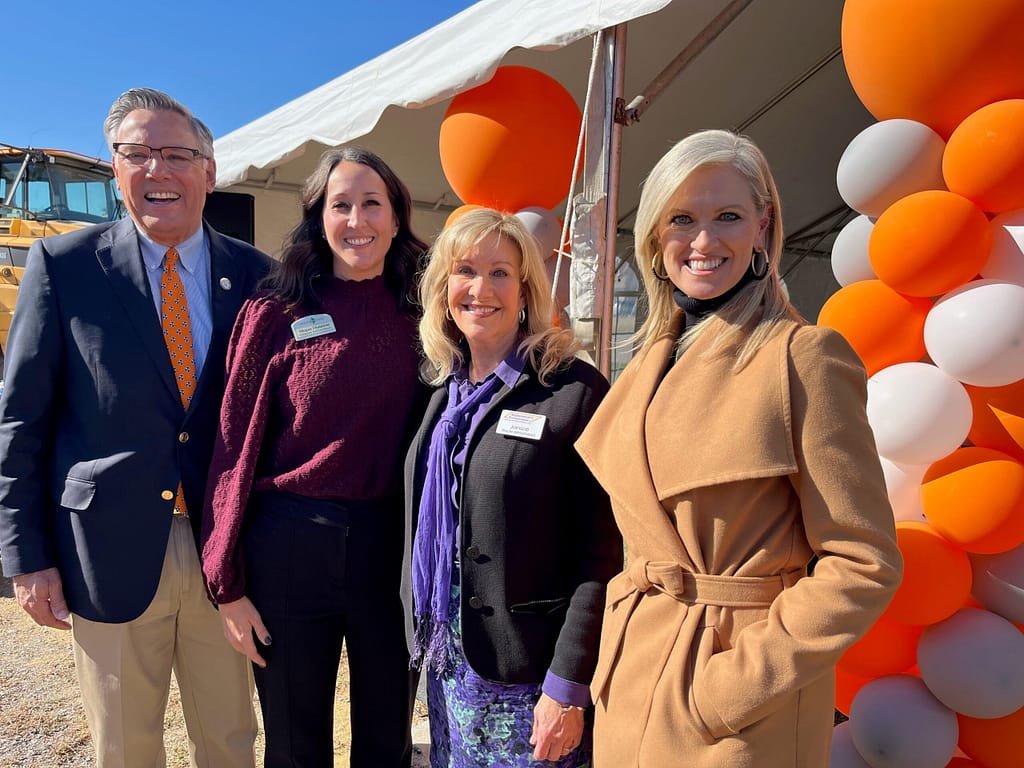 Morning Pointe Senior Living co-founders Greg A. Vital (president of the company) and Franklin Farrow (CEO), gave an overview of the Hardin Valley campus project.
The single-level memory care community will be an estimated 45,000 square feet and feature 60 apartments. These will encompass two levels of care – Lamplight for early stages of Alzheimer's and other dementias, and Lantern for the more advanced stages.
"When you see people living longer, staying healthy, needing more options and choices with loved ones who are faced with dementia and memory loss, The Lantern at Morning Pointe becomes an opportunity for us to be of service with our Centers of Excellence," said Vital. "The delivery of care and the difference we make in families' lives for their loved ones is the most significant thing we do at Morning Pointe, and I thank the whole team for that."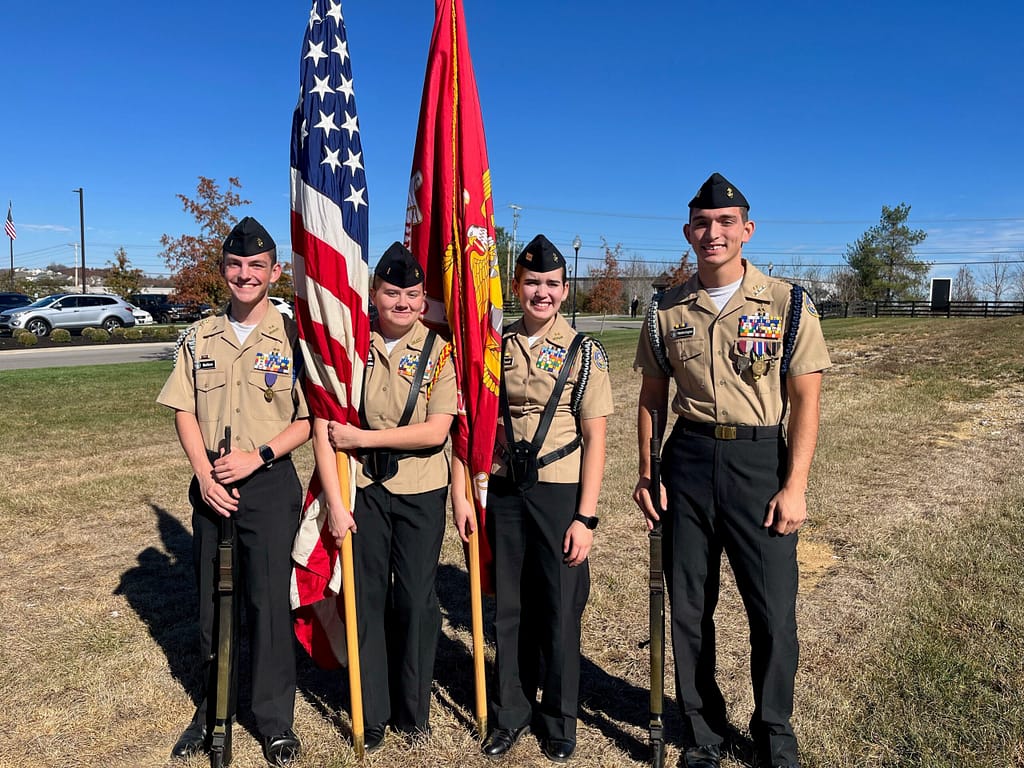 Other speakers at the event included Kevin Parton, senior director for the Knox County Health Department, representing the mayor's office; Mark Field, senior vice president of investor development with the Knoxville Chamber of Commerce; Kim Frazier, Knox County commission member; and Janice Wade-Whitehead, president and CEO of Alzheimer's Tennessee.
"This is a really special place for me because this [Hardin Valley] has been my home for over 27 years," Kim Frazier shared. "Having a place where we can age in the community, for our families and those who care for loved ones – it's special for me to know we will have a great partner like Morning Pointe who will take care of our residents, who will support our families with dignity so we can help them hold on to their memories and the stories they created right here in their community. I am a daughter and granddaughter of loved ones who have experienced memory loss. It's so important that we remember that they do love us even when they can't tell us, and to treat them with respect and remember that they are someone's spouse, mother and father."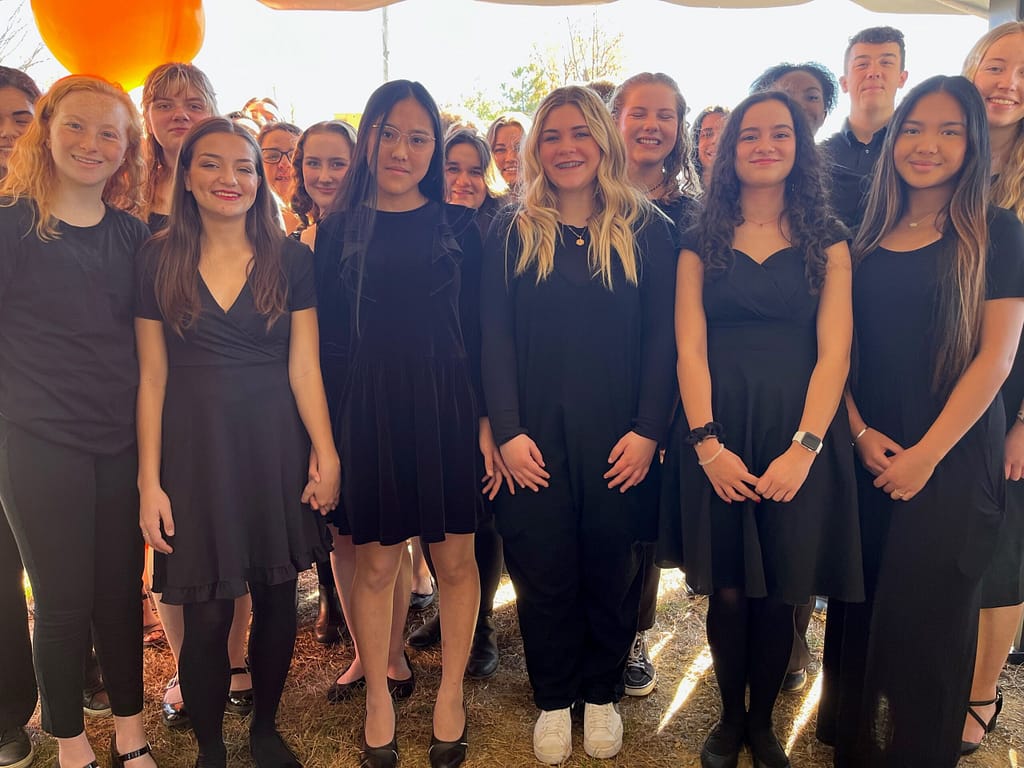 The Morning Pointe of Hardin Valley campus is located down the street from Pellissippi State and is centrally located between Oak Ridge and West Knoxville.
Programming at the new building will adhere to Morning Pointe's strong focus on clinical care with physical and occupational therapies, life enrichment and wellness offerings and intergenerational activities. It will also feature Morning Pointe's Farm to Table program with local, farm-fresh and seasonal ingredients.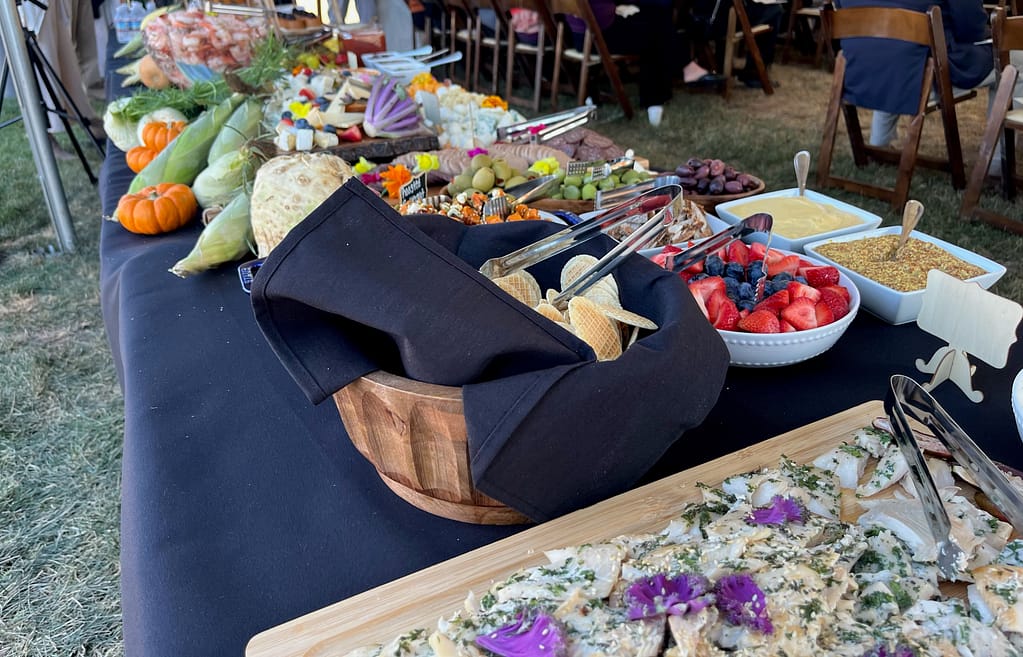 Founded in 1997, Morning Pointe Senior Living operates assisted living and Alzheimer's memory care communities in five southeastern states. Other area Morning Pointe campuses are located in Knoxville, Clinton, Powell and Lenoir City.
"Hardin Valley is one of the fastest-growing areas in our [Knoxville] community," said Mark Field. "It's really important that Morning Pointe is willing to make the capital investment to provide jobs for people in this community. Morning Pointe also adds to the culture of care and does it in such a great way that we are happy to have an asset like that in our community."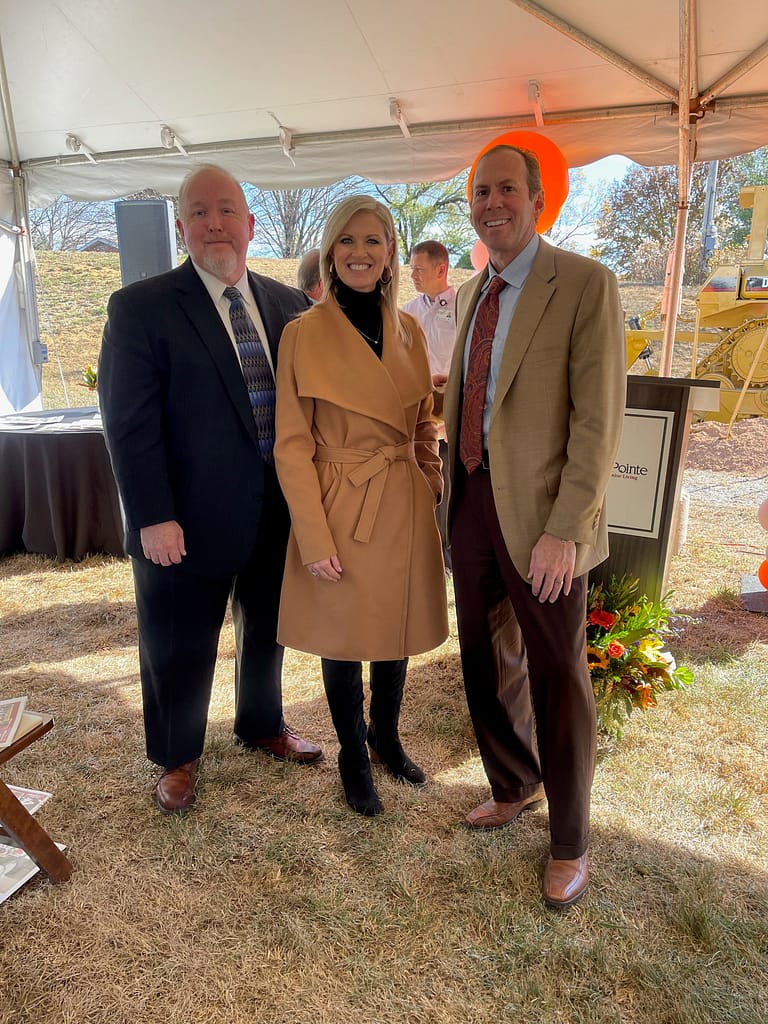 The new Lantern at Morning Pointe of Hardin Valley will create approximately 60 permanent healthcare positions and is estimated to have a positive economic impact of more than $25 million annually, considering payroll, property taxes and local purchase of goods and services.
The philanthropic arm of Morning Pointe Senior Living is the Morning Pointe Foundation, a 501(c)(3) nonprofit that works to provide clinical scholarships and caregiver support.