Seven individual senior performers and two groups are getting ready for the big competition at this year's Morning Pointe Foundation Seniors Got Talent, Lexington variety show.
The event will take place at 7 p.m. on Aug. 11 at the Lexington Opera House. It is produced by the Morning Pointe Foundation in conjunction with Morning Pointe Senior Living.
Acts on deck include seniors ages 62-90:
A singer/guitarist who started performing when he was in the U.S. Army
A dulcimer trio
Two country singers
A poet
A pianist
A flautist playing a one-handed Native American-style flute
A ventriloquist
A dancing group
Dillon Gaudet, morning meteorologist with ABC36, will serve as the master of ceremonies.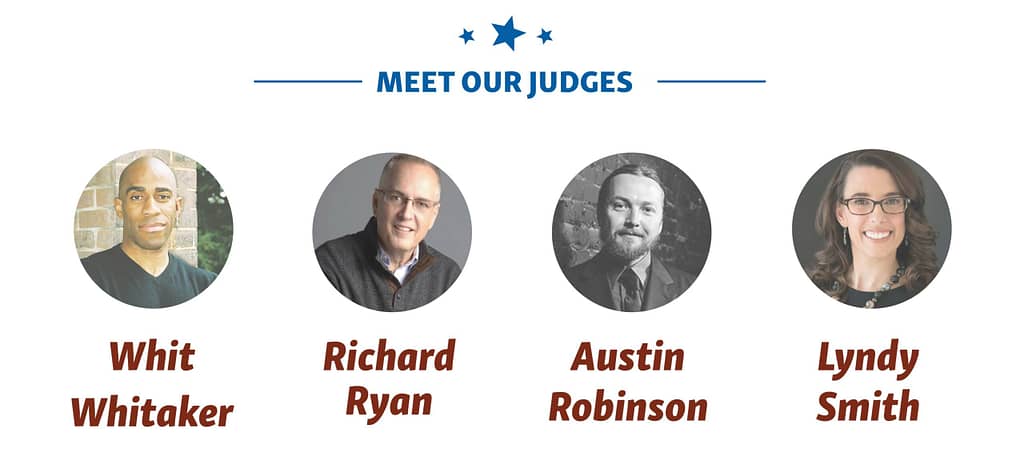 Judges include Richard Ryan, last year's first-place winner who has performed with The Kentucky. He will open the show with his winning rendition of "Somewhere Over the Rainbow." Other judges are Whit Whitaker, performing artist and executive director of the historic Lyric Theatre & Cultural Arts Center; Austin Robinson, owner and director of Edge Music Therapy LLC; and Lyndy Franklin Smith, who co-founded The Lexington Theatre Company (The Lex) alongside her husband, Jeromy.
Prizes will be awarded to the first, second, and third-place winners. The overall winner will receive $500.
"We are very excited about this year's show," said Miranda Perez, Morning Pointe Foundation executive director. "We have exceptional talent lined up, and each contestant has a unique and fascinating story."
Tickets for Seniors Got Talent, Lexington can be purchased at the door for $25 or online in advance at lexingtonoperahouse.com.
Sponsors include CareStaff, Citizens Guaranty Bank, APHIX Landscaping, Capital Pharmacy, Tailor Made Compounding, Kindred at Home, Silver Lexington, Eventus Whole Health, AGC Automotive Americas, Whitaker Bank of Berea, LifeLoop, Extended Care House Calls and Bluegrass Elderlaw, PLLC.
The Morning Pointe Foundation is the philanthropic arm of Morning Pointe Senior Living founded by Tennessee-based senior healthcare entrepreneurs Greg A. Vital and J. Franklin Farrow. The 501(c)3 nonprofit public service organization was created in 2014 to provide caregiver support programs, sponsor educational awareness events, and fund clinical scholarships to advance the care of seniors throughout the Southeast.
Morning Pointe Senior Living, headquartered in Chattanooga, Tennessee, develops, owns, and manages 37 Morning Pointe personal care and The Lantern at Morning Pointe Alzheimer's Center of Excellence communities in five southeastern states.