To Celebrate Morning Pointe's 25th Anniversary Enjoy a Timeline to chart our success from 1997-2022.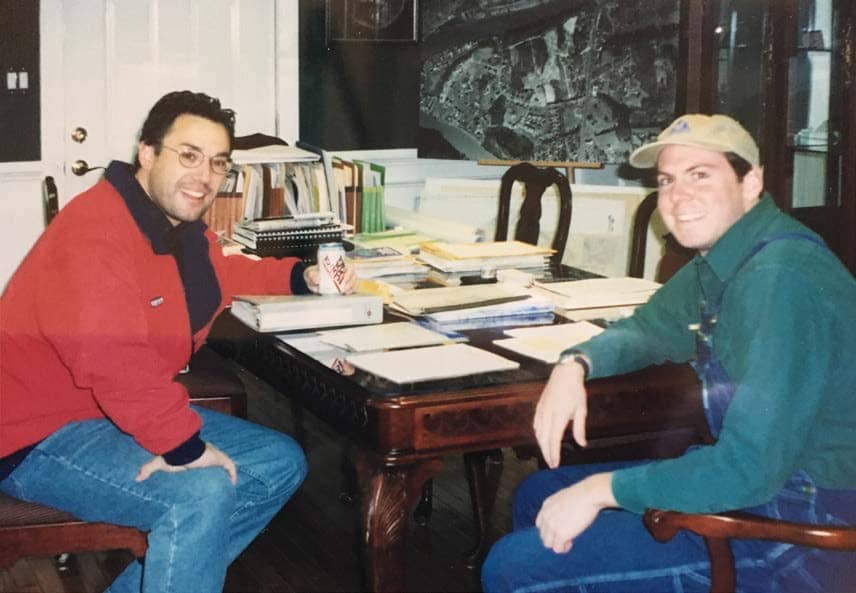 1997-2000: Owners Greg Vital and Franklin Farrow launch senior living real estate investment company, Independent Healthcare Properties.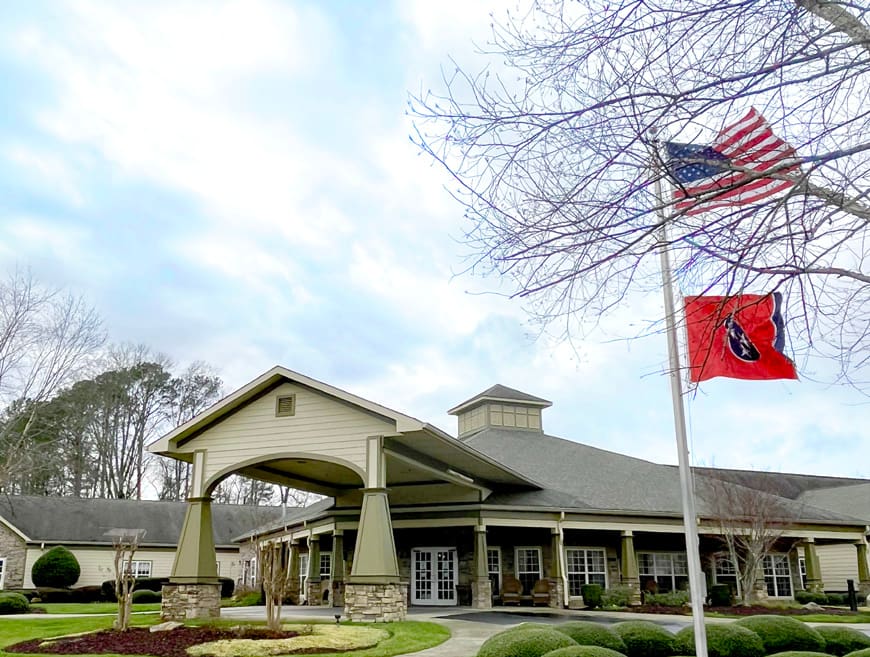 2001-2009: Moved to operating senior living brand. ETSB builds first brand new community, Morning Pointe of Collegedale at Greenbriar Cove.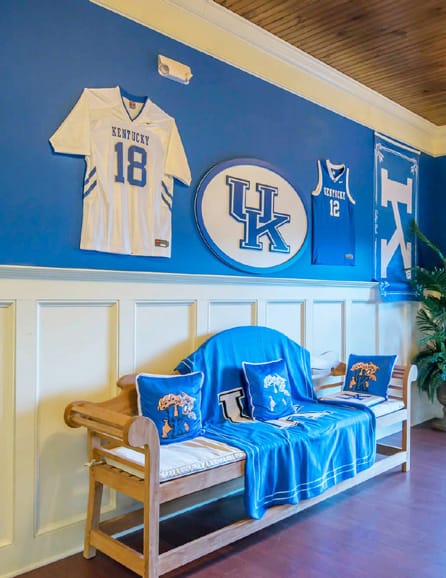 2010-2019: Grew new communities across Kentucky and Middle Tennessee including new Lantern Memory Care buildings. Added Farm-to-Table dining, on-site therapy partners. Launched first magazine as well as the Morning Pointe Foundation and its Mastering Memory Golf Tournament. 
2020-2022: Rebuilt two communities after destructive tornado. Worldwide pandemic. Seniors Got Talent goes on the road. New TN state representative, Greg Vital.