May 8-12 is Teacher Appreciation Week, and many Morning Pointe Senior Living residents are retired educators.
Teachers, thank you for dedicating your time and energy to shaping the minds of the next generation. You inspire, challenge, and encourage us to reach our full potential. Without you, we wouldn't have the skills, knowledge, and confidence to navigate the world. Meet some of the amazing teachers who call Morning Pointe Senior Living communities home.
~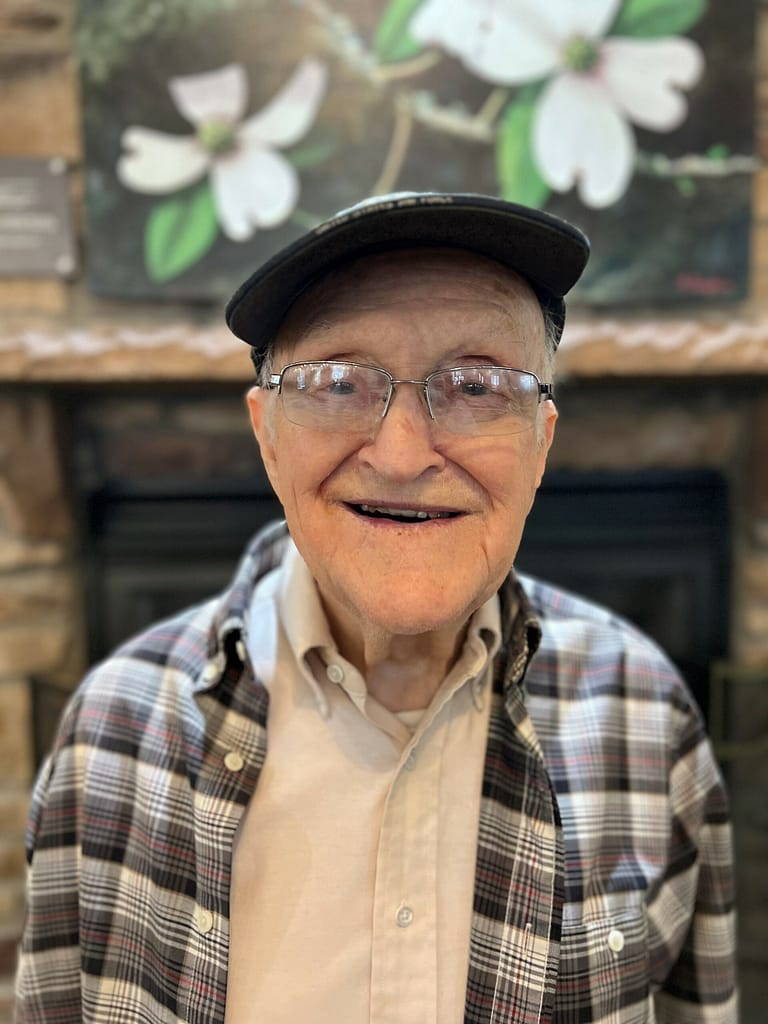 In addition to being a Korean War veteran and author of the Bible paraphrase "The Clear Word," Jack taught for 60 years, including in the School of Religion at Southern Adventist University in Collegedale. He also served as the school's dean. He taught Christian Ethics, Christian Beliefs, Old Testament, New Testament, World Religion, Greek, and Hebrew. "I liked that teaching was a way to see the joy of learning and discipleship at once," Jack said. "Students always had new things to learn and say!"
~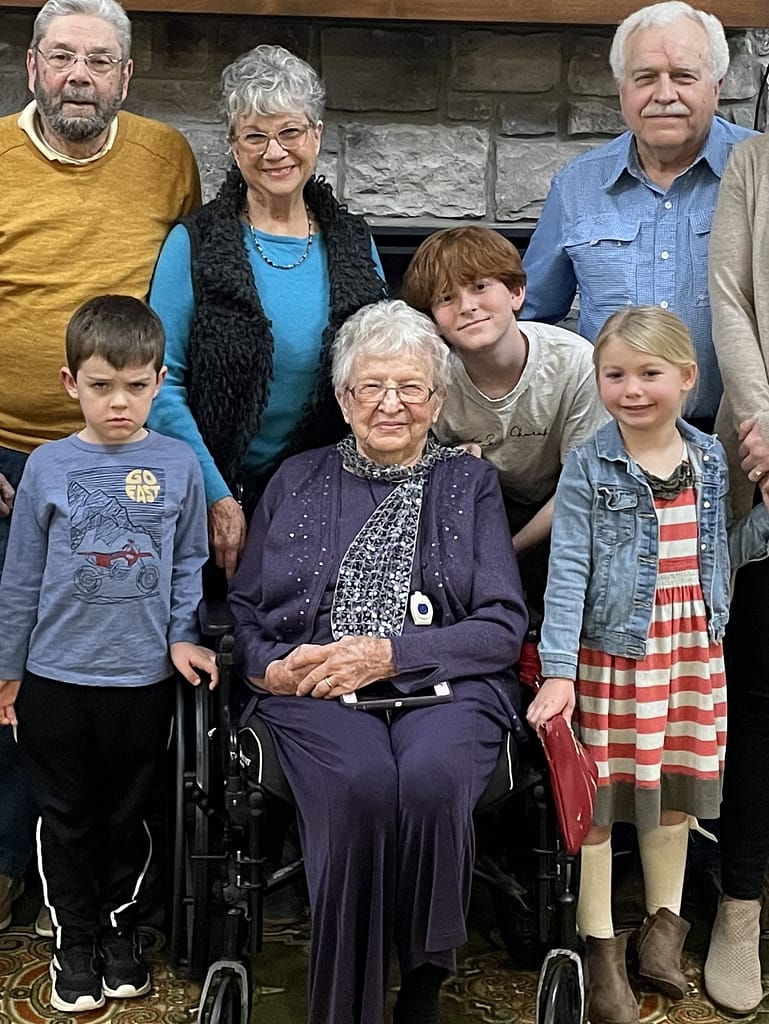 Lillian was an elementary school teacher for more than 25 years, teaching second and third grades. She loved that her students loved to learn. "I loved everything about teaching," she said with a big smile on her face.
~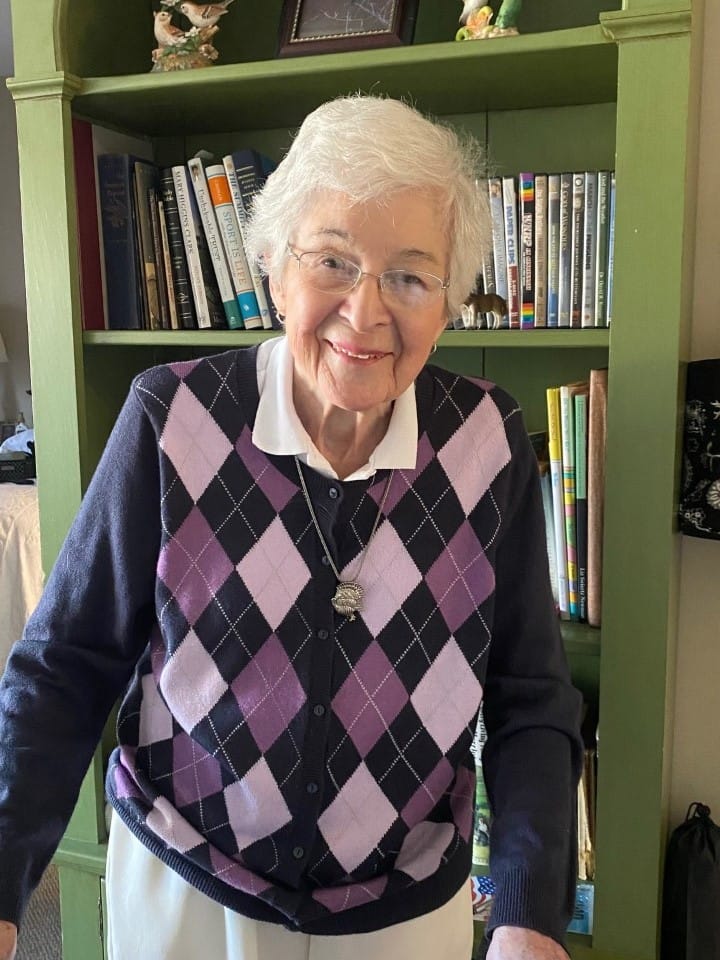 June spent much of her career as a psychiatric nurse educator at Emory University in Atlanta, Georgia. During her teaching, she emphasized the need for nurses to be compassionate toward their patients. She also co-wrote a textbook, "Nurse Manager: A Practical Guide to Better Employee Relations," which has been translated into Spanish and Japanese.
~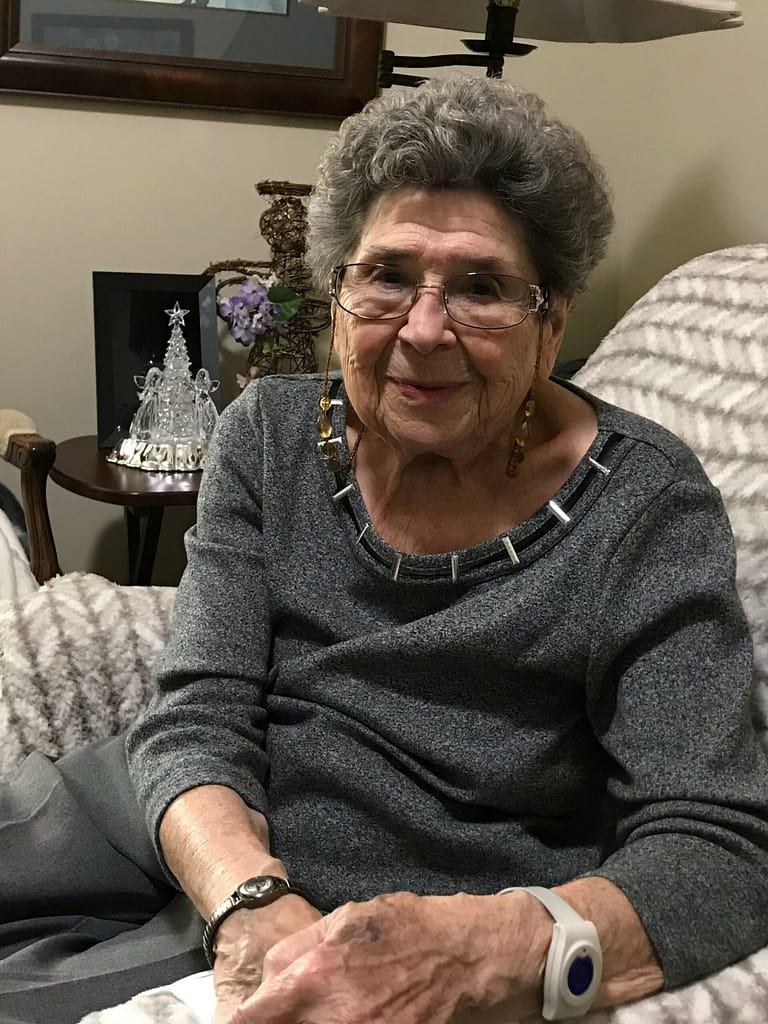 Vincenta, now 103, is a retired high school teacher. She taught biology, home economics, and general science classes, and even after she retired, she taught computer classes to senior adults for 10 years.
~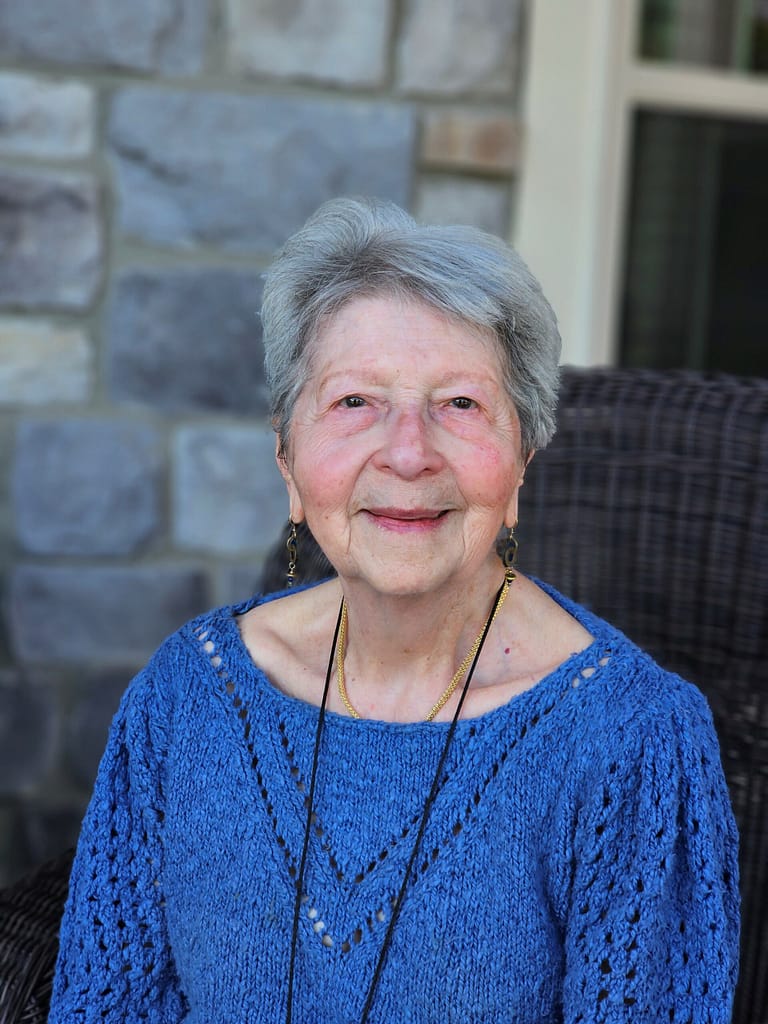 Trudy Dreyer – Morning Pointe of Knoxville, Tennessee
Trudy taught first grade at West Hills Elementary for eight years. She moved into teaching gifted education to first-fifth graders at many local schools. At retirement, Trudy had been teaching for 40 years! Her favorite thing about teaching is touching the lives of young people and watching them grow. She says she "loved every moment of it!"
~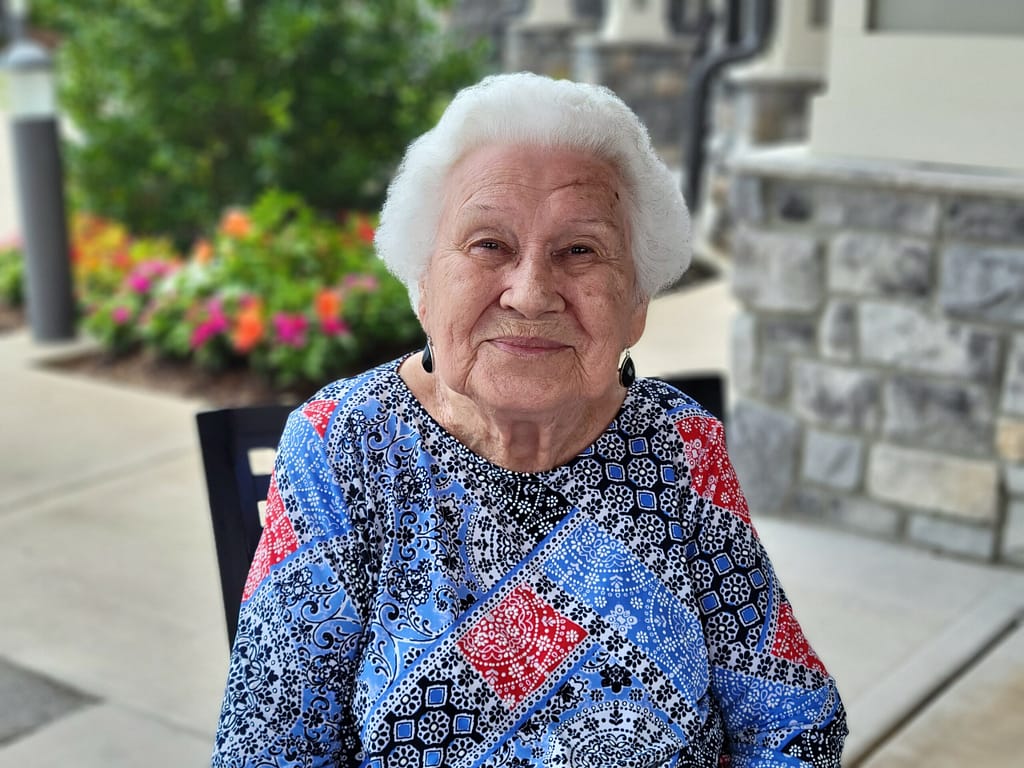 Liz Bieber – Morning Pointe of Knoxville, Tennessee
Liz Bieber taught junior high in Memphis, Tennessee, for over 20 years. Social media has connected her with former students who reach out to say hello. They let her know what they're doing in life and how much they've grown. They're always sure to let her know that she was their favorite teacher and how much they appreciate all she did for them.
~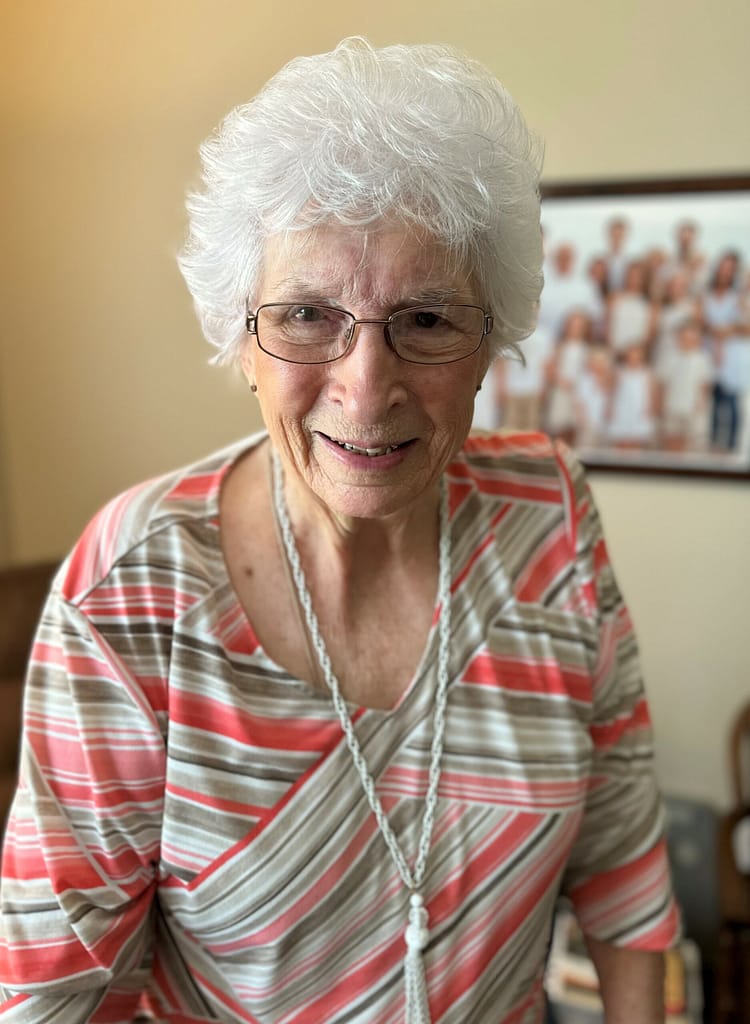 It wasn't until after Pat's children were in grade school that she got the itch to work outside the home. She started as a teacher's aide for 4th-6th grade special education students. She returned to Memphis State to complete her undergraduate studies in special education and earned her master's degree in special education. She taught at various private schools in the Memphis area for 24 years (Glenmore Academy, Auburndale, Woodland Presbyterian, SBEC and Evangelical Christian School) It was at SBEC that she started the learning disabilities program. She loved being around children, especially those with special needs. She felt that they could always do more and encouraged and helped them to reach their potential. She has stayed in contact with many of her former students and families.
~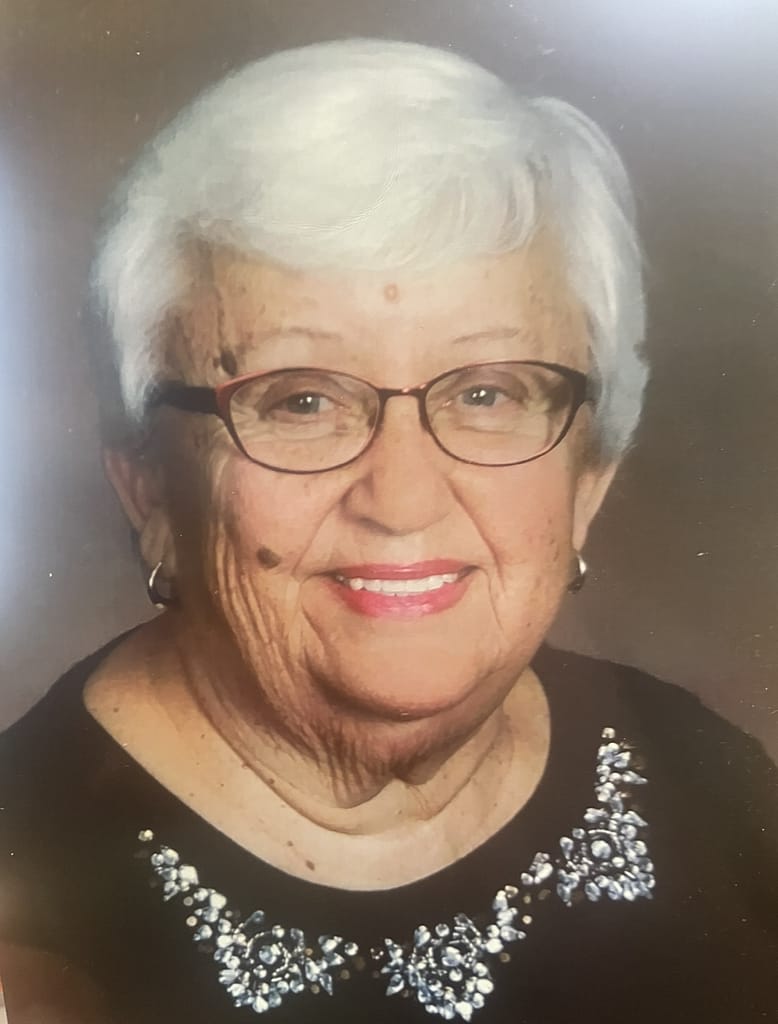 Sonia Martin was taught fourth through eighth grade in the Marion County School System for about 17 years. "I taught every subject, but my favorites were English and history," she said. "When I was teaching and suddenly the students' eyes brightened and I could sense when they caught on – that was the most thrilling thing about teaching."
~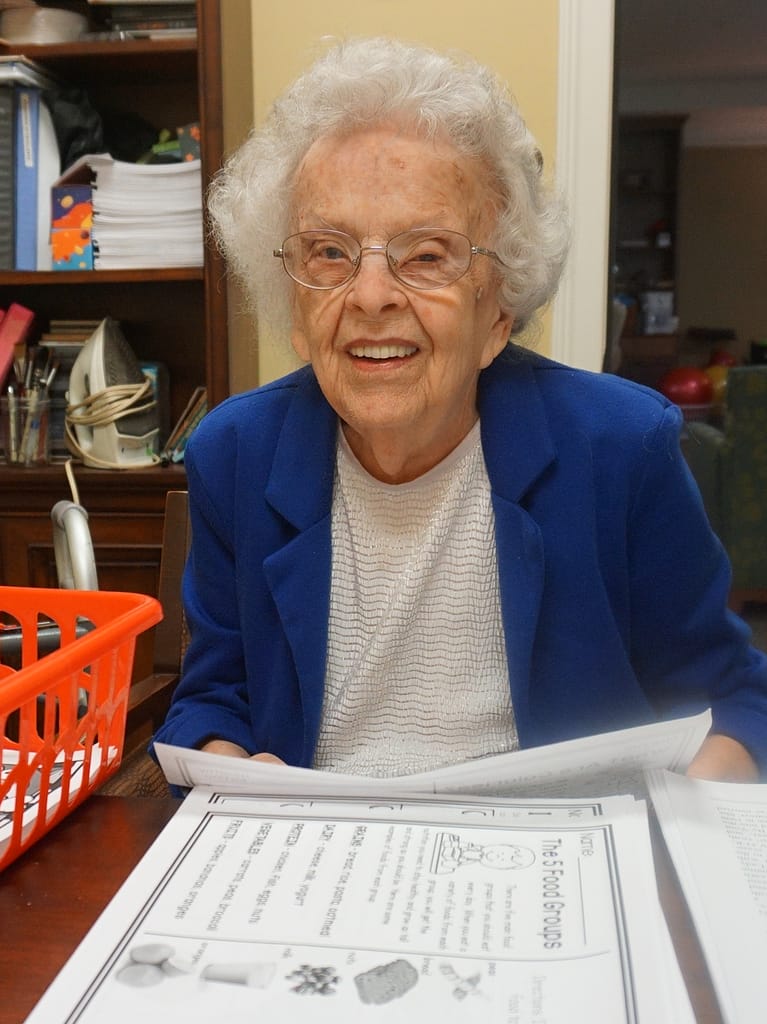 Boots is a retired elementary school teacher, and has touched the lives of countless children in Louisville. One of her favorite things to do was work on lesson plans!
~
Most of Mary Jane's teaching career was teaching third grade at Campbell Elementary in Ironton, Ohio. She taught at a couple of other schools in the area. She loves children and helping them learn and grow.
~
Happy Teachers Appreciation Week to all our retired teacher residents and to all who are currently serving by educating the next generation!